Parzival
upd:
Better Dogs v1.1 | MCPE/BE - 30+ Wolf Textures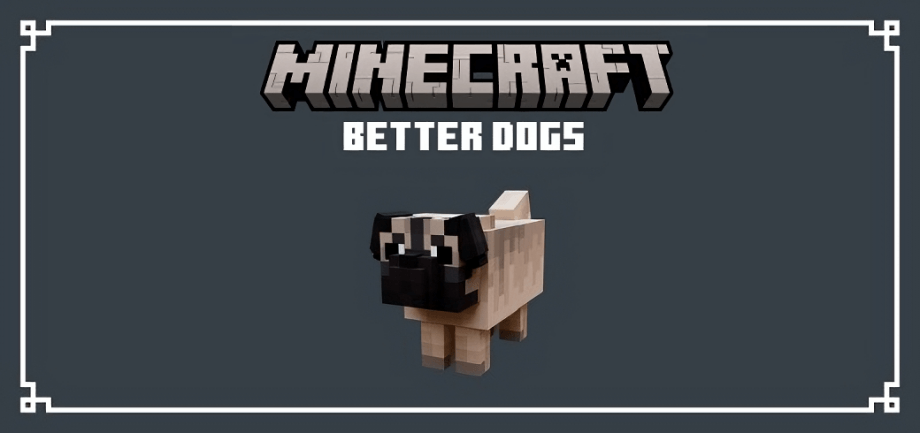 Unleash a whole new level of canine companionship with the "Better Dogs" texture pack! This pack introduces a delightful array of new dog breeds, each waiting to become your loyal and lovable companion. Originally made by Mrblueyeti for Java Edition and was ported by me to Bedrock Edition.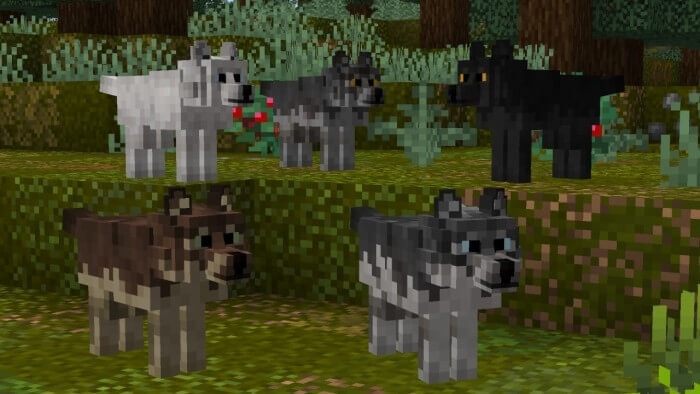 Default Wolf Variants
How it works?
Obtainable Nametag Variants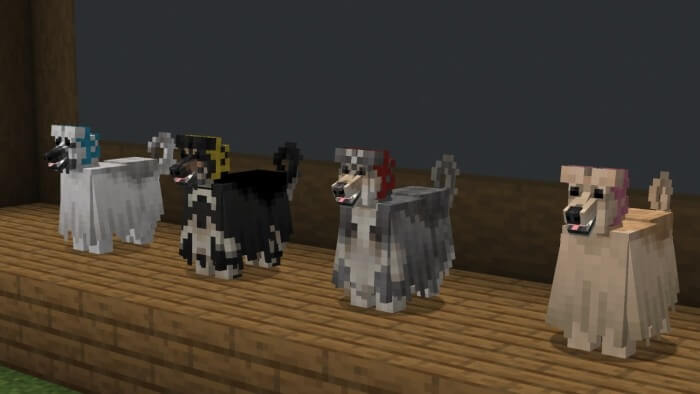 "Snood"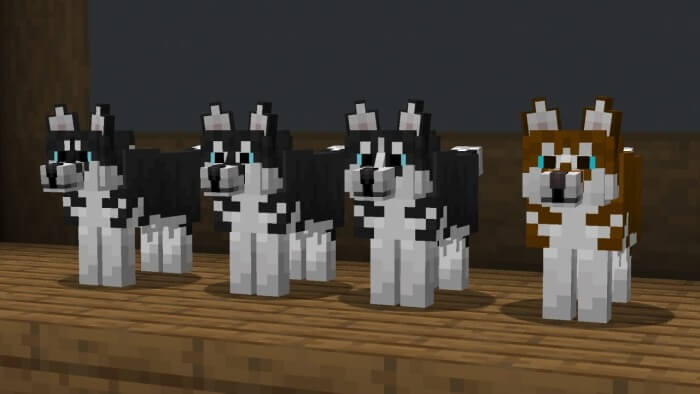 "Husky"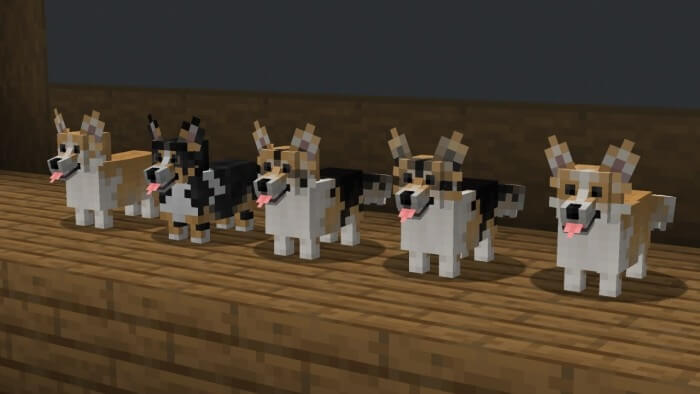 "Corgi"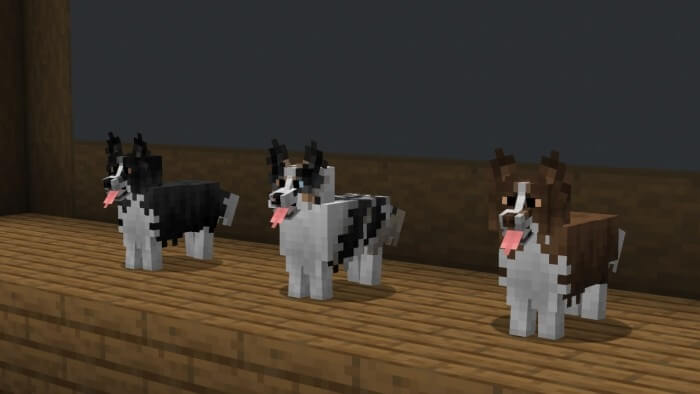 "Border Collie", "Collie" or "BC"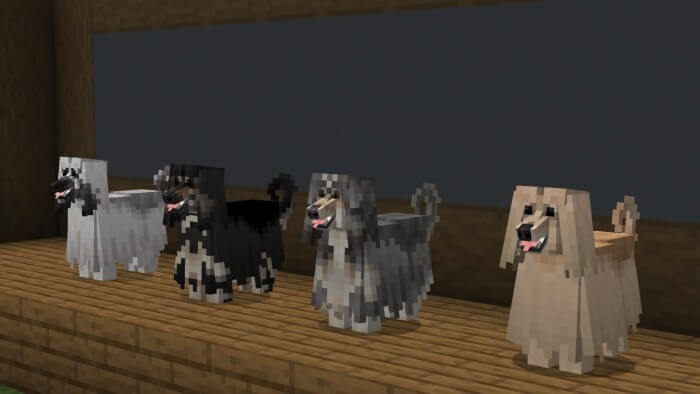 "Afghan Hound" or "Afghan"
V1.1 Update is now Available!
New Nametag Variants: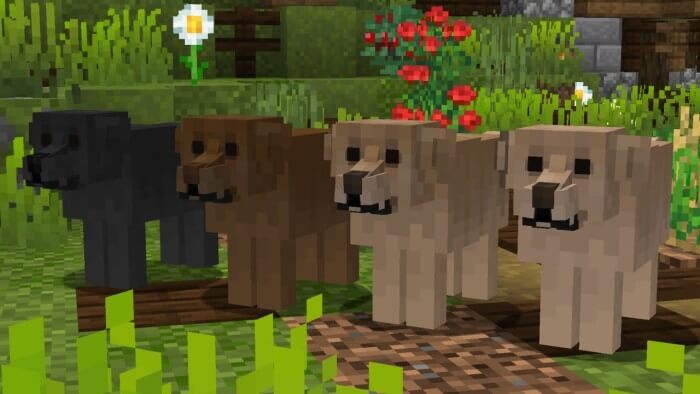 "Lab", "Labrador" or "Labrador Retriever"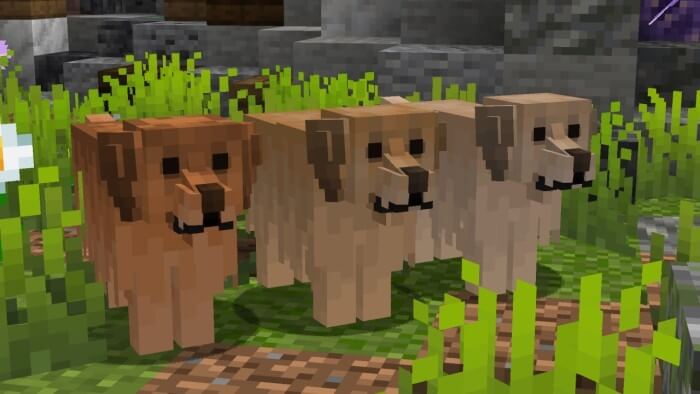 "Golden" or "Golden Retriever"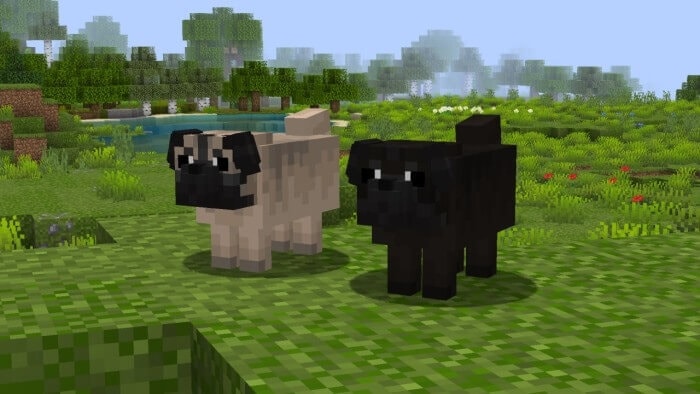 "Pug"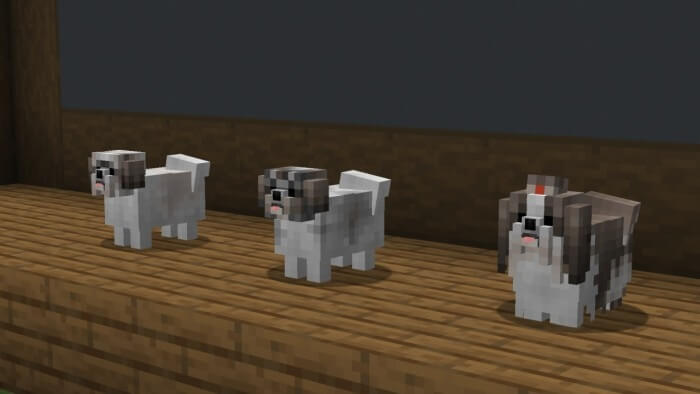 "Shih Tzu" or "Shihtzu"
Additional dog variants will be introduced in future updates!
Owner's Permission
Visit my Profile HERE for 100+ Bedrock Edition Texture Packs!



Updated on November 10
Update v1.1:
Added Labrador (4 variants)
Added Golden Retriever (3 variants)
Added Pug (2 variants)
Added Shihtzu (3 variants)
More variants will be added soon...