Squid Game
This is a map where you can play several of the games from the popular series "Squid Game" Play alone or with your friends and have fun :D
Info
Special thanks to:
Omar for designing the skins.
Twitter: @omarhafizd
Video trailer
Games
This map includes 5 sets so far:
Red light, green light
Honeycomb
Glass bridge
Tug of war
Marbles
Also this map features: music, effects, voices, models and animations for a better experience.
Other specifications
Self-repairing map
You can choose the length of the game
Voice language: Korean, English and Spanish.
Spectator mode
Instructions on how to play each game on the map.
Screenshots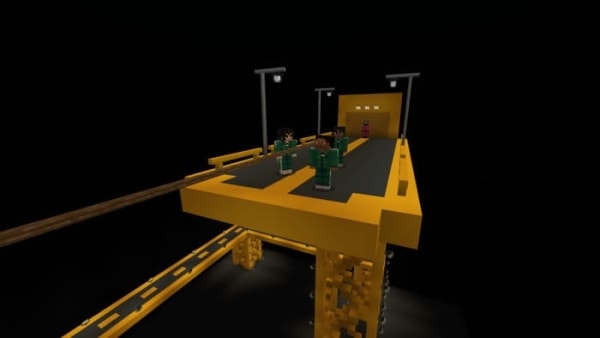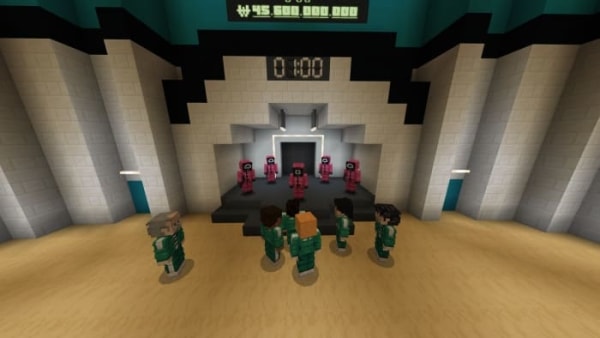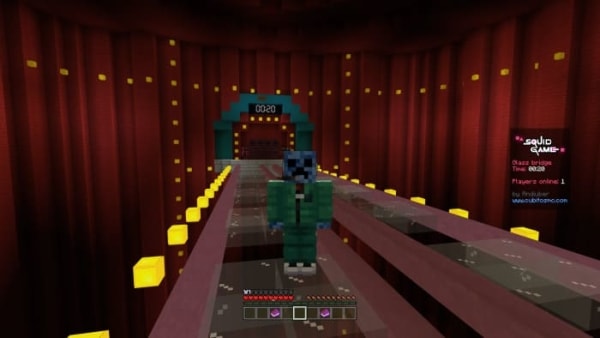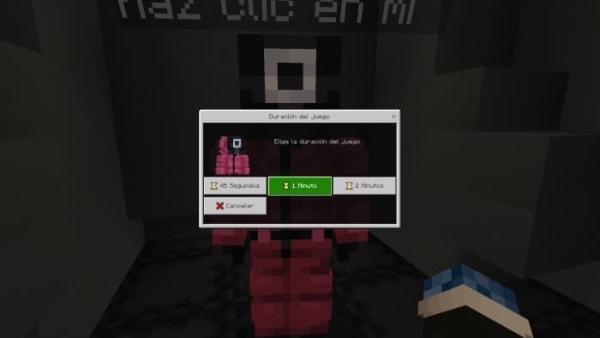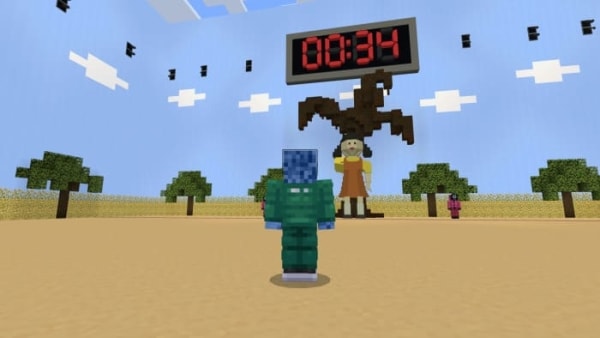 Notes from the author
Click to see installation information!
Attention!
If you share this work on YouTube or any other platform.
Do not use direct download links
Do not put your own shorteners
Do not upload this content to websites or applications without our permission.
Just use this download link: https://www.cubitosmc.com/2021/10/squid-game-red-light-green-light.html
Thanks!
For more information read our:
©TEAM CUBITOS MC.