Trotamundos872
upd:
𝗖𝗿𝗮𝗳𝘁𝗼𝗽𝗶𝗮 𝗙𝘂𝗿𝗻𝗶𝘁𝘂𝗿𝗲 | +𝟭𝟮𝟬𝟬 𝗕𝗹𝗼𝗰𝗸𝘀 | 𝟭.𝟮𝟬.𝟰𝟬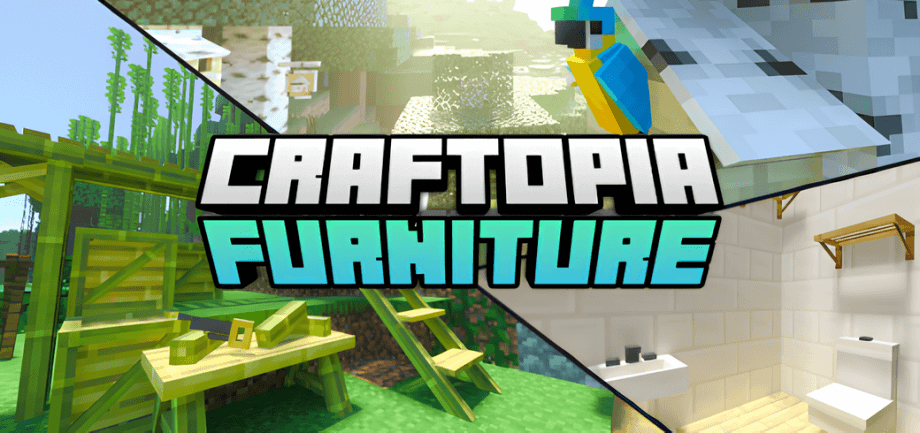 Are you ready to take your Minecraft Bedrock adventures to the next level? Look no further than the Craftopia Furniture modpack, a comprehensive compilation of three distinct mods – Pet Furniture, Feudal Furniture, and Modern Furniture. This modpack seamlessly integrates into your game, introducing an impressive array of more than 1200 blocks, each meticulously crafted to maintain the beloved vanilla aesthetic while revolutionizing your building options. Unveiling the Craftopia Furniture Modpack: Craftopia Furniture modpack is a game-changer for Minecraft Bedrock players who crave diversity in design. By merging Pet Furniture, Feudal Furniture, and Modern Furniture mods, this modpack grants you access to an expansive assortment of new blocks that seamlessly blend into the vanilla world. Whether you're building a medieval castle, a contemporary skyscraper, or a cozy cottage, the Craftopia Furniture modpack empowers your creativity.



How are they created?
Creative:
You can easily acquire the addon in creative mode by typing "/give @p f:" "/give @p pf:" "/give @p ff:" in the chat, which will display a list of available furniture items for you to choose from.
Survival:
In survival mode, you can obtain the addon by placing a clay ball in a stone cutter. Once you have a box of the desired furniture theme, you can then use the stone cutter to craft the furniture item. This adds an exciting element of resource gathering and crafting to enhance your gameplay experience in Minecraft.
Some Screenshots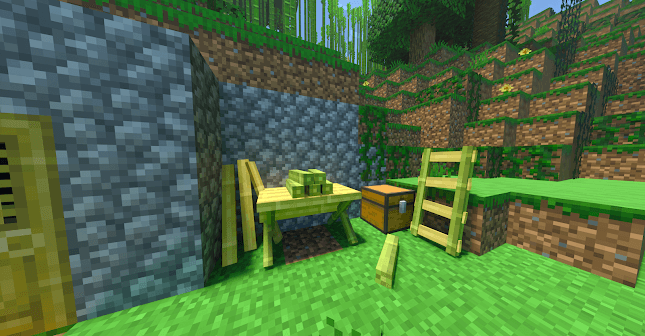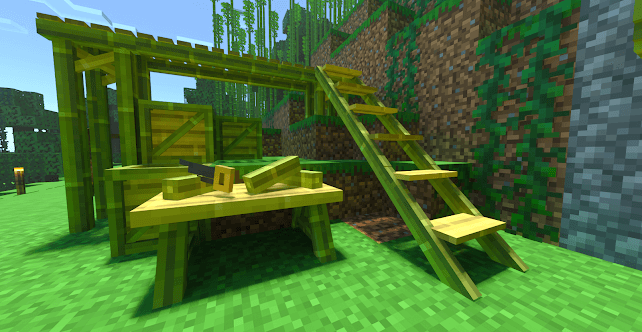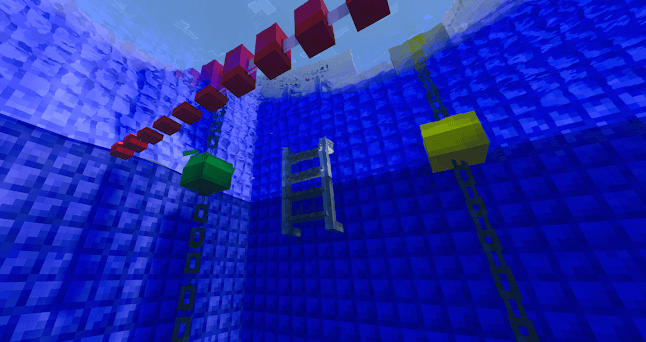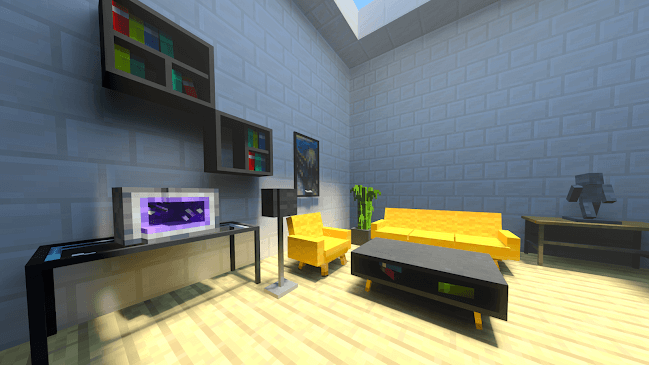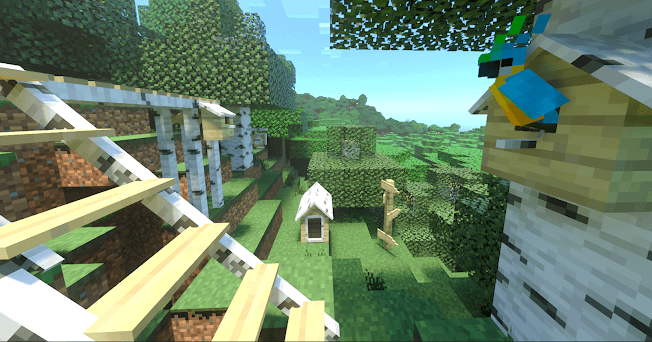 IMPORTANT: ENABLE EXPERIMENTAL FEATURES!
Please enable Experiment Holiday Creator Features for the addon to work!
The addon is ready to start with a single click, little by little it will be updated to put more content.
Updated on November 05
Fixed and updated to version 1.20.40
25 paintings of 30x30 pixels have been fixed, now the geometry is 20x30
The bar tables have been fixed
Fixed wall boards (11 Woods variations)
Fixed desk (11 Woods variations)
Some directories have been changed for better organizations.
Changelog for October 20 / Old Update
Changelog for September 25 / Old Update