Loot Chests: Chests and Mimics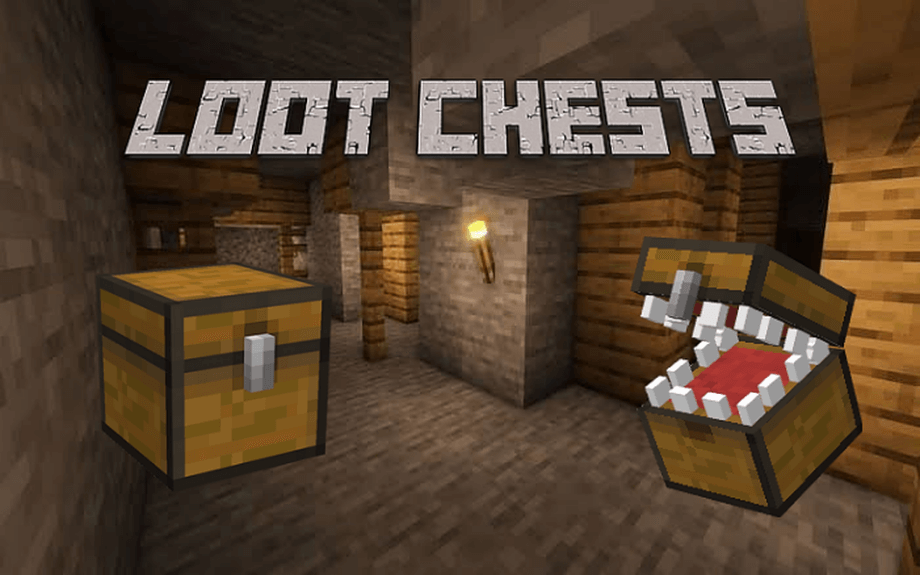 Travel the world in search of loot chests! Random treasure chests that range from common to rare chests, they contain items that could be helpful to you! But watch out, some of these could be mimics!
Loot Chests
Loot chests are treasure chests that spawn in random areas in the world. They usually spawn in caves and dungeons, but also spawn in open areas.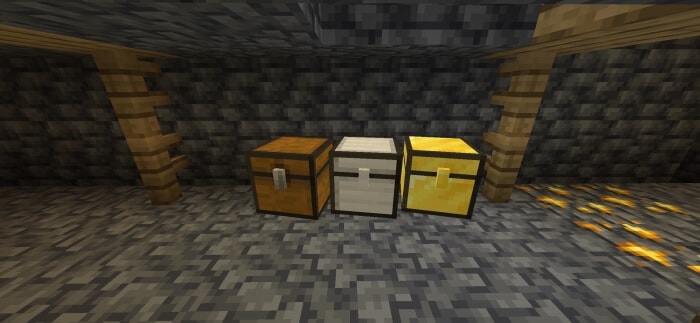 To open a loot chest, simply interact with it.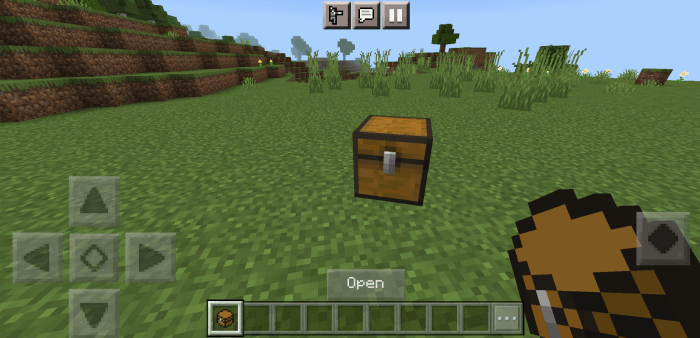 It will then open and spout items.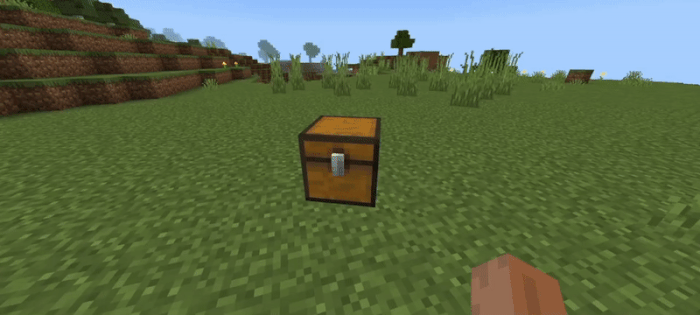 Additionally, you can pick up loot chests if you want. To do this, simply crouch and hit it.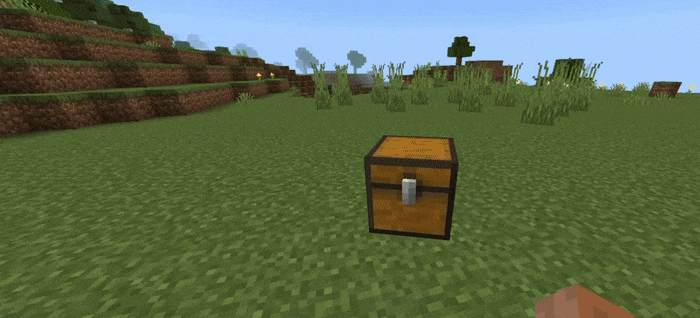 Normal Chest
The most common of the chests, these have a higher spawn rate and look like the regular chests. These usually drop food and common items.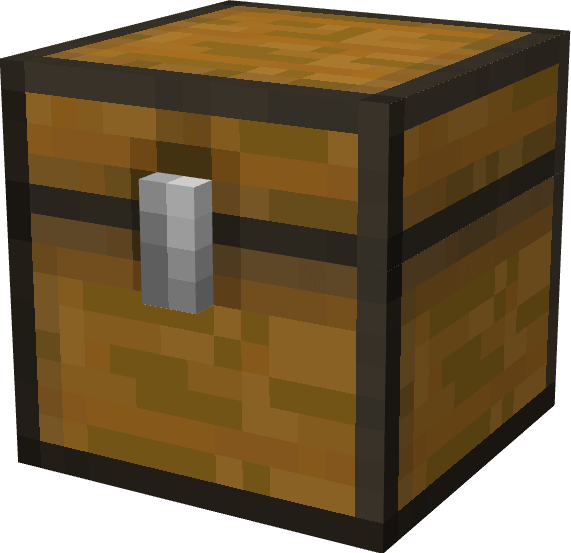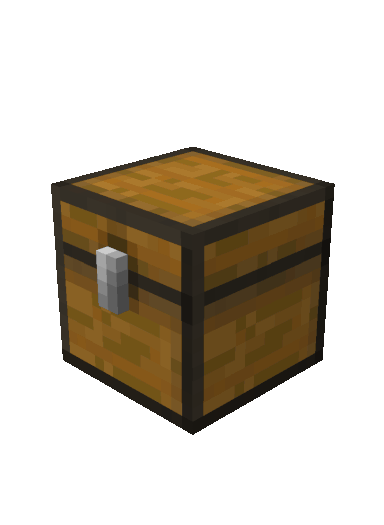 Iron Chest
These are uncommon chests that have a lower spawn rate that common chests and usually drop tools and armor.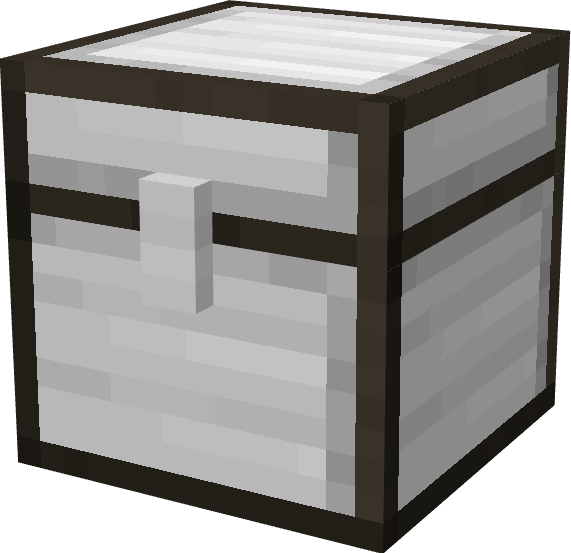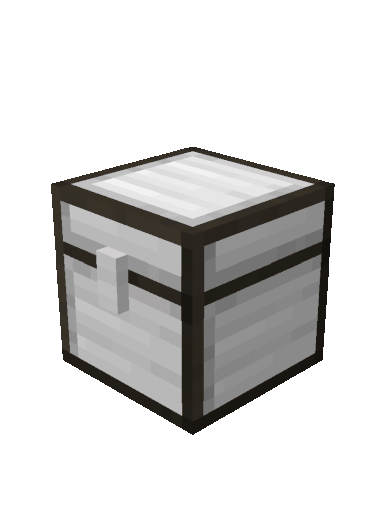 Golden Chest
The rarest of the chests, these have low spawn rates and drop gems and rare items.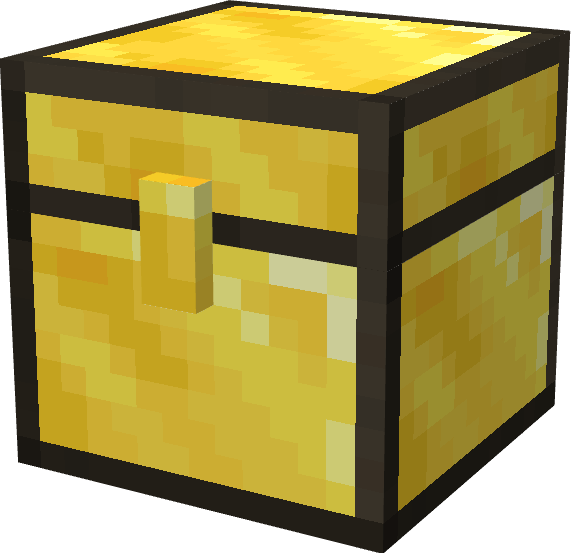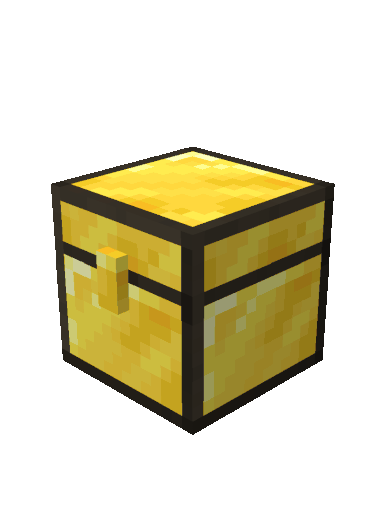 Mimic
Mimics look like chests, but are actually monsters in disguise. There is no way to find out if you're looking at a loot chest or mimic without interacting with it.
Mimics only deal 1 damage, but are fast and have high health.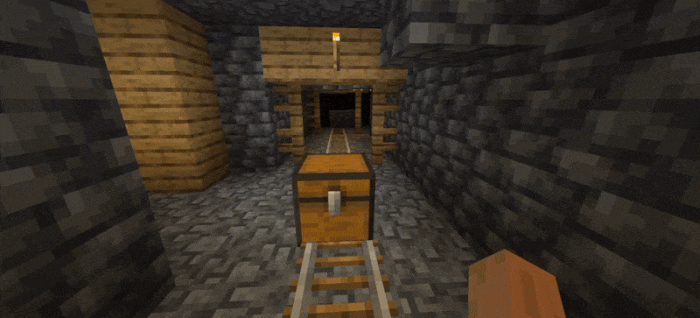 Normal Mimic
Look like normal loot chests. They have 50 hp and drop gems when defeated.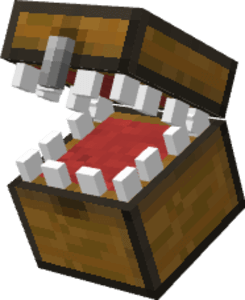 Iron Mimic
Look like iron loot chests. They have 100 hp and drop more gems when defeated.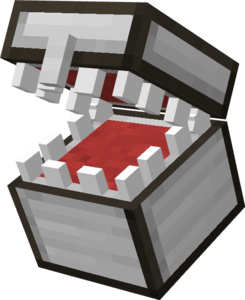 Golden Mimic
Look like golden loot chests. They have 150 hp and drop the most gems when defeated.