Amon28
upd:
Item Trashcan Addon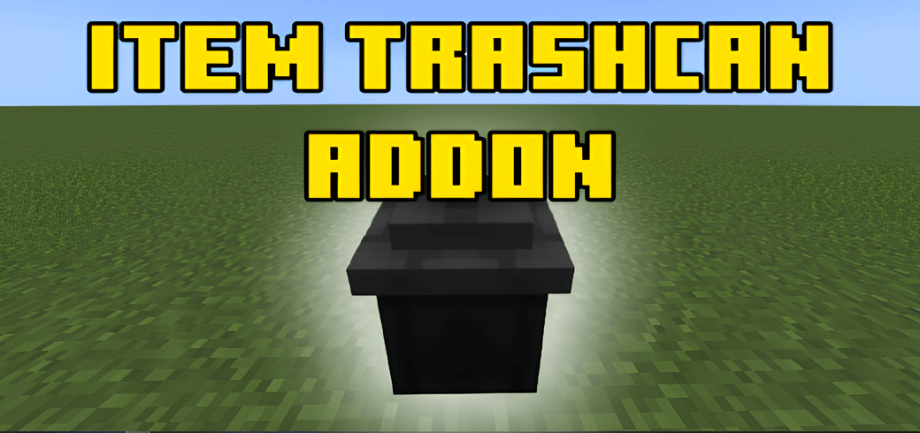 The addon adds a new block into the game called the Item Trash can. Instead of building a redstone contraption that drops items into a cactus or lava, you can instead put the items here and it would delete it.
The block is easy to use, just craft it and place it down and use it.
Crafting Recipe: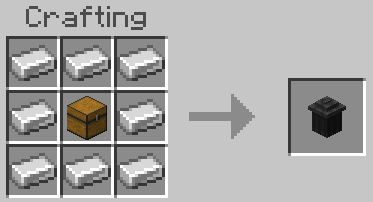 How to Use:
Place the block
Access the trash can inventory by clicking on the top of the trashcan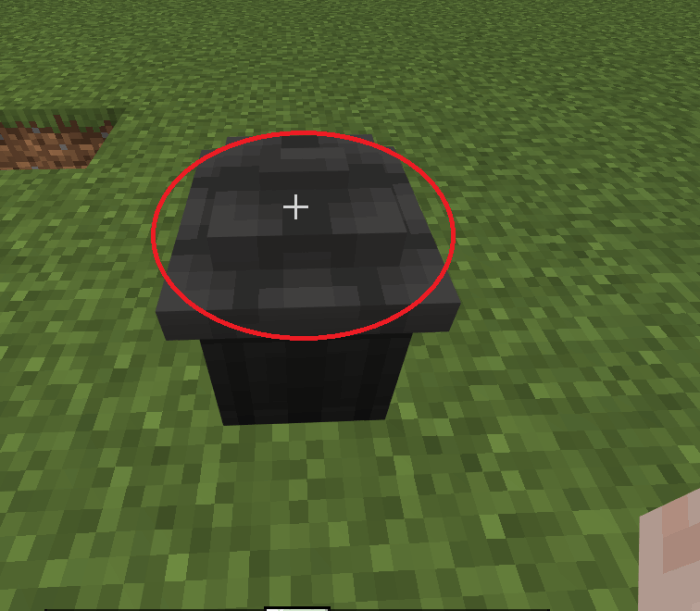 To break, just simply target the side of the block to break it.
My Discord: https://discord.gg/YcjxPsvSDd
Reminder:
You are not allowed to repost this resource/addon outside ModBay / MCPEDL without my permission.
You are not allowed to create your own download link.
You are not allowed to share the direct link.
Feel free to make videos, just credit.
Installation:
Enable Experimental Settings: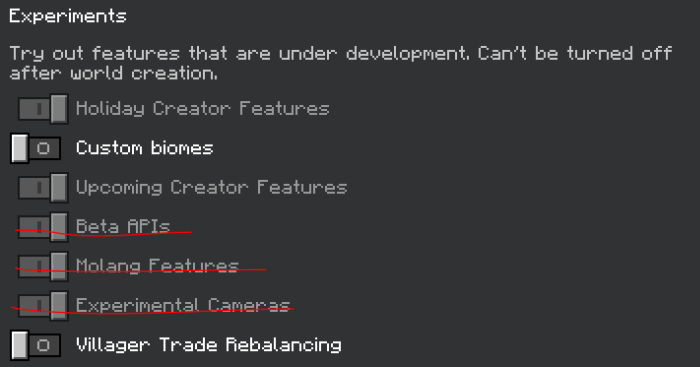 Updated on October 27
Version 2:
Fixed Trashcan block not dropping when broken.
Added dependency for Behavior and Resource in the manifest.