Go-Kart (Addon)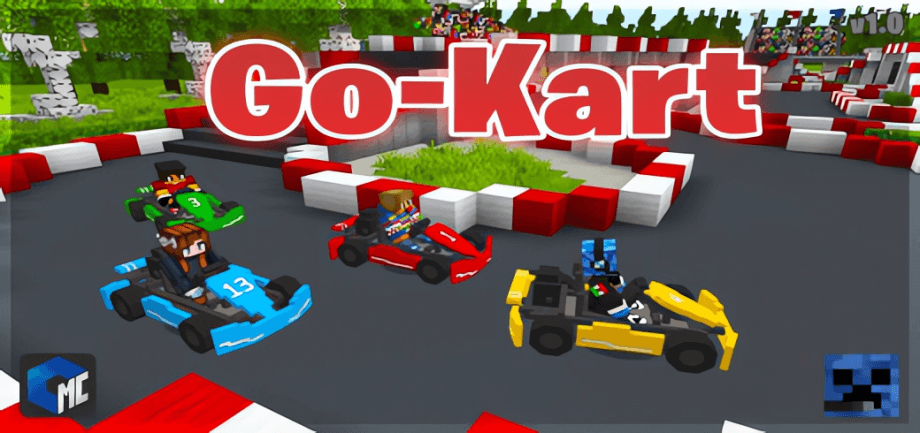 Do you like Go-karts? Well, this addon is perfect for you, as it adds functional go-karts to your Minecraft Bedrock worlds to use as transportation or for exciting races. The addon includes a go-kart with 16 different colors, as well as animations and sounds for a more realistic driving experience.
To get a go-kart, you can create it with 5 iron ingots and 4 netherite ingots on the crafting table in survival mode, or use the command /give @s add:go_kart.
Customize your Go-Kart using any color dye.
If your Go-Kart is damaged, you can repair it by giving it iron ingots.
You can also get a go-kart of a specific color by using the command: /summon add:go_kart ~ ~ ~ ~ ~ ~ ~ ~ ~ (color name).
Step on it and enjoy!
If you wish to use this add-on in your projects, you are free to do so, but be sure not to remove the credits of the creator :)
CREATOR : Andiuber
FACEBOOK : @AndiuberOficial
TWITTER : @AndiuberOficial
TIKTOK : @andiuber
YOUTUBE : Andiuber
PAYPAL : paypal.me/Andiuber
REVIEW: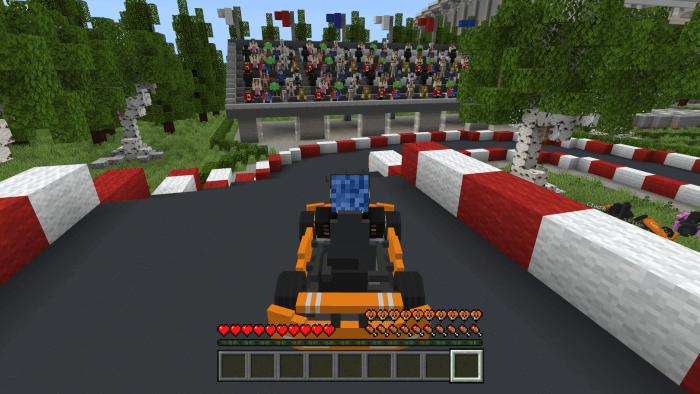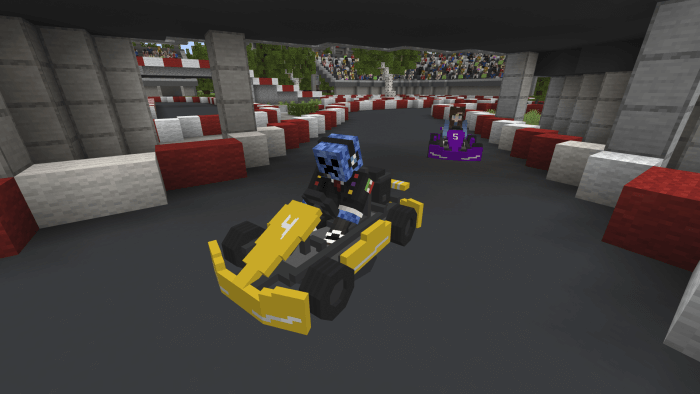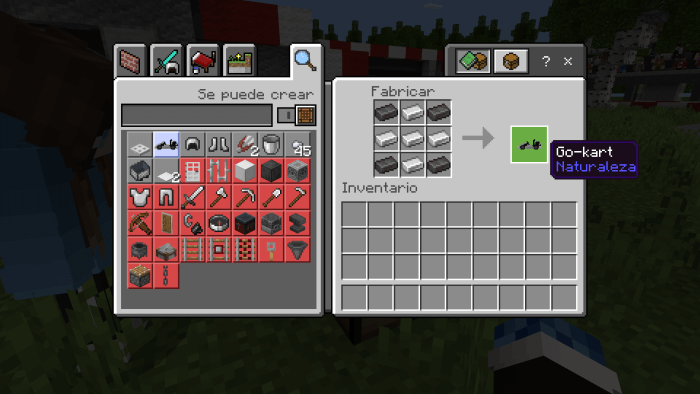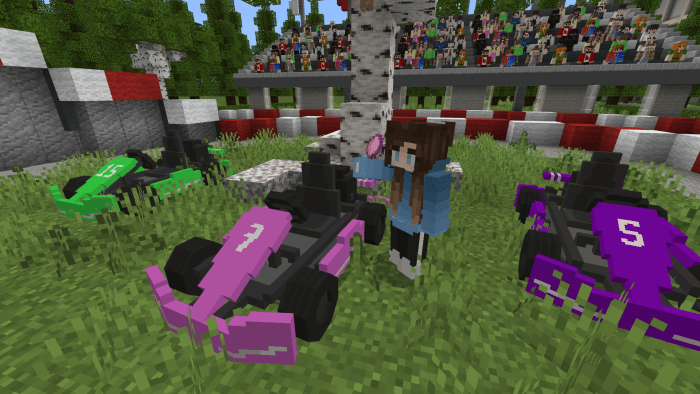 Click to see installation information!
Attention!
If you share this work on YouTube or any other platform.
• Do not use direct download links
• Do not put your own shorteners
• Do not upload this content to websites or applications without our permission.
Just use this download link:
https://www.cubitosmc.com/2023/04/go-kart.html
Thanks!
For more information read our:
©TEAM CUBITOS MC.