Sculk Pet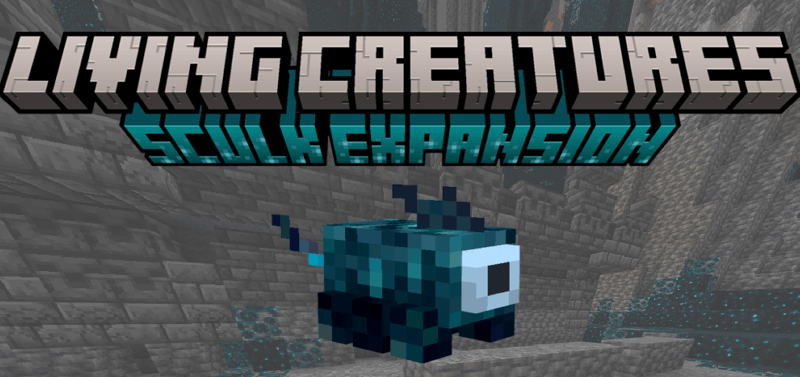 Meet your new friendly pet! A mob that masters the power of sound!
Sculk Pet
A mob created to show the ability of visual effects!
Focused on demonstrating all the power that a pet has! Become its friend by giving it apples, it will help you fight the enemies! If your friends attack your pet, your pet will defend itself by counterattacking! Even will fight with other living creatures, sculk and his clones, be careful not to start a war!
Remember to heal him by giving him apples and give him a temporary boost with sculk catalysts!
When your friend is low on life, his tail will go down little by little, remember to be careful and heal him!
Screenshots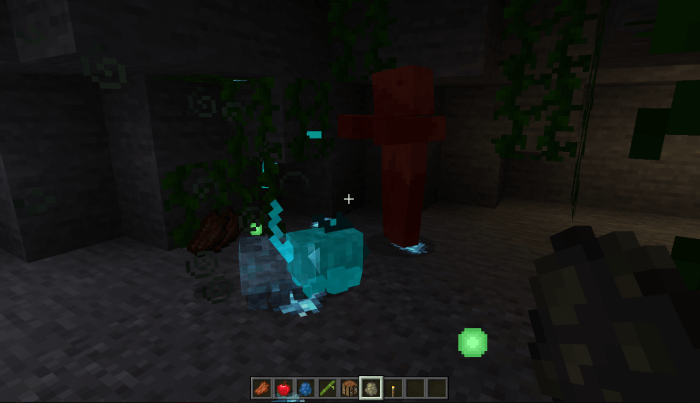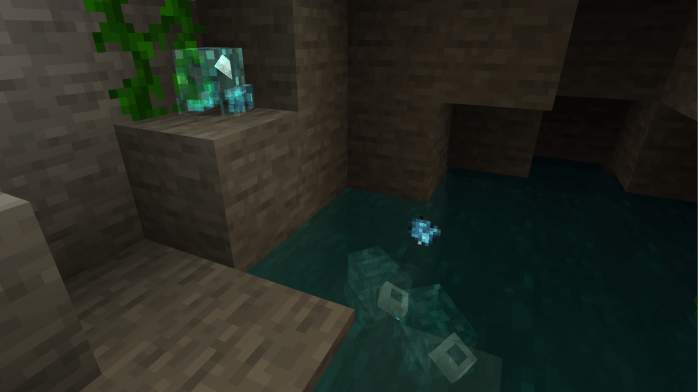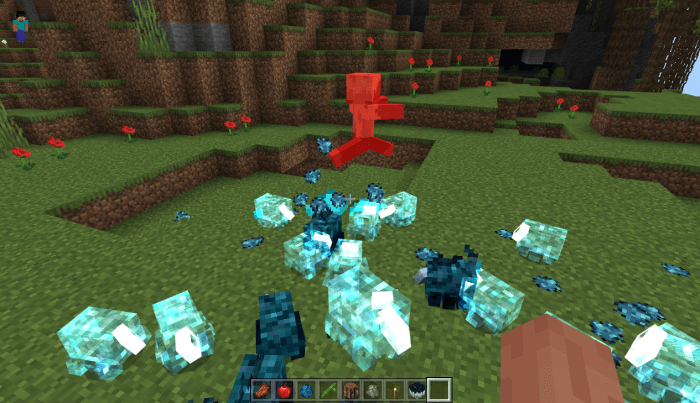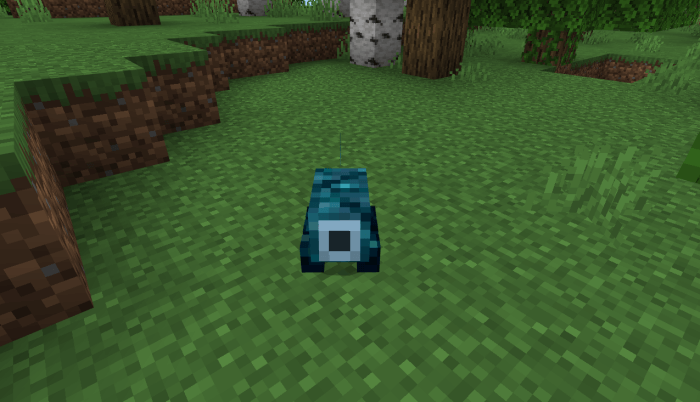 Installation
.mcaddon
Open the file using Minecraft
Enter the world settings and activate the resource and behavior pack