One Player Sleep Addon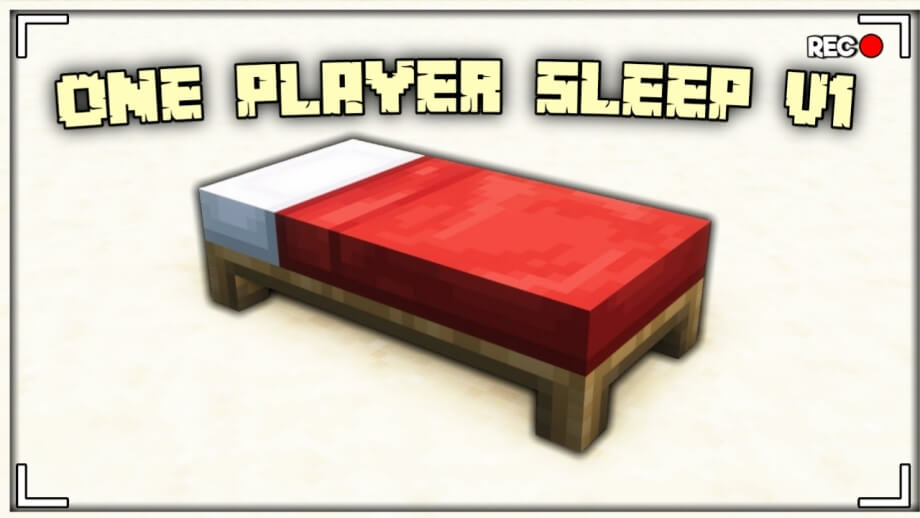 I created this addon to solve a problem that many players suffer from on servers
So don't forget to subscribe to my YouTube channel!
The addon is just an experimental idea and I hope you like it!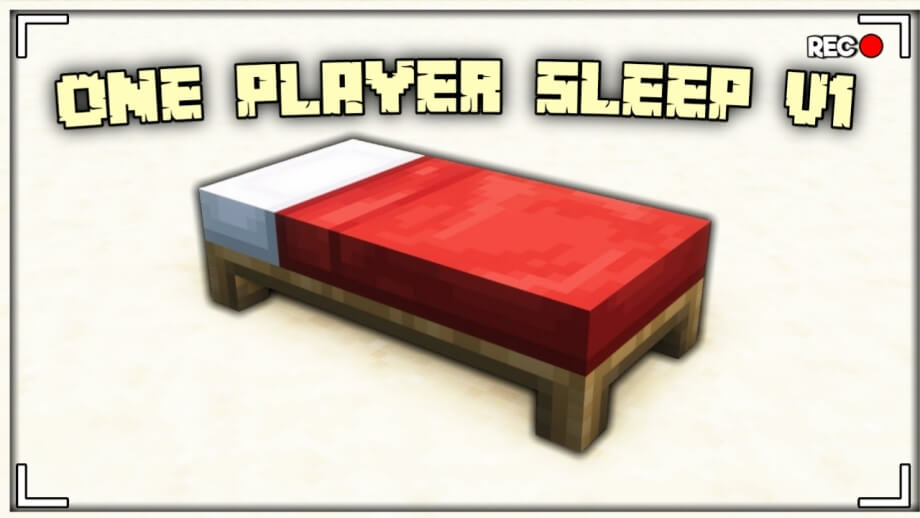 The idea of this addon is that it will solve a major problem that players suffer from in mobile Minecraft, which is that if one of them wants to sleep, the rest must sleep as well, so that night becomes day. But now, with this mod, you will not need everyone on the server to sleep for the situation to improve! Sleep, and you will get what you want!
And this is a video explain the addon ↓
The addon runs in script mode, so it is compatible with other addons
If you want to see my Waypoint addon as well, visit my profile or visit the video via this link.
Don't forget to visit my YouTube channel to get all the new changes before they appear on my modbay page