UI Queue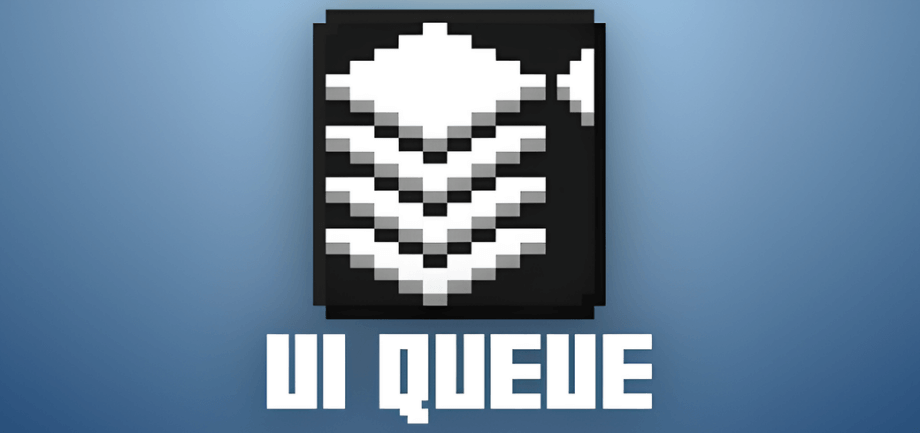 UI Queue is a script that can transform the title command into a custom UI prompt. This script is created to prevent overlapping displayed titles that can break custom UI.
This pack is created especially for the creator that wants to add a custom UI to their addons and still get compatibility with other addons.
You can see how it works on example packs.
INFO:
Permission for ModBay:

NOTE:
I will only update the folder file in the link, so I don't need to update this page every Minecraft updates the scripting API.