Ndricim's Custom Armor Add-on (Bedrock Edition) 1.19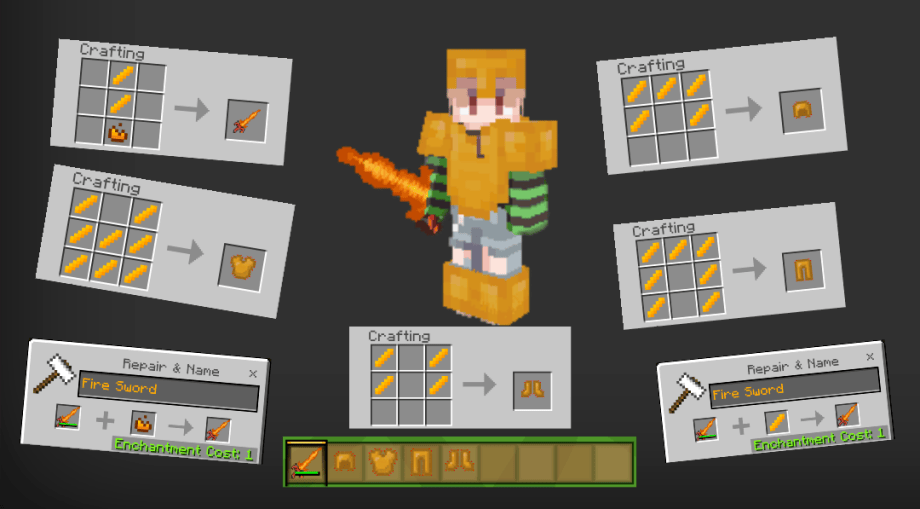 This mod aims to add custom armor. So far, I have added The Fire Armor and Sword. The recipe to craft them is pretty simple. Just some blaze roads. The armor gives you fire resistance. You can repair the items using blaze powder (50 durability) or blaze roads (100 durability).
ENABLE EXPERIMENTAL SETTINGS!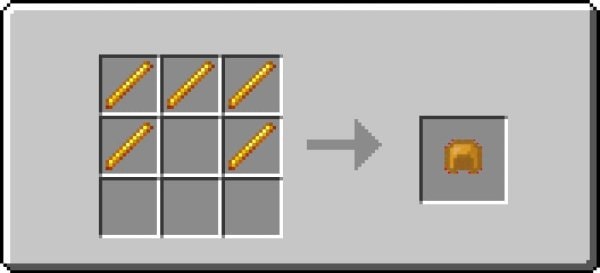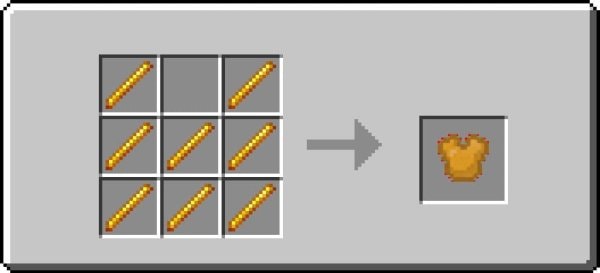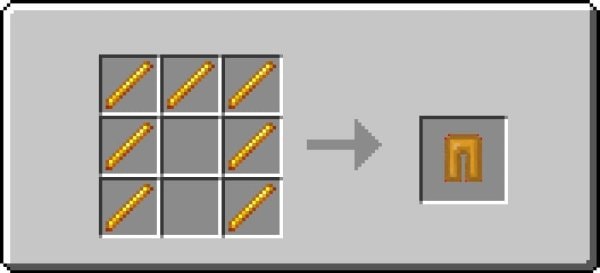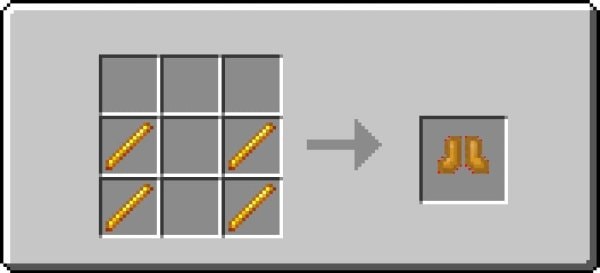 Fire Sword:
Durability: 250
Damage: 10
Effects: Fire Resistance II, Night Vision II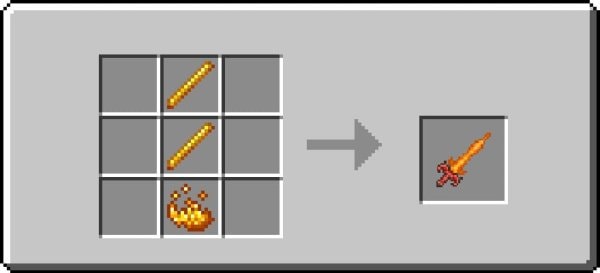 In-game view: