DextenMods
upd:
More Ores Tools V4.9 [Structure & Fix Update!] (Compatible with Any Addon)
We came back with a pretty big update as a lot of things got changed and tool and armor codes were written from scratch. In this update there are many improvements and new features, so stay until the end. "More Ores Tools" is an addon which adds more than +400 tools, items and more than +21 armors with different designs which are made of new minerals that this same addon adds, these new minerals are: Adamantite, Tin ,Topaz, Bronze, Jade, Emerald, Copper, Ruby, Amethyst, Cobalt, Migtinio, Silver, Mithril, Paladium, Platinum, Titanium, Onyx, Orichalcum, Aquarium, Tourmaline and Enderite. 

By: Dexten Mods
Info
Creator: Dexten Mods
People who download the add-on many times do not read the characteristics and terms to review this add-on. If you are a content creator, please use the ModBay / MCPEDL link and you cannot leave the DIRECT link or make your own link. If you don't comply, I will take action.
Don't forget to activate these Experimental Options:
If you want to have the custom interface for the Hammers table, you will have to activate the "UI Custom [Plus]" extension.
Permission for ModBay:
What's New?🤔
"Enderite armor no longer lags when worn by more than 2 players. Besides that the effects of the armor work again"
Magic
Blocks
You can craft blocks from some addon materials.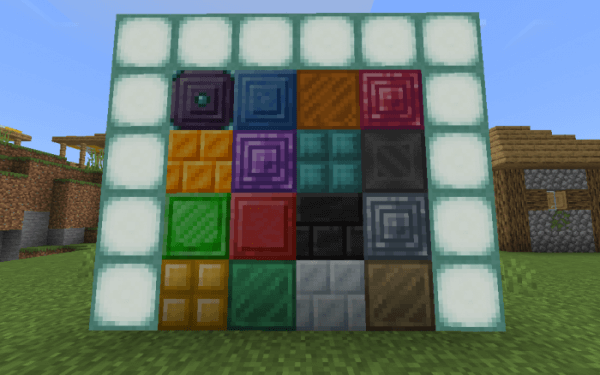 Entities
Hammers 3x3 🔨
Tools and Armors
Vanilla
Addon
Apples and New Weapons!
Generation
Overworld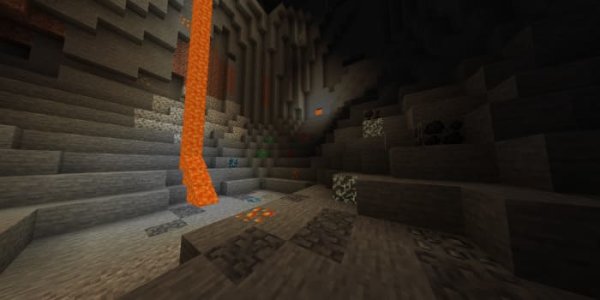 Nether (NEW!)
Now some ores (for the moment) will appear in the Nether.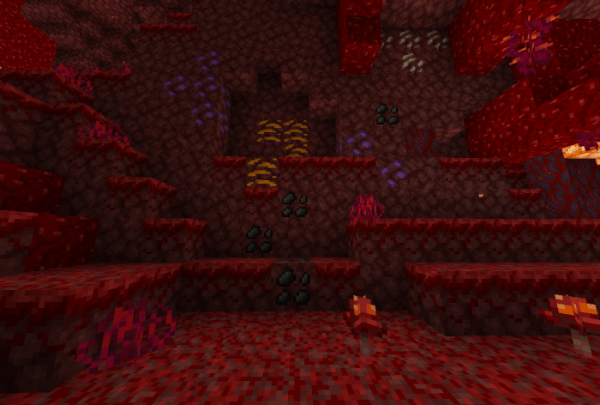 End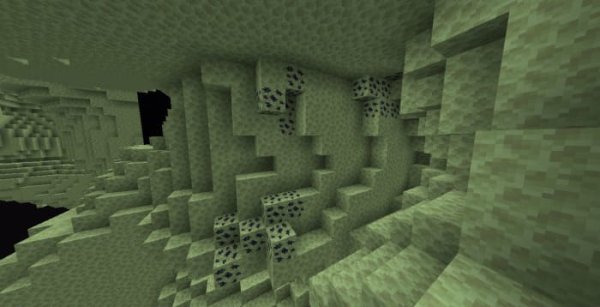 Updated on August 29
Added "Skeleton Spawner"
Added "Treasure Cave"
Added "Barrel with Gold"
Added the Custom UI link again
Fixed several bugs
Fixed the bug that caused the game to slow down when more than two people were wearing the Enderite armor