BeanPlus
upd:
WhoPlus - Doctor Who Mod (V5)
This is a Mod for Players that want Doctor Who stuff in Minecraft, This pack includes a TARDIS (unable to travel between dimensions), Daleks, which will spawn in patrols around your world along with Sontarans and Cybermen.
Structures and Biomes, such as the Skaro Biome (replacing birch forests) due to bedrock not having dimension support, Such structures in the Skaro biome are, Skaro fossil, petrified logs, and abandoned kaled bunkers.
Cyber Factories, Dalek Saucers, and Angel Crypts can be found around the Overworld, Factories are more common in the Cold Biomes. Crypts are underground. And Saucers will be in the sky, and will be very common in the Skaro biome, although it can be found anywhere.
Video Guide:
Credits:
General: Bean (BEAN BOY O' BEANITH)
TARDIS BUILDS: iJordon, DoctorCaracal, Bean
Dalek Voice Actor: iJordon
BeanPlus Discord: https://discord.gg/pPzKXkjy53
Main Features:
New Panorama and Title
New Items
New Functions
New Structures
New Mobs
New Biome
New Sounds and Music
Who Plus has a functioning TARDIS! Weeping Angels that move closer to you if you look away, And Daleks who just wish you to make you suffer.
(Note not all Mobs and Items are all obtainable in survival, but you can craft most Cybermen and Daleks using the Dalekanium Fabricator & Extractor)
Mob Models:
Here are some mob models.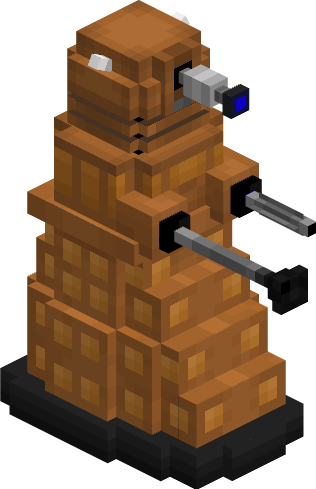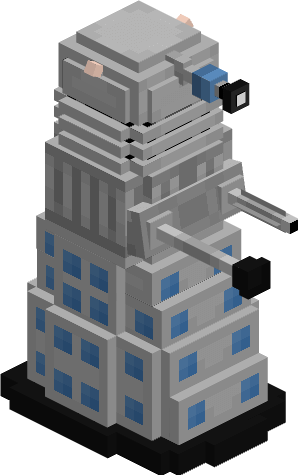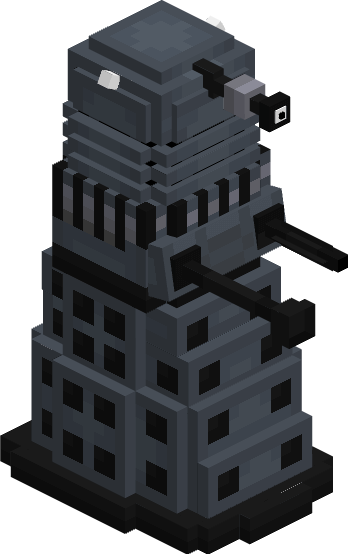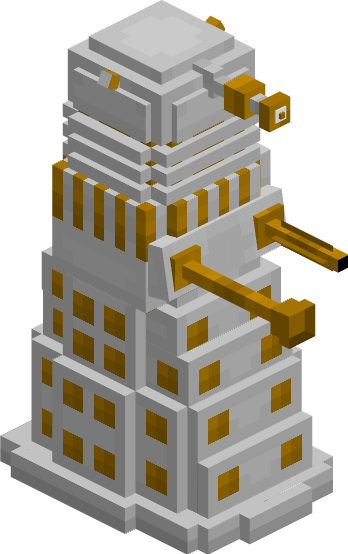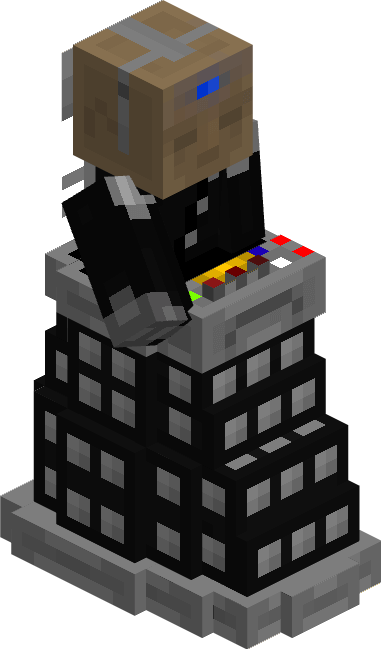 Installation:
BE SURE TO ENABLE ALL EXPERIMENTAL GAMEPLAY OPTIONS OR THE ADDON WILL NOT FUNCTION AS INTENDED
DO NOT UPLOAD, POST, OR DISTRUTE THIS ADDON WITHOUT MY PERMISSION OR CLAIM IT TO BE YOUR OWN.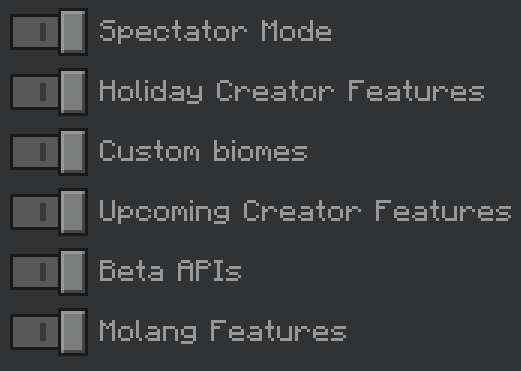 Suggest your ideas in the comments below! 
Remember to join the BeanPlus discord, where suggestions will be seen easier.
Updated on November 25
[New Features]
Added Black Dalek
Added Timewar Supreme Dalek
[Fixed Bugs]
All Dalek crafting recipes SHOULD be fixed now.
Minor Entity Fixes
v5 / August 13 / Old Update
v4.2 / July 27 / Old Update
v4.1 / January 09 / Old Update
v4 / December 23 / Old Update
v3 / December 12 / Old Update
v2 / November 28 / Old Update