22 Studios
upd:
Weapons+3D (Big Update! / Version 1.1.0)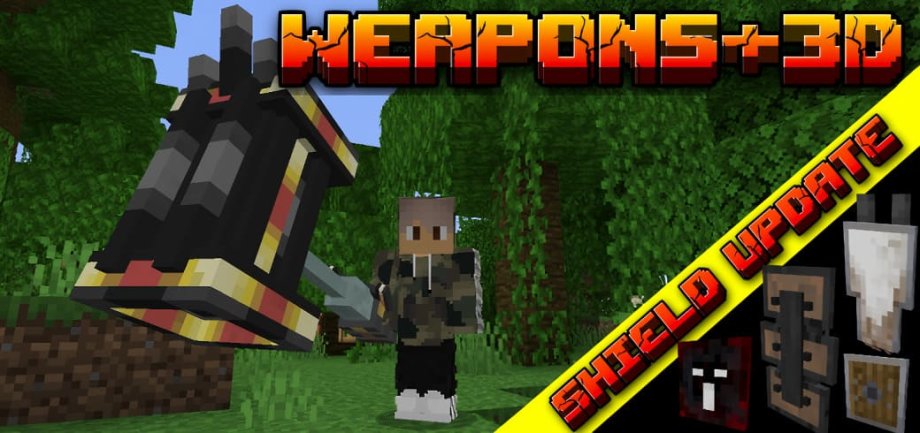 There are only six materials for Weapons in Minecraft, so there are only six swords, pickaxes and so on. And there is only one Shield in the whole game!
This is definitely not enouth.
But there are so much Weapon Addons out there with 2D Weapons.
This Addon should change this.
Every Weapon is 3D!
Addon Details
There are 9 Hammers and 4 Shields
The effect and attack Hammers are in the sword category in your creative inventory, and the mining hammers are in the pickaxe category!
The Shields are in your general Weapon inventory category of the creative inventory!
The Mining Hammers:
Stone Hammer
3 Damage
Breaks 2x2 Blocks (only in survival)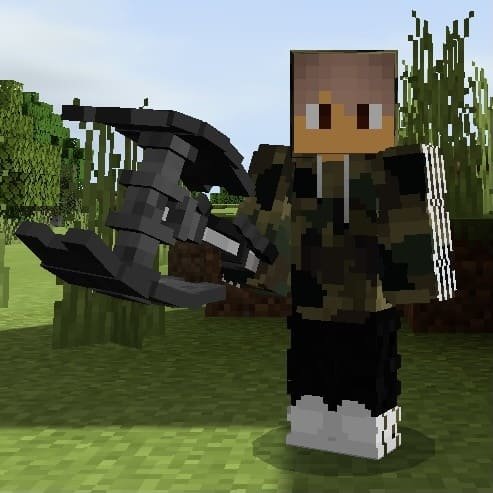 Metal Hammer
3 Damage
Breaks 3x3 Blocks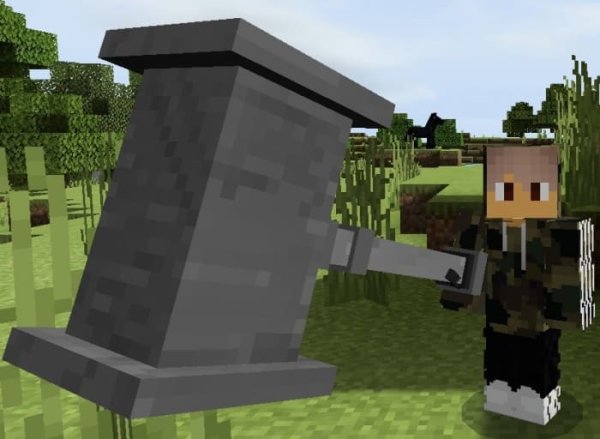 The Effect Hammers:
Crystal Hammer
3 Damage
Gives you Health Boost and Regeneration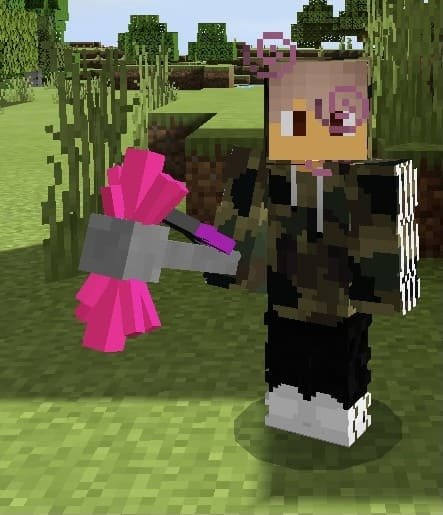 Glowstone Hammer
3 Damage
Gives you Night Vision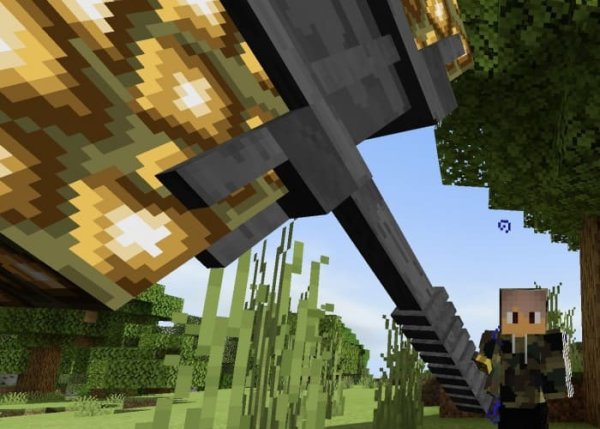 Prismarine Hammer
Gives you Water Breathing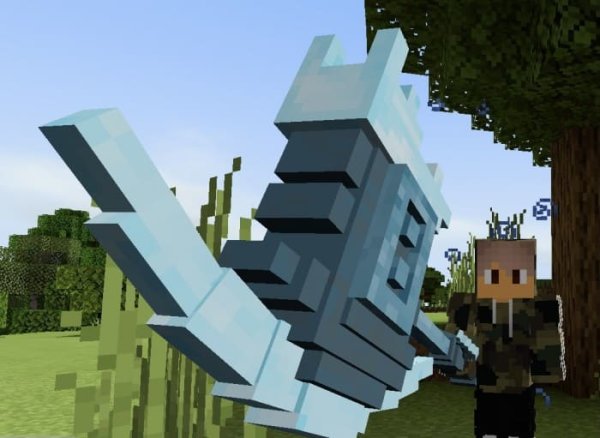 The Attack Hammers:
The Gold Hammer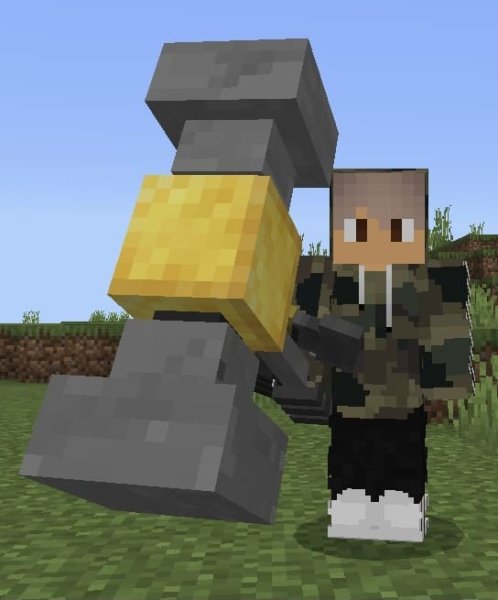 The Diamond Hammer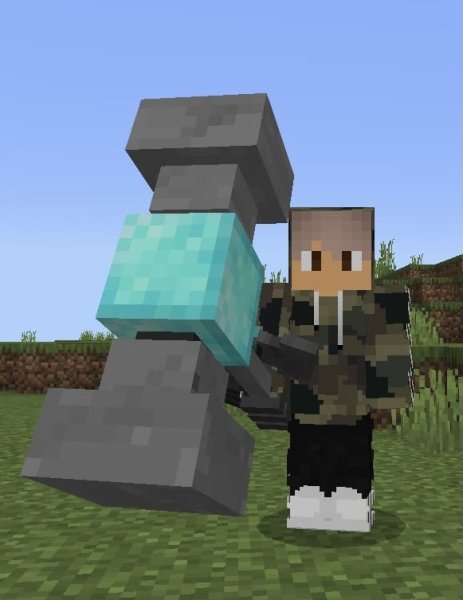 The Netherite Hammer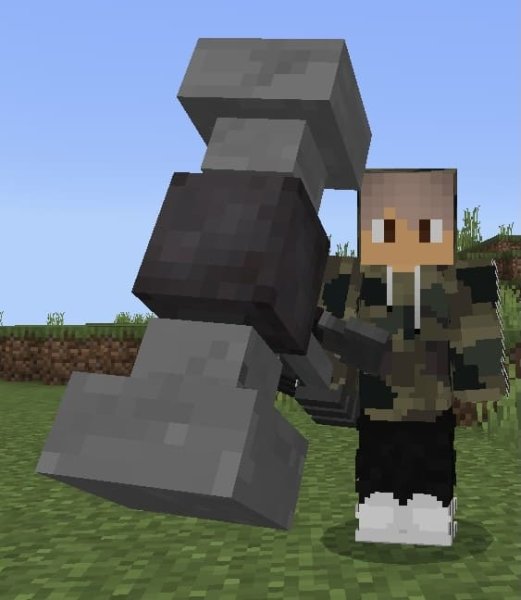 The Lava Hammer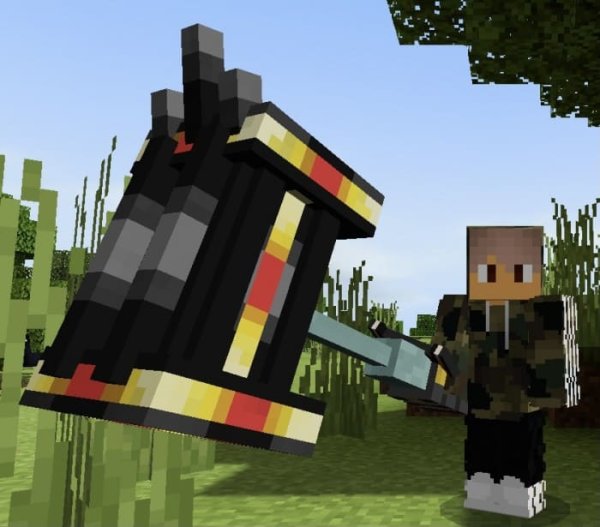 The Nail Hammer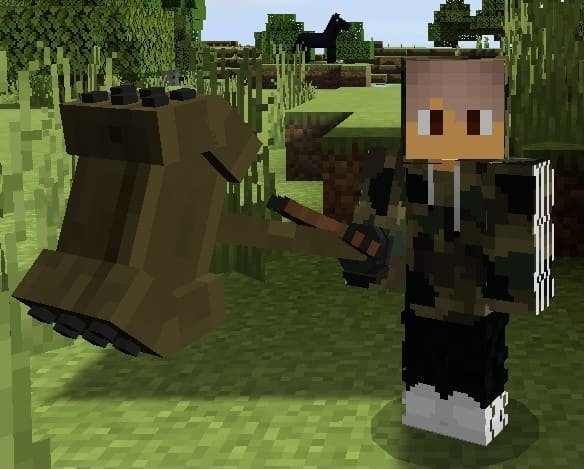 The Skull Hammer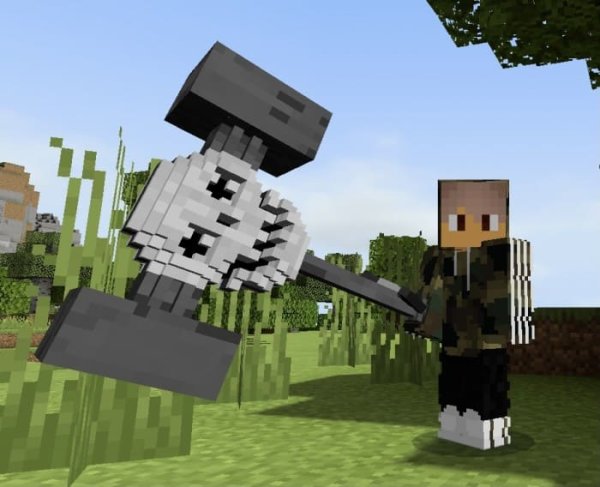 The Shields:
Small Shield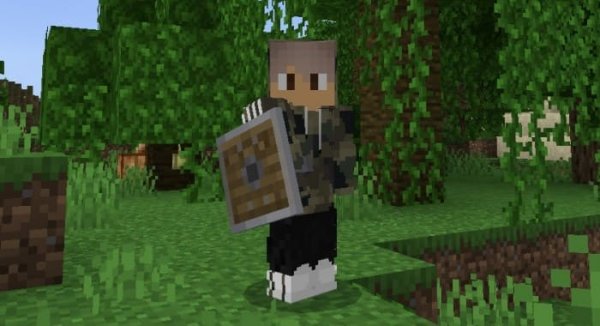 Nether Shield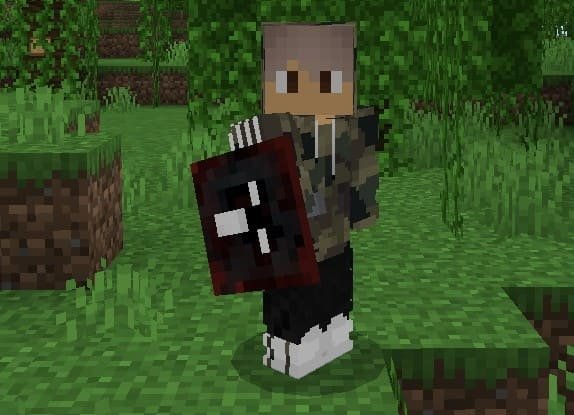 Iron Shield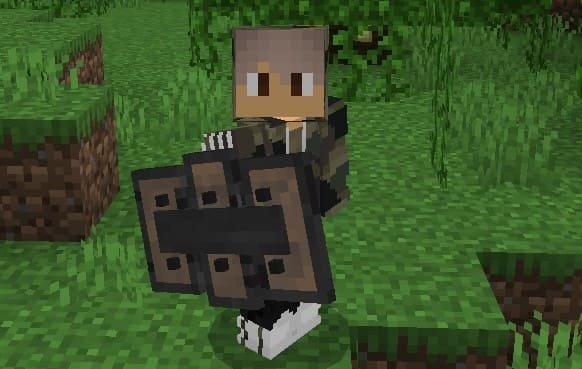 Goat Shield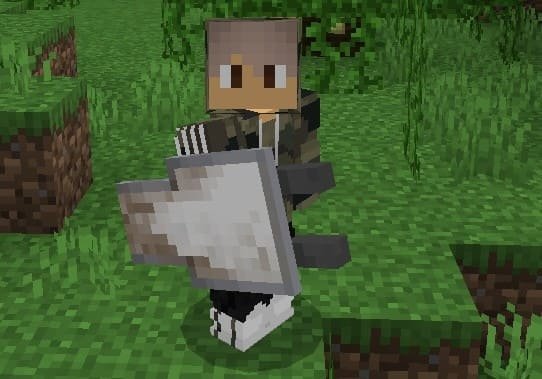 Every Hammer and Shield has first and third person attack animations.
You can have every Shield in your main and in your second hand!!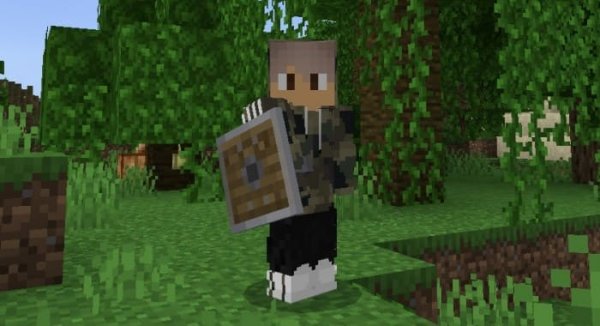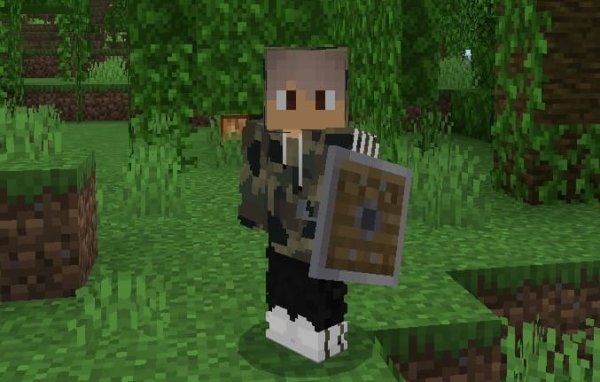 You can get every Hammer with the command: /function all_weapons or in the creative inventory!! (Shields are only available in the creative inventory right now)
You don't like Advertising?
You can subscribe to my PATREON and get benefits, like getting direct download links
You also support my projects and you can give suggestions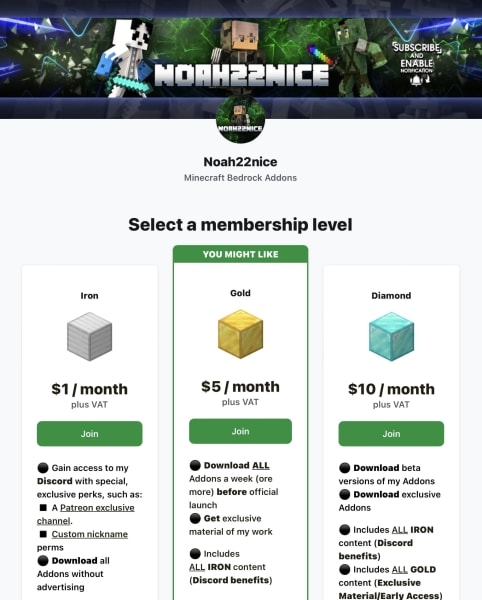 Hope you have fun! When you find any bugs, write it in the comments or join my discord!
You are allowed to:
Record as many videos about the addon as you want, or just play and have fun.
(But don't forget to give me credit)
You are not allowed to:
Publish the addon as your own
Reuse any of my textures, models or sound files
Create your own links and make profit of it
(Always use the link to this page when sharing)
Activate these Experimental Features!!