Glowstone Tools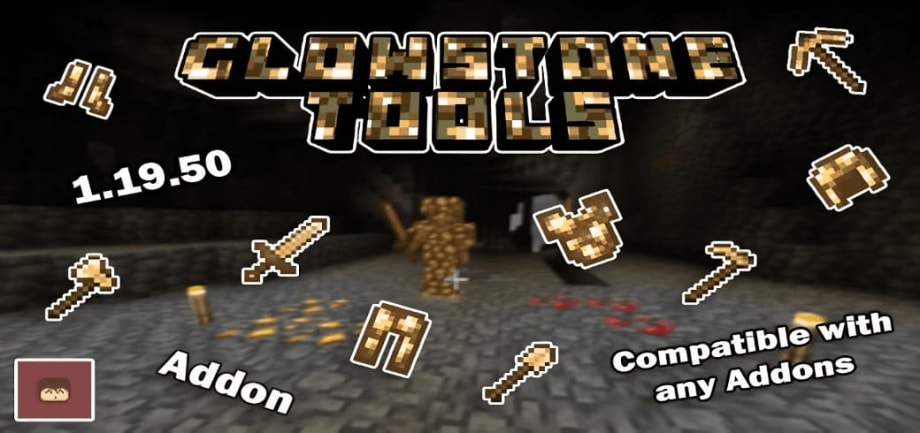 This addon adds glowstone tools and armor that will help you light your way and protect yourself at the same time, the addon is available for Minecraft Bedrock 1.19.50 and up.
Info
Permission for ModBay:
Don't forget to activate the following experimental options: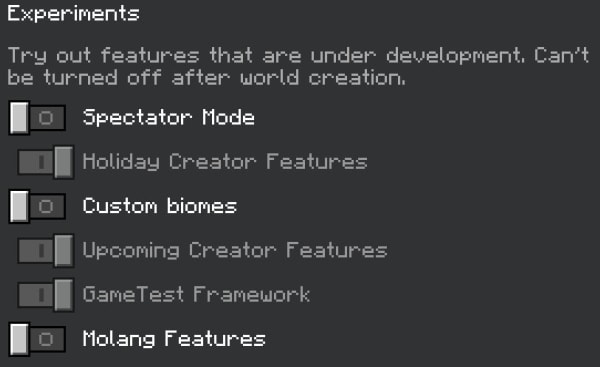 ⚠️ Important
If you want to upload this addon in a review or upload it to an external page, you must use the link of Modbay or Mcpedl or Sintax Addon (My Page) no direct links or create your own links. If you don't comply I will take action.
Tools
When you use the glowstone tools you will be able to illuminate your path just by having it in your hand, however it does not illuminate as much as when using a torch, to start you must craft the tools in the following way.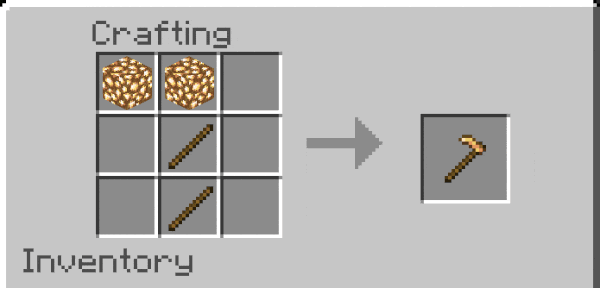 As I said, this will allow you to illuminate your path by carrying it in your hand, each of the tools illuminates in the same way, here is a test video.
Armor
In the same way, you can also craft an armor that will be much better to light your way since, apart from having that function, it will also protect you like normal armor in the game.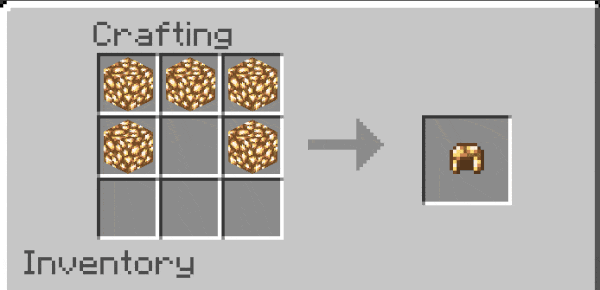 If you use only a part of the armor it will only illuminate a little, however if you have more parts or the complete glowstone armor the illumination will be much greater, here is a video where I show how it works.