Uncrafting Table v1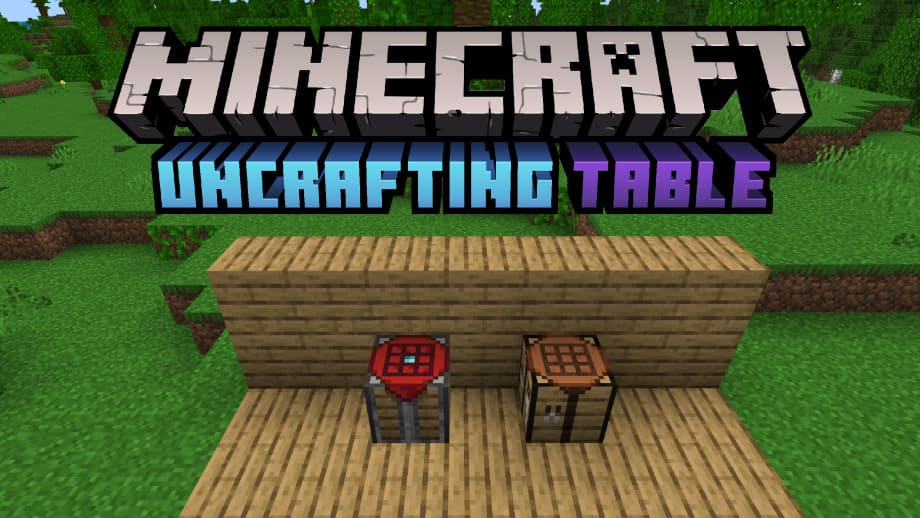 Do you ever crafted more items than you need and store them forever? Do you find loot when travelling and don't know what to do with them? With this small Addon, you can uncraft more than 60 items to get your resources back!
You can add this small but useful Addon to your survival mods.
We understand experimental features may break some things in future Minecraft versions, so we do our best to update experimental content as soon as the game gets an update, so it doesn't affect your world.
We are not currently adding any player armor or tools to the uncrafting list since Vanilla Minecraft already have a used for them in the furnace giving you the iron/gold nugget. However, we are thinking in a better way to implement an uncraftable usage for them with balanced gameplay, but those additions will have to wait. Thanks for the understanding.
You can create the Uncrafting Table using a diamond, 7 iron ingots and a Crafting table in the middle.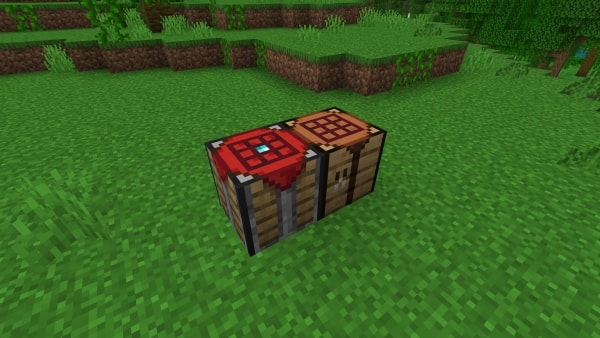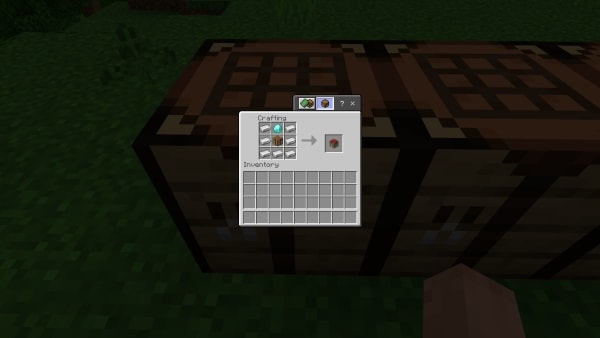 ALL UNCRAFTING RECIPES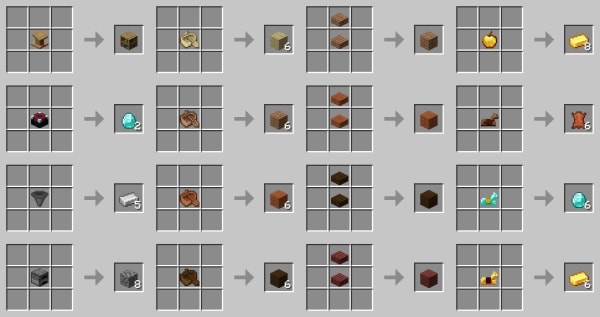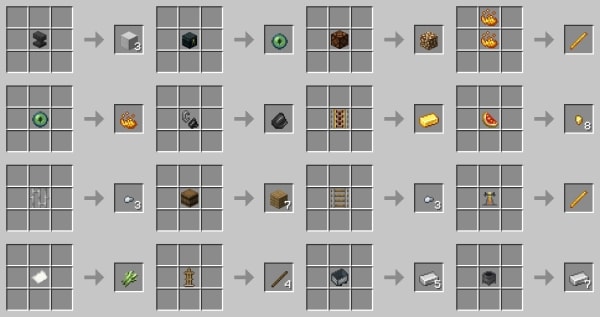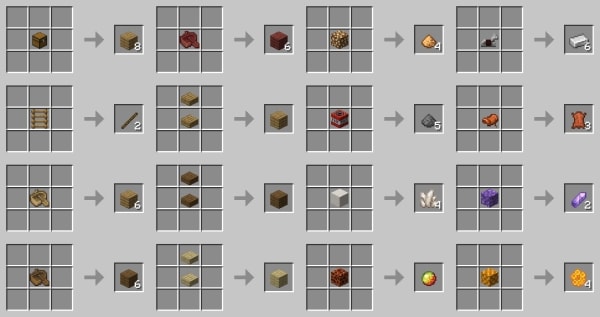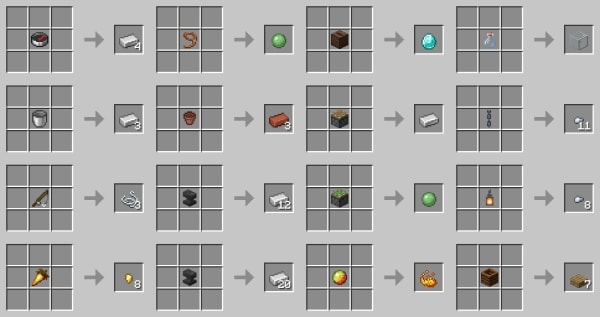 THIS ADDON USES EXPERIMENTAL FEATURES. DO NOT FORGET TO TURN ON HOLIDAYS CREATOR FEATURES