Magic Botany Pots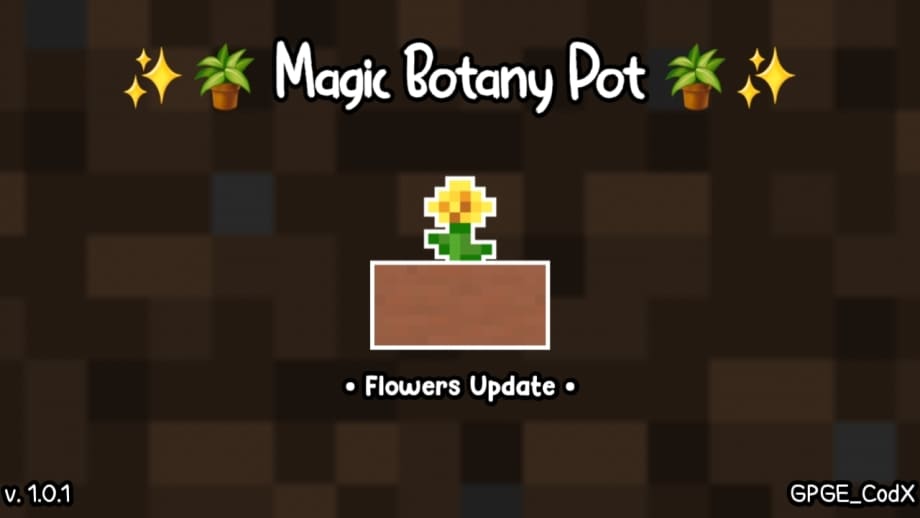 This addon is very useful and cool to auto growing the saplings, seeds and more. And It's Original Mod from JAVA.
[----- • What is it? • -----]
Magic Botany Pots are useful in auto farming. It can grow many kinds of crops. And it is commonly used in mod packs in Java as well. This add-on is inspired by Darkhaxdev's Botany Pots.
[----- • How it work? • ----- ]
It's very simple, just use 5 Terracotta blocks to craft a pot. After that put dirt, grass and seeds into the blocks. Different crops take different time to grow.
Pots Type :
Dirt, Grass


Growing Time :
All Saplings - 120s (2min)
All Flowers - 30s (30s)
Wheat, Carrot, Potato, Beetroot, Sweet Berries - 30s (30s)
Melon, Pumpkin - 60s (1min)


Recipes :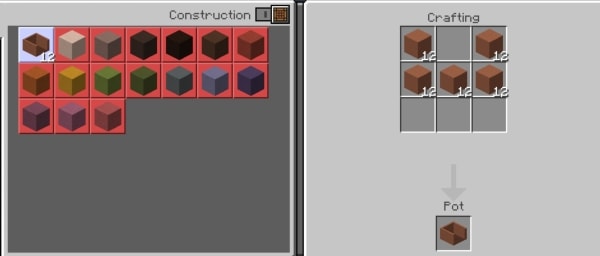 Features :
'Get Block Back' - Sneaking and Tap at the pot.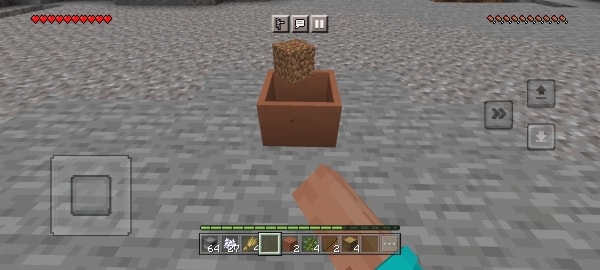 'Faster Product' - Holding Bone Meal and Tap at the pot.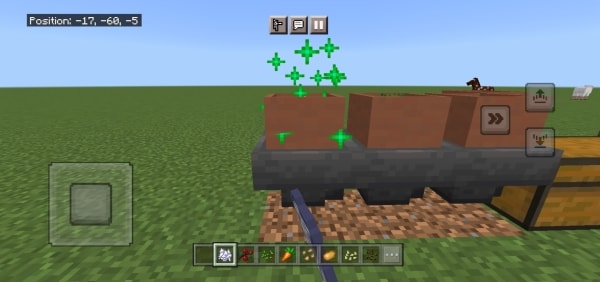 'Animation While Growing' -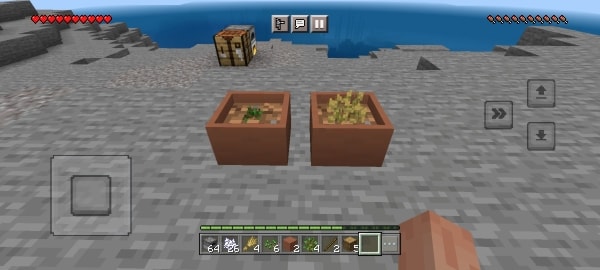 Addons Supported (0) :
-