Blue Archive Addon Public 0.1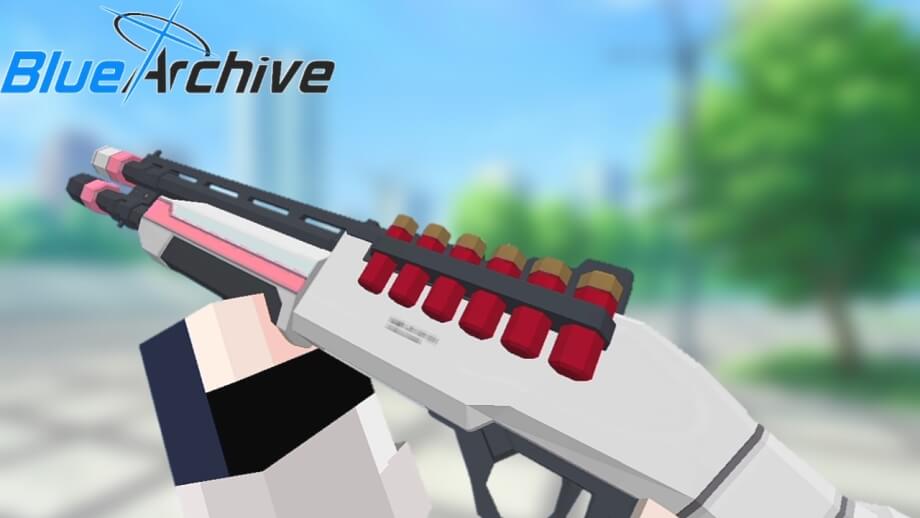 Blue Archives Addon - Experience the Exciting Action of Blue Archives in the Minecraft World!
Blue Archive Addon is an additional addon that allows users to enter the world of Minecraft which is full of exciting action from the game Blue Archive. With this addon, you can combine these two exciting worlds and experience it like never before.
Features
Eyes Of Horus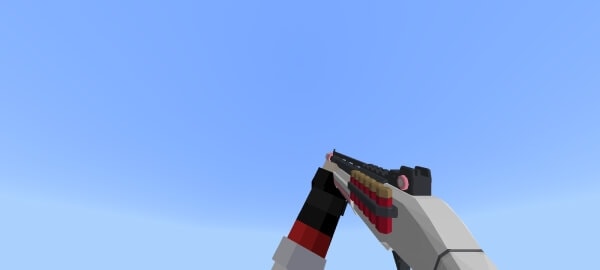 White Fang 465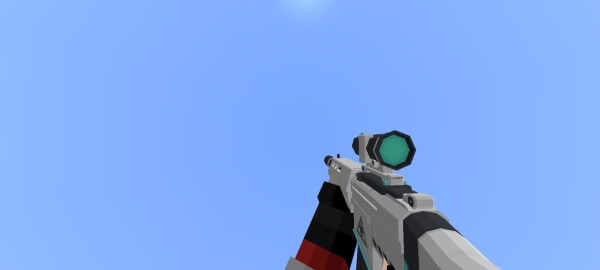 Logic & Reason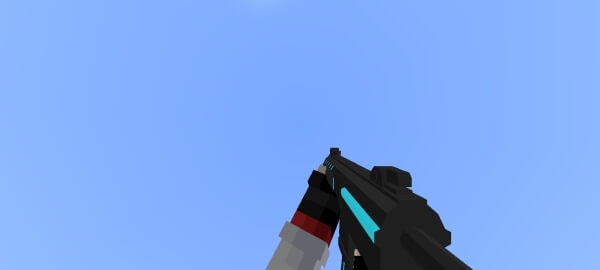 Cool Gun Animations
To add fun and originality to the experience, this addon also features cool gun animations. Every time you shoot your gun you will see best visual effects
Note
With the Blue Archive Addon, you can combine two different games and enjoy the uniqueness of each. Feel the thrill of the Blue Archive's exciting action set in the world of Minecraft.
We will add more guns, and yeah because this is a public test version, we just add 3 guns first, if the community likes our work, we will add more guns!(≧▽≦)