Project Walker: Apocalyptic Props (Alpha)

Project Walker: Apocalyptic Props - Transform your Minecraft into a post-apocalyptic world! Created in partnership with Gabriel Aplok. Explore a diverse set of blocks to decorate your buildings in post-apocalyptic style.
Apocalyptic Props is just an add-on to the Project Walker add-on!
Creativity is the limit for using Apocalyptic Props. Wake up your mind and decorate your world or server with all the blocks that the add-on adds to your Minecraft.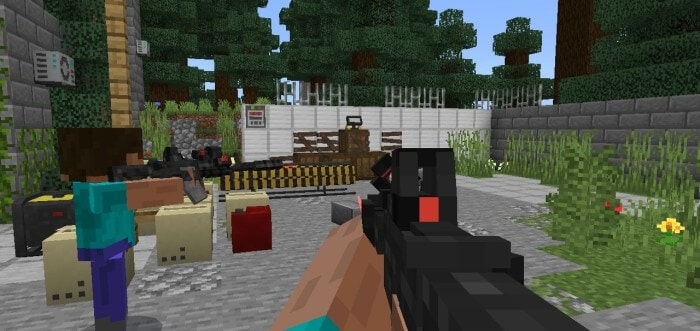 Blocks:
Cardboard Box: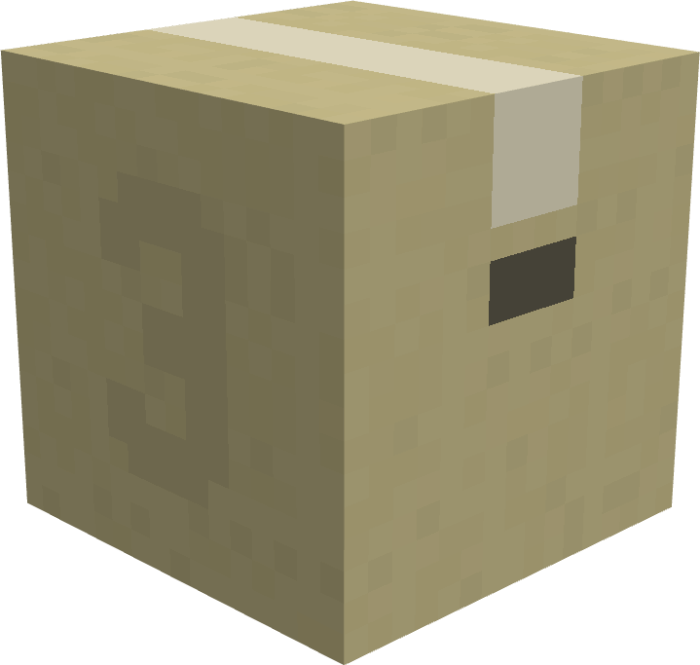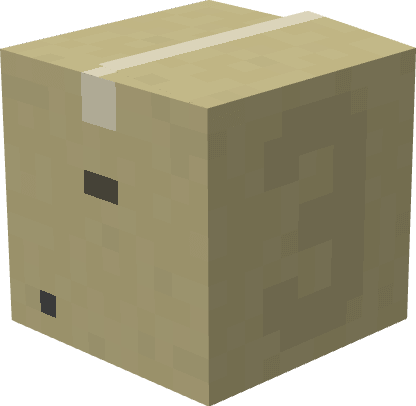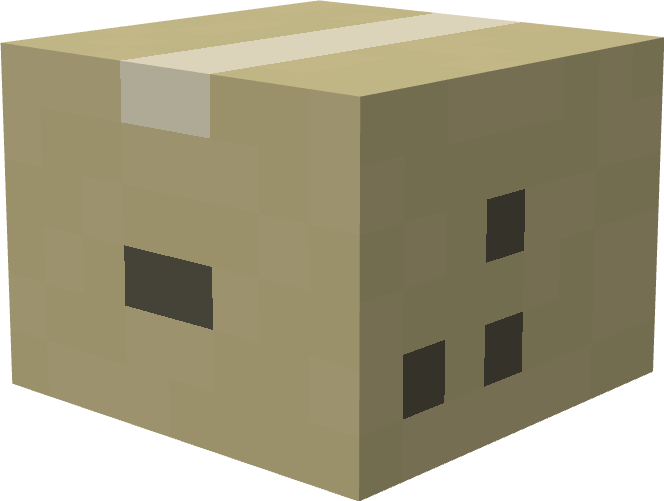 Electrical Blocks: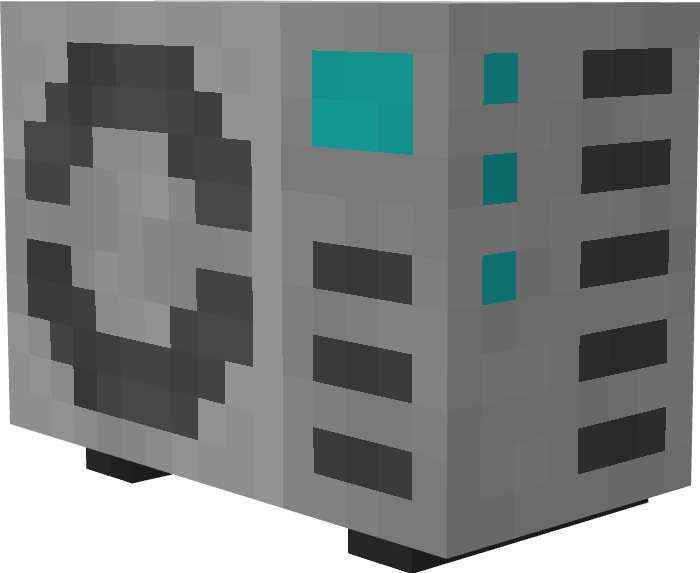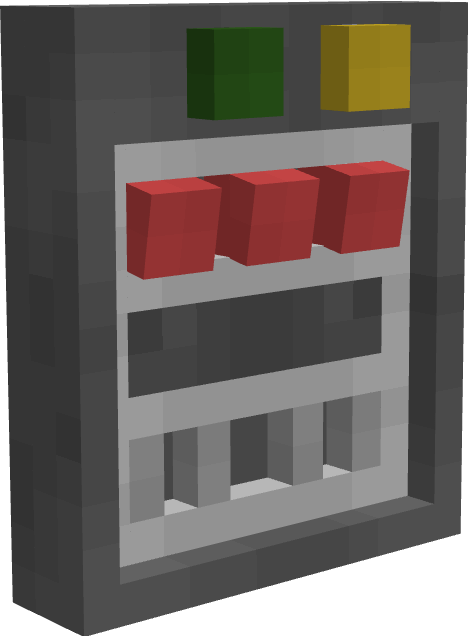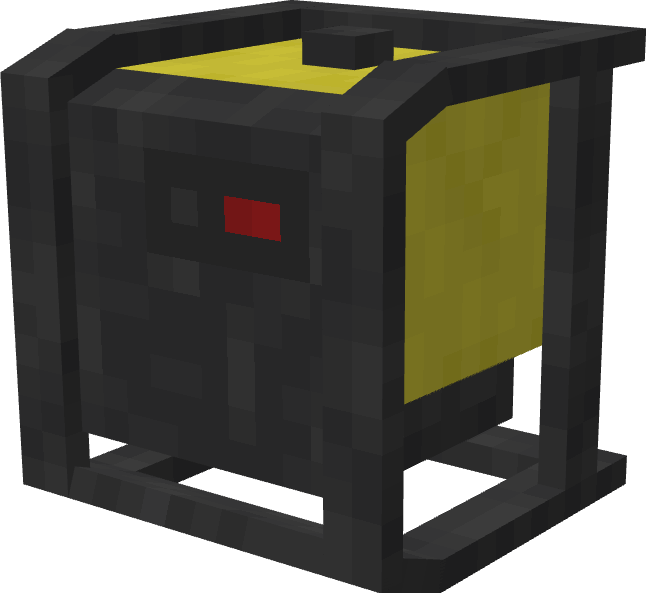 Laundry Blocks: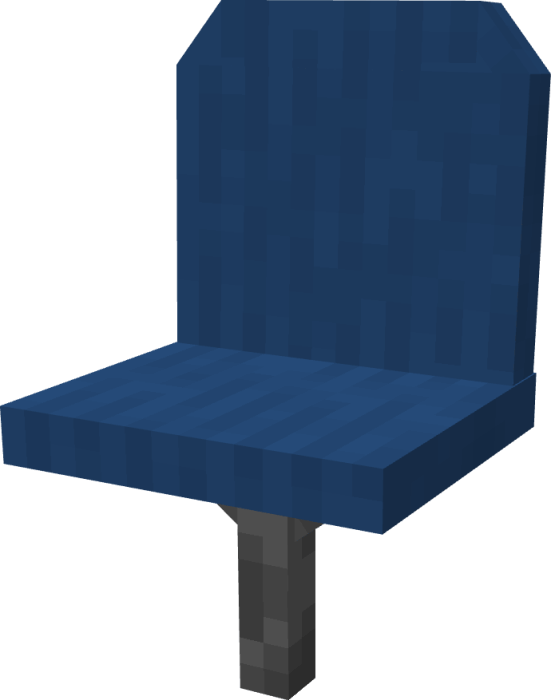 Security Blocks: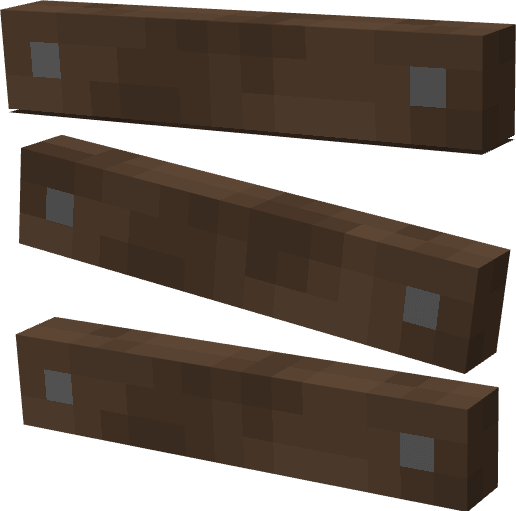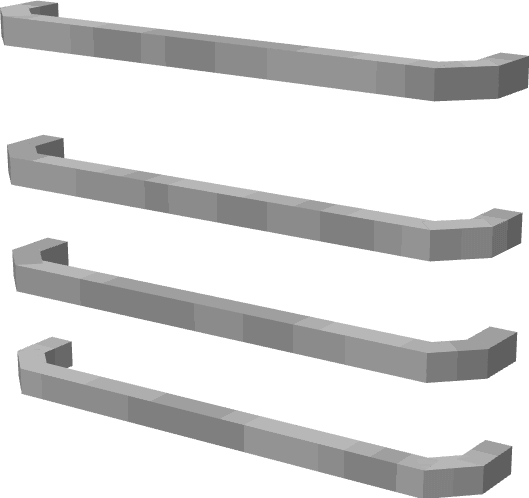 Street Decorations: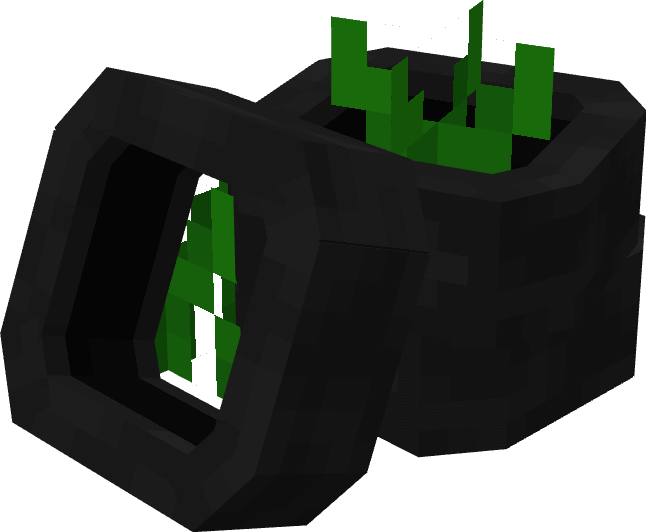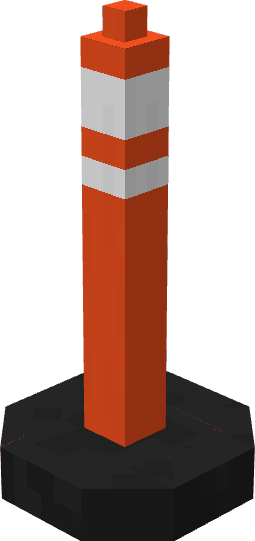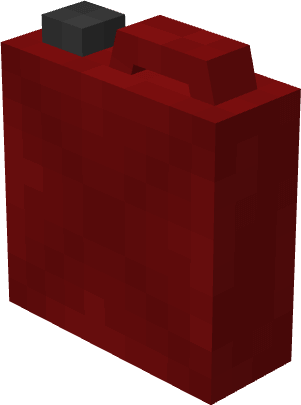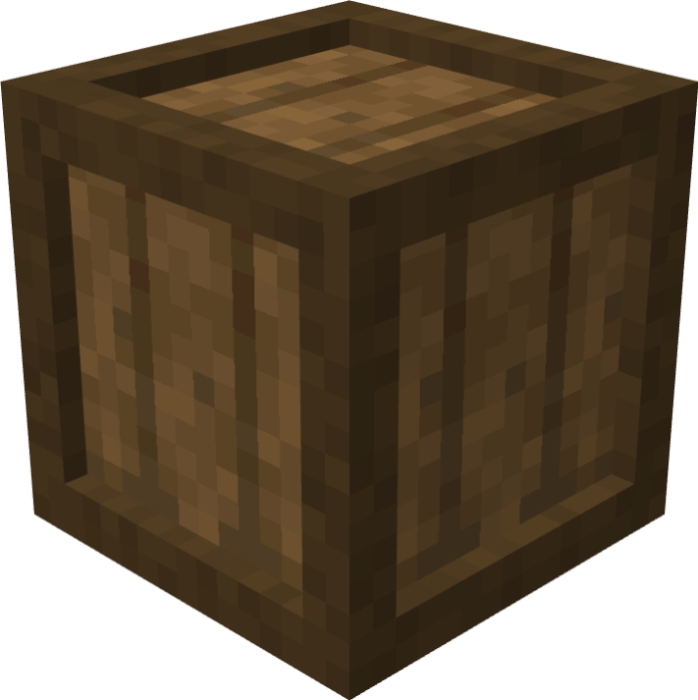 With 'Project Walker: Apocalyptic Props', you can transform every corner of your Minecraft: Bedrock Edition world into a post-apocalyptic landscape filled with vivid detail. Imagine a desolate scene where rusty chairs are scattered around makeshift tables, while industrial remains and rubble form gloomy heaps is the add-on's true goal in its final version.
Future additions:
Decorated Buildings
Abandoned Cars
Make blocks in survival
Attention: The weapon that appears in the images is not part of the original add-on, but the Aplok Guns add-on!