Fiery Enchantment Glint (Animated)
Fiery Enchantment GlintFiery Enchantment Glint is a texture pack that makes your sword become fiery when you enchant it. This glint effect only works on swords and only 4 swords have it, namely the netherite sword, which has a soul fire effect, and the diamond sword, golden sword, & iron sword, which have a red fire effect.
Features:
The fire effect will be obtained if you enchant the sword.
============================
UPDATE!!!
Added stone & wooden sword
============================
Screenshots:
Netherite Sword
Diamond Sword
Gold Sword
Iron Sword
Glow in the Dark
First Person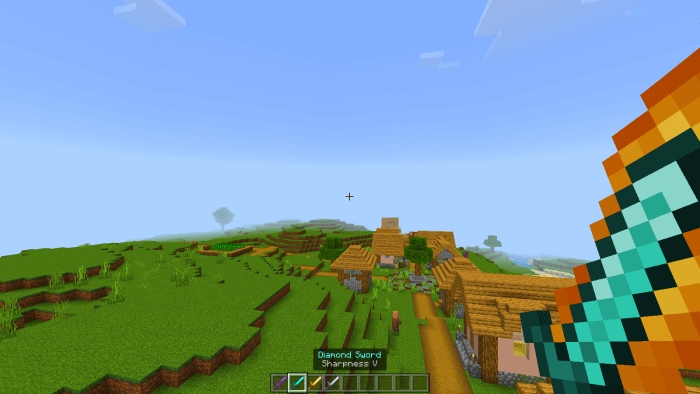 Showcase Video:
If you still don't understand, please watch this video
Terms of Use:
Don't claim this resource pack as yours.
If you review it on youtube, direct the link to MCPEDL/ModBay.
Don't upload this resource pack on other websites without my permission.
Don't relink.
This resource pack was created by fieryabyss