X-Ray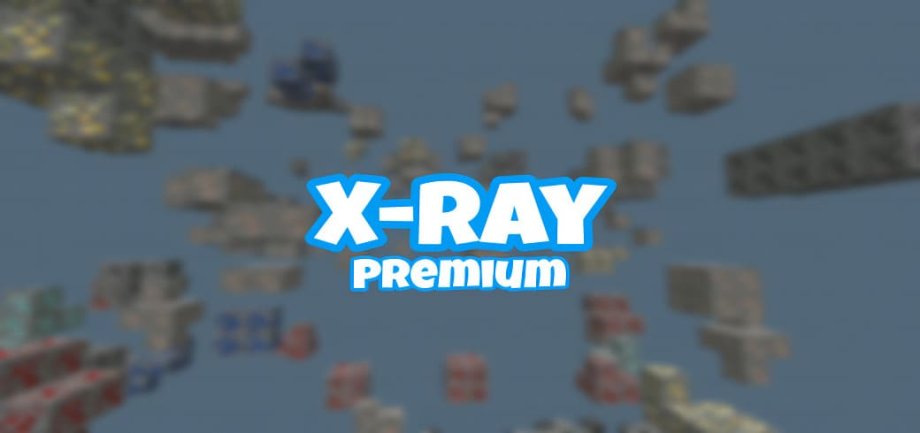 X-Ray is a functional texture pack to see through blocks to see ores.
X-Ray without outline already support 1.18.30+ and 1.19+
X-Ray with outline support only 1.18.20 and lower version
Info
Creator: Felix Tanu Wijaya
Discord: Felix Tanu Wijaya#3225
Permission for ModBay:
Video Preview
Screenshots
Without Outline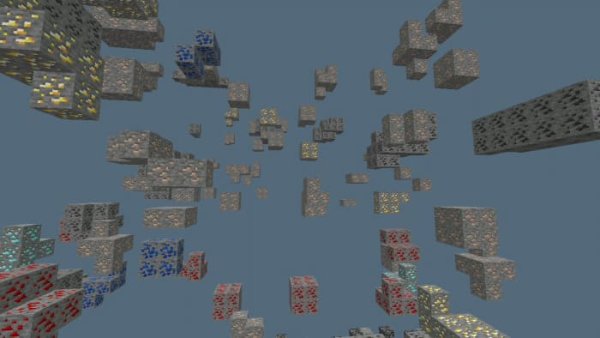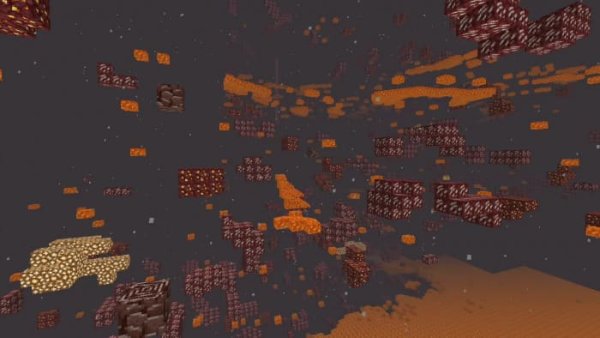 With Outline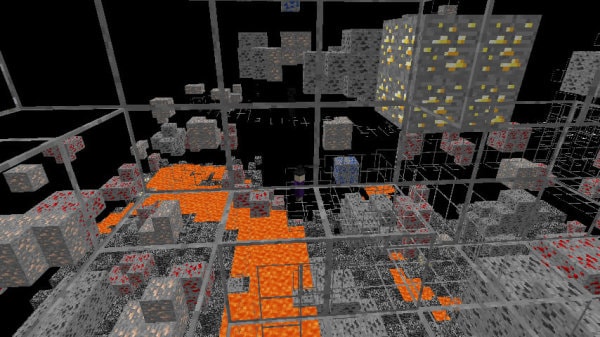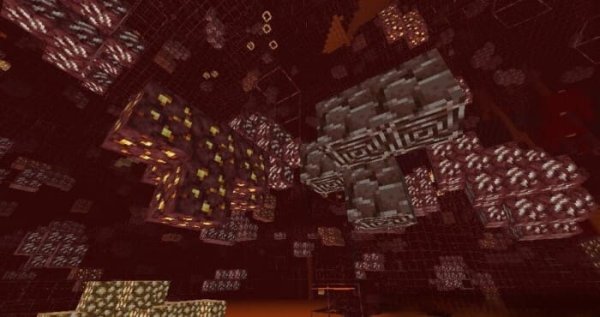 Warning from the author
X-Ray Outline Only Support 1.18.20 and Lower Version (Doesn't Support Render Dragon Engine)
X-Ray Outline Doesn't Support Windows 10
Don't Use This Texture Pack In Server Or You Will Get Banned
Required Turn OFF Smooth Lightning and Fancy Graphics
Tested In Mobile Device And Windows 10
You Can Modify Packs But Don't Claim This As Your Packs
Installation
Android
Download the X-Ray using one of the links below
Select "Share" and then, "Open in Minecraft" or just tap it.
Minecraft should open and say "X-Ray was successfully imported"
If that doesn't work, click "Share"
"Save to files"
Go to "My Device/Minecraft/games/com.mojang/resource_packs"
Click "Save"
Desktop
Download the X-Ray using the links below
Execute the "X-Ray by FelixTW.mcpack"
Minecraft should open and say "X-Ray was successfully imported"
If that didnt work, open File Explorer
Navigate to "C:\Users\Username\AppData\Local\Packages\Microsoft.MinecraftUWP_8wekyb3d8bbwe\LocalState\games\com.mojang\resource_packs"
Now move the "X-Ray by FelixTW.mcpack" into this Folder
Next time you open Minecraft, the X-Ray should appear in your Resource Packs
Updated on March 26
Updated Descriptions
X-Ray Outline Doesn't Support Windows 10
X-Ray Outline Doesn't Support Version 1.18.30++ and Doesn't Support Windows 10