Hams 3D Tools Pack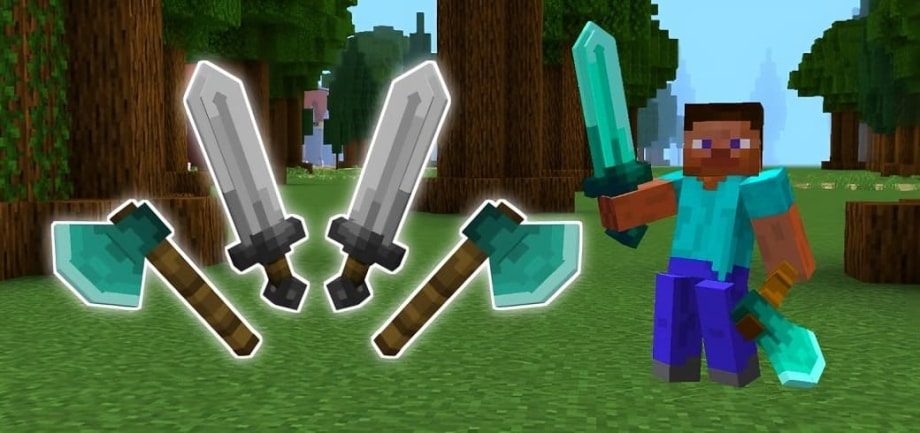 This resource pack changes any tools like swords, axes, pickaxes, shovels, hoes, bow, crossbow, models in Minecraft into a 3D models. This pack only changes textures and models in minecraft, so it can be used while playing in survival mode.
Info
Please!
Don't provide any direct link or your mediafire link other than this mcpedl/modbay link.
If you feature this addon on YouTube, please leave credit to me and provide the link of this mcpedl/modbay page.
Don't take and copy anything from this addon without creator (Hams22) permission.
Don't publish this addon on any page and any application without creator (Hams22) permission.
Hope you can understand it.
Permission for ModBay:
Swords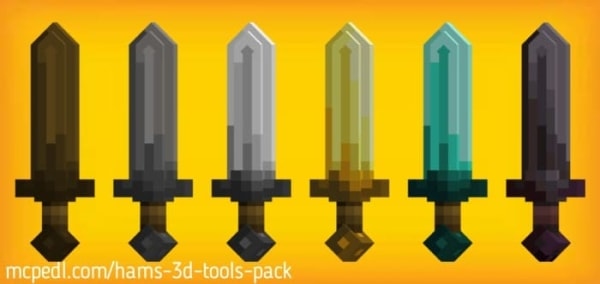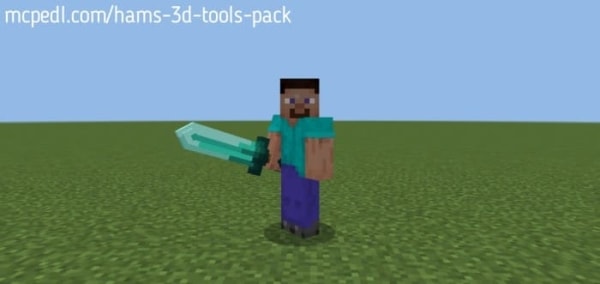 Axes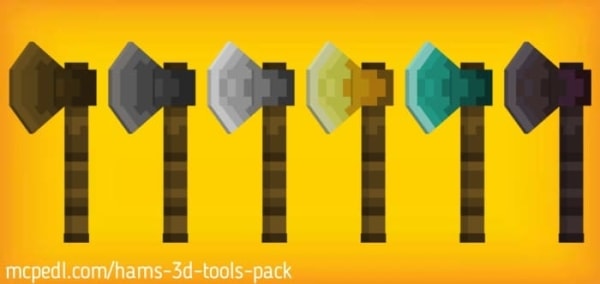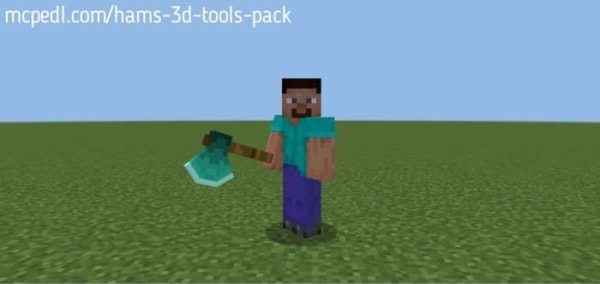 Pickaxes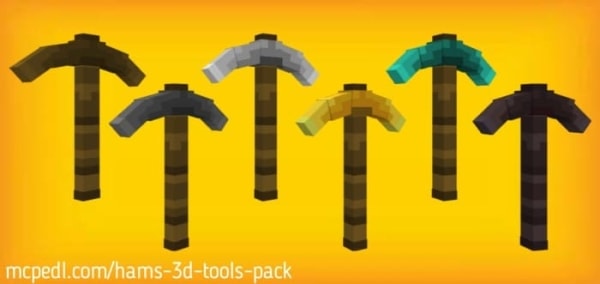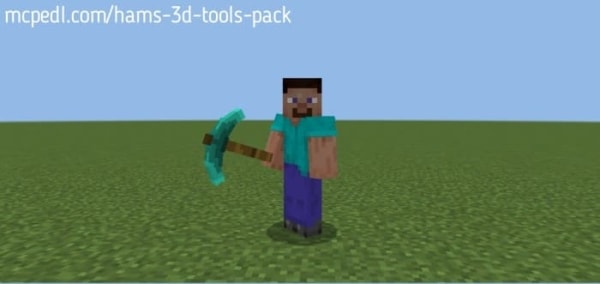 Shovels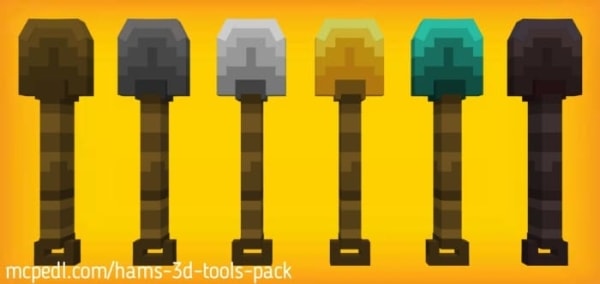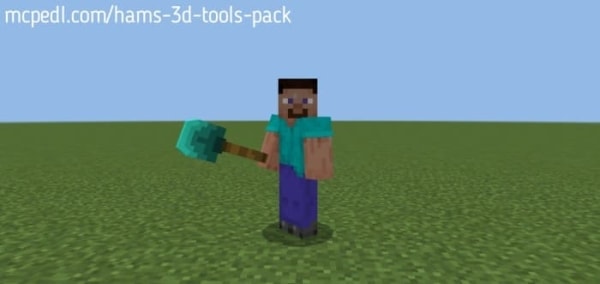 Hoes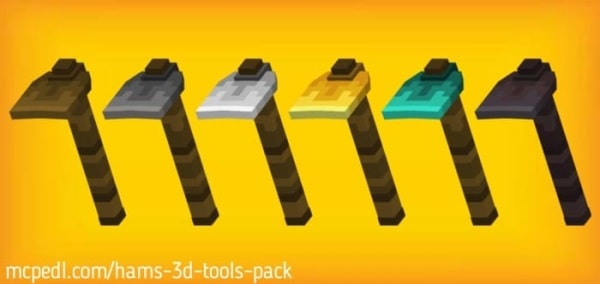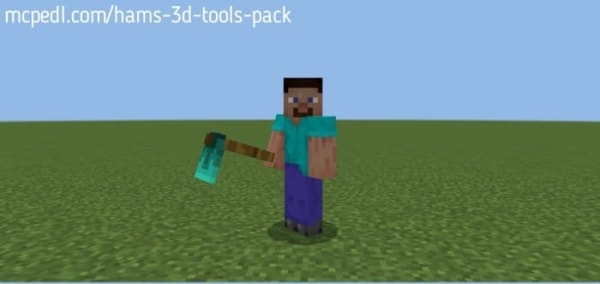 Bow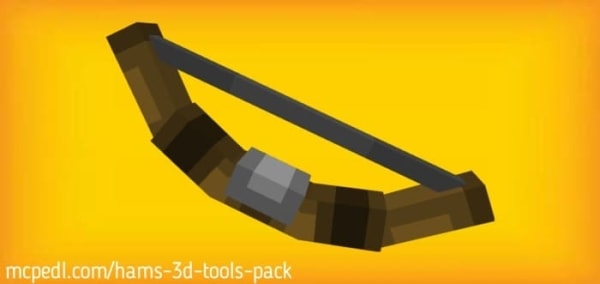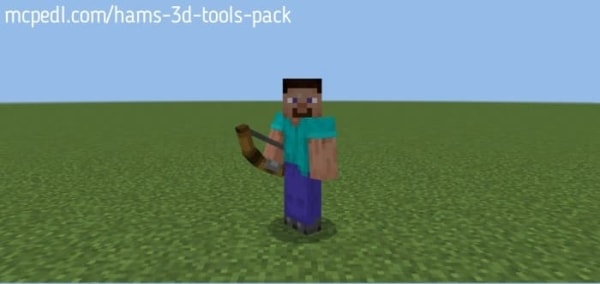 Crossbow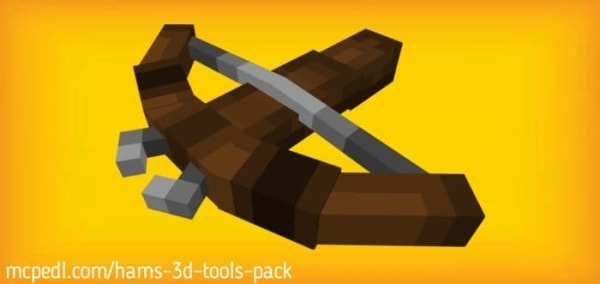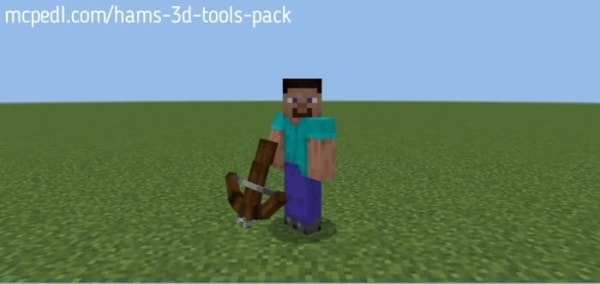 Check it if you want to see more!