Left 4 Dead Add-on Demo
《Left 4 Dead》is a first person shooter game developed by Turtle Rock and released by Valve. It was released on November 18, 2008, and is a horror survival game set in modern cities. The four" survivors "in the game must work together to resist the zombie army and the terrifying boss level mutants, and fight their way through it.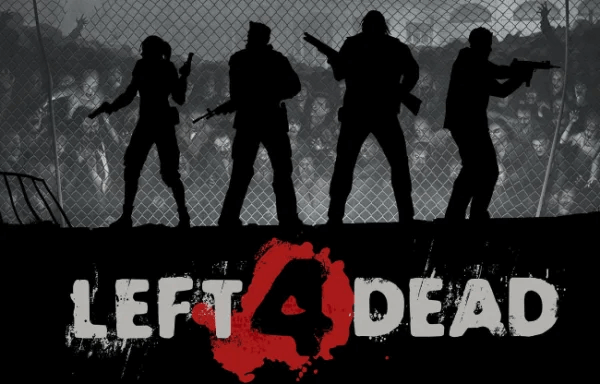 This add-on. Try to implement the Left 4 Dead gameplay in Minecraft as much as possible.
This is just a demo
Left 4 Dead Survivors
Bill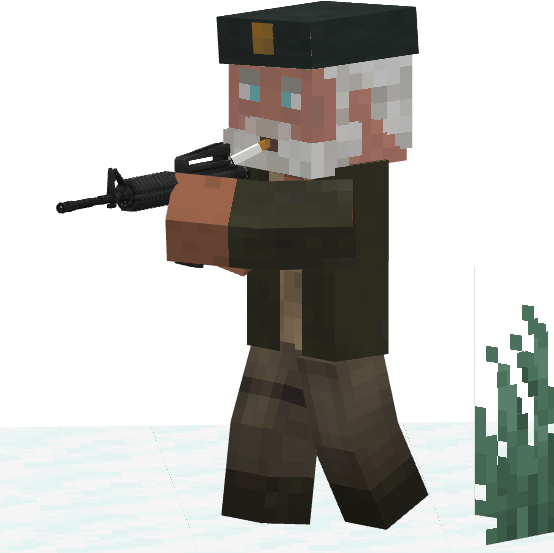 Zoey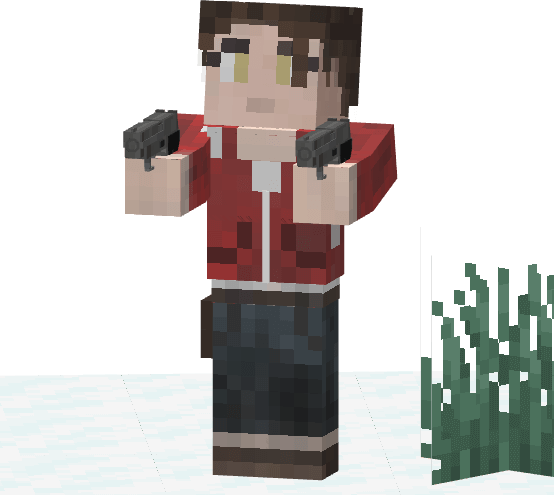 Louis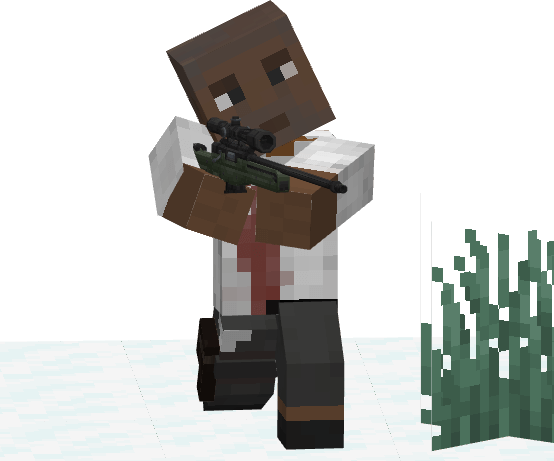 Francis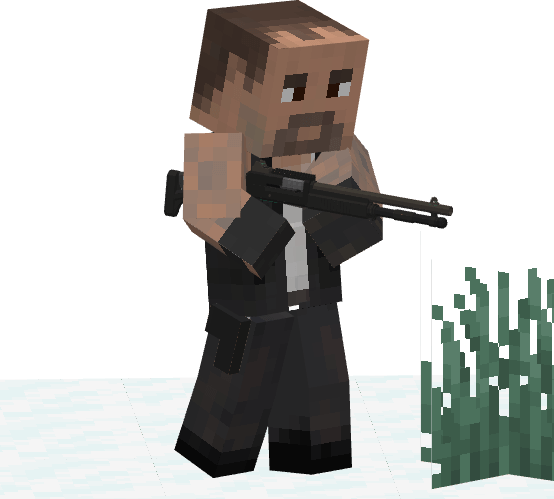 Melee Weapon
baseball bat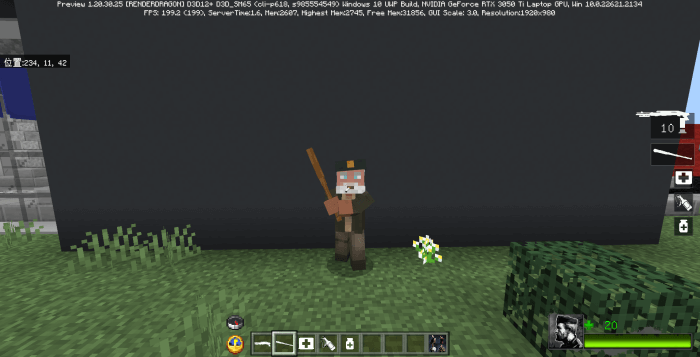 chainsaw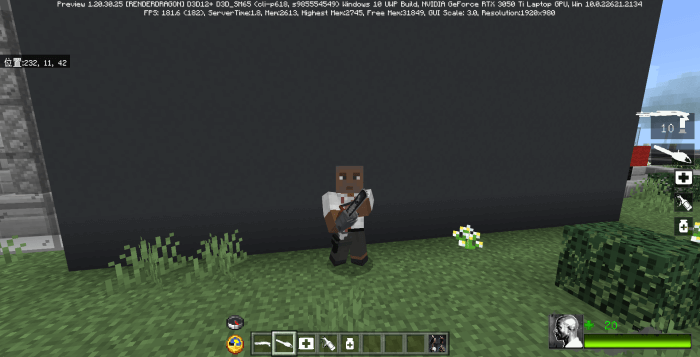 cricket bat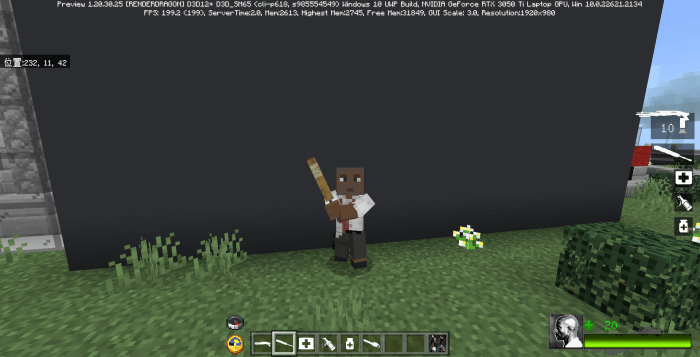 crowbar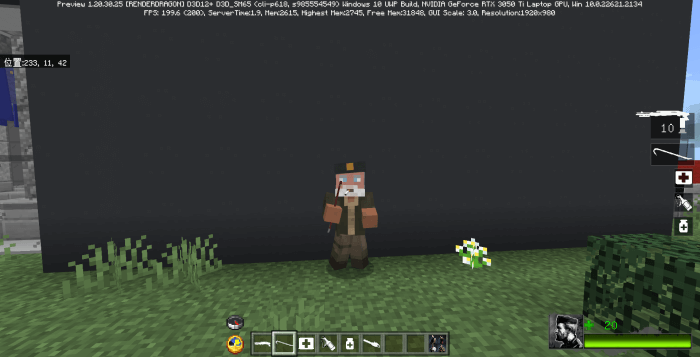 electric guitar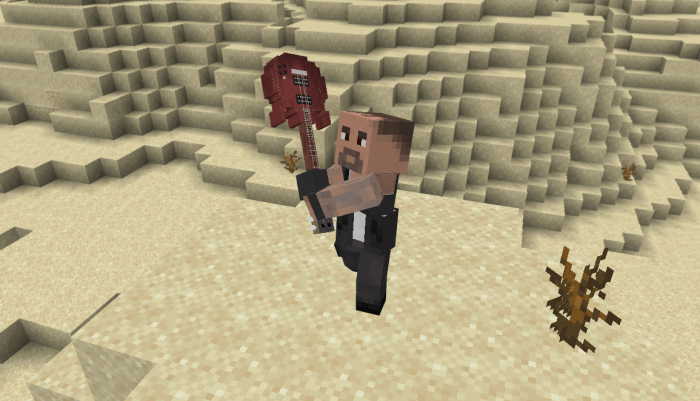 fireaxe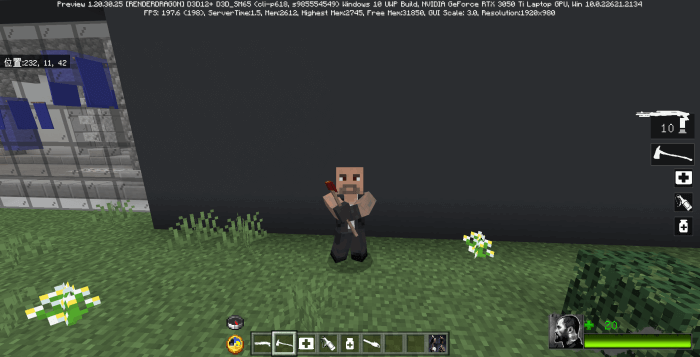 frying pan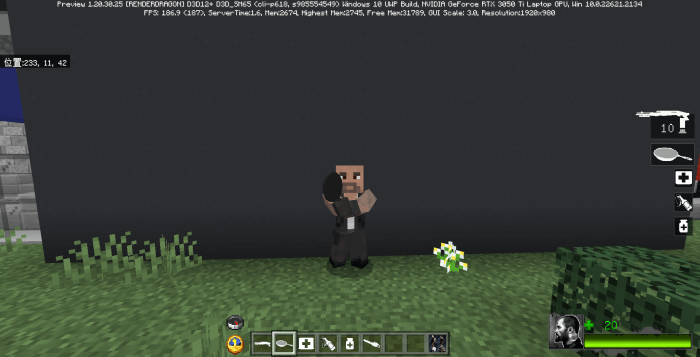 golf club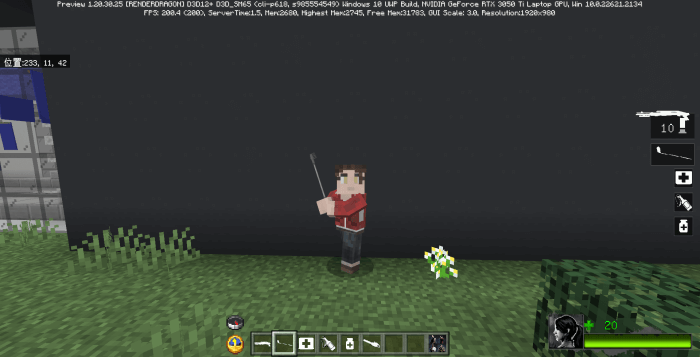 katana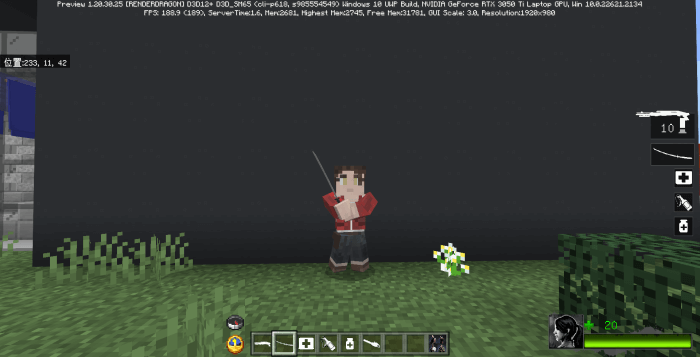 knife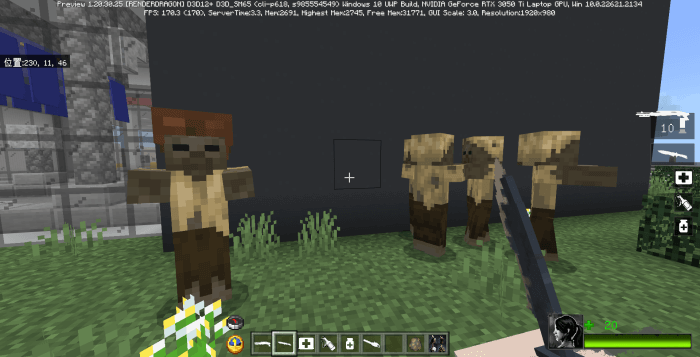 machete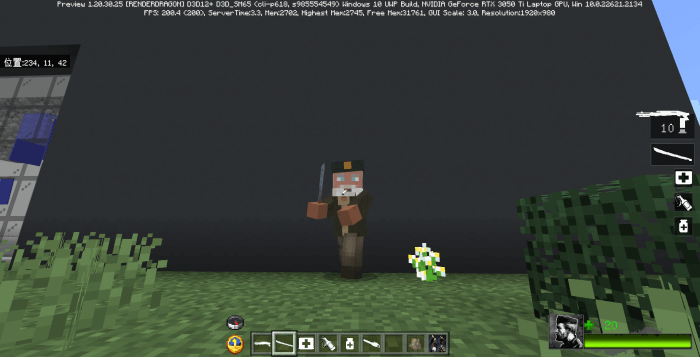 nightstick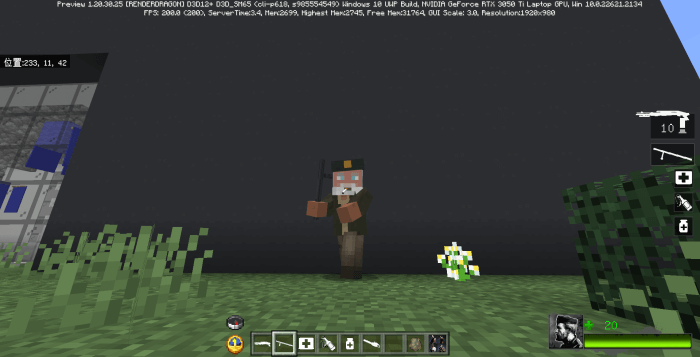 pitchfork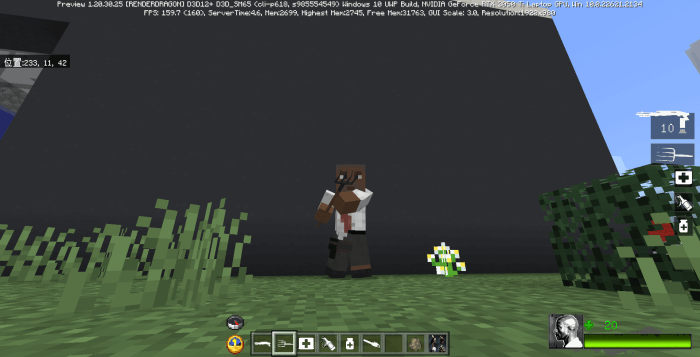 riot shield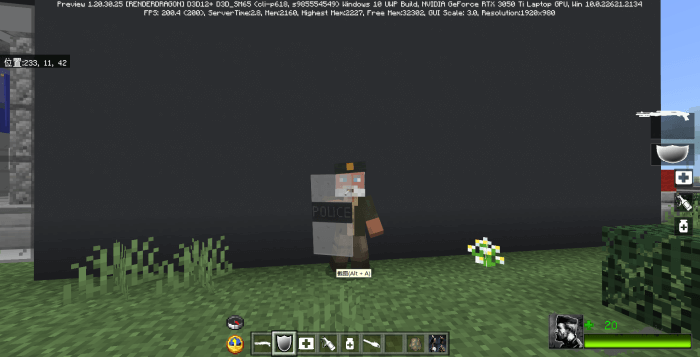 shovel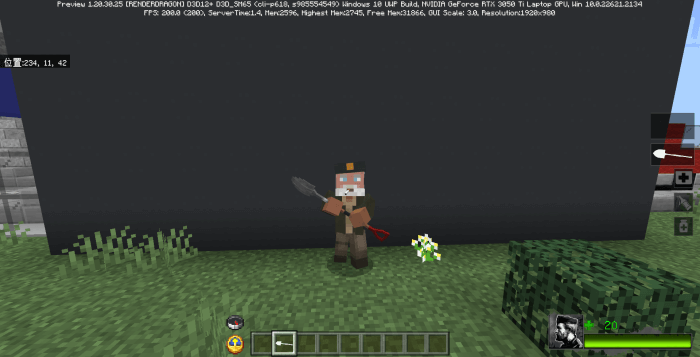 More content will be released in future versions