cattymations
upd:
Catty's Abandoned Structures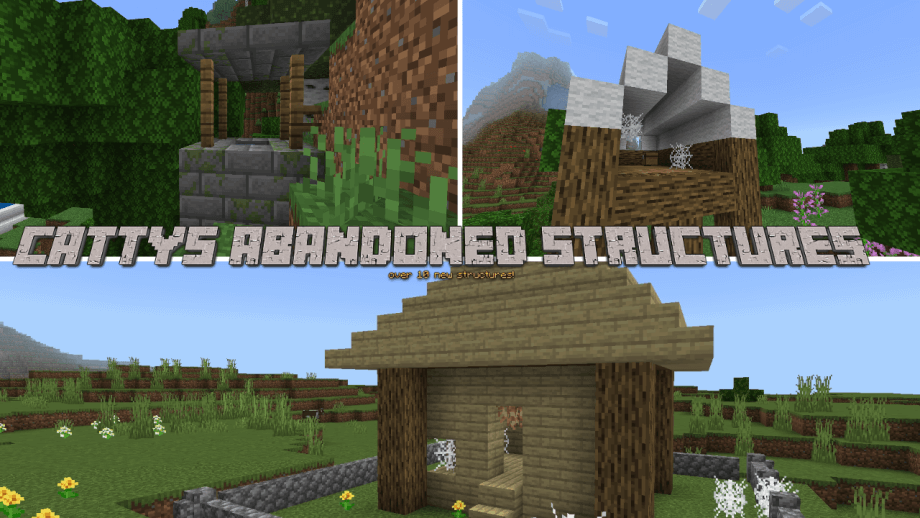 Catty's Abandoned Structures adds over 10 new structures (and fauna) to your world for you to explore!
Structures
The Abandoned House
This structure will spawn quite often in your world. In the early game, you would repair it and use it as a nice starter base, or you could tear the whole thing down for some extra wood.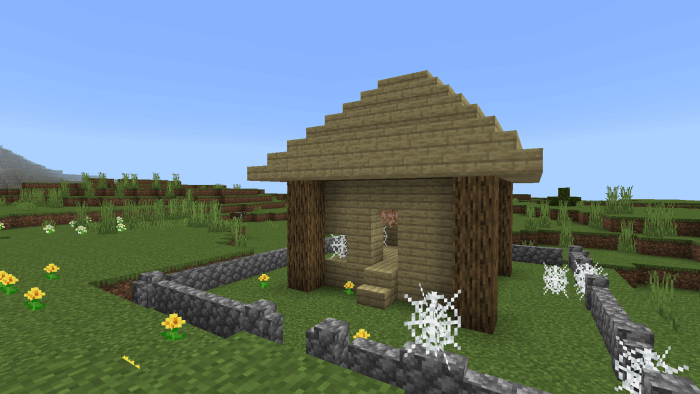 The Abandoned Campsite
This structure is a little harder to find than the abandoned house but, for good reason! The barrels contain flint and steal to light the fire with, some apples and a bit of early game armour. This could help you if you needed some flint and steel but didn't have iron, or if you were exploring and needed a place to rest. You can also get a campfire and some wood if you choose to destroy it.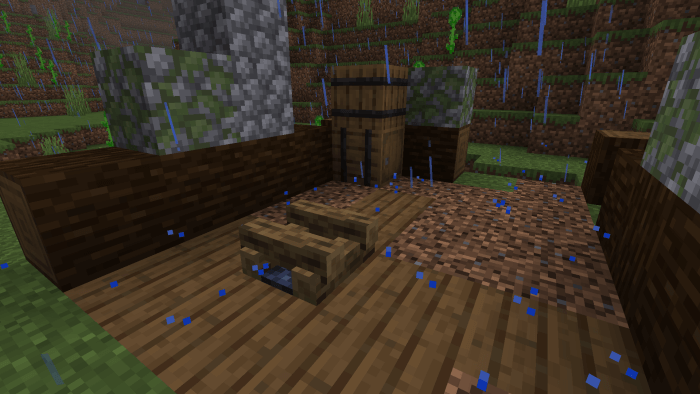 The Ruins
These will spawn quite frequently around your world. There's nothing that special about them and they are just here to spic up your Minecraft world a little bit.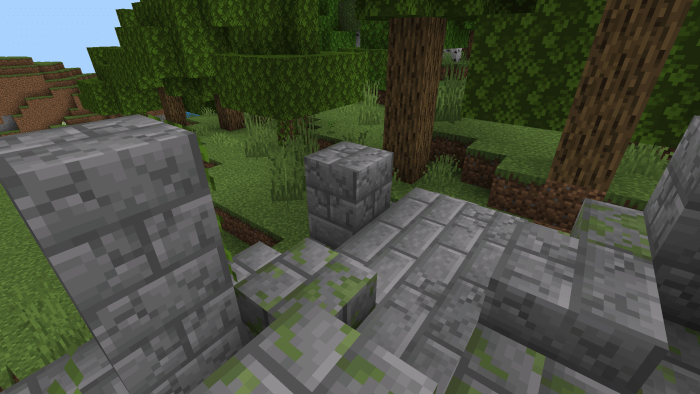 The Trader House
This structure is pretty easy to find. Not unlike the abandoned house, you could also use this structure as an early game base. Inside contains a chest that has some raw chicken, a wooden sword and one emerald.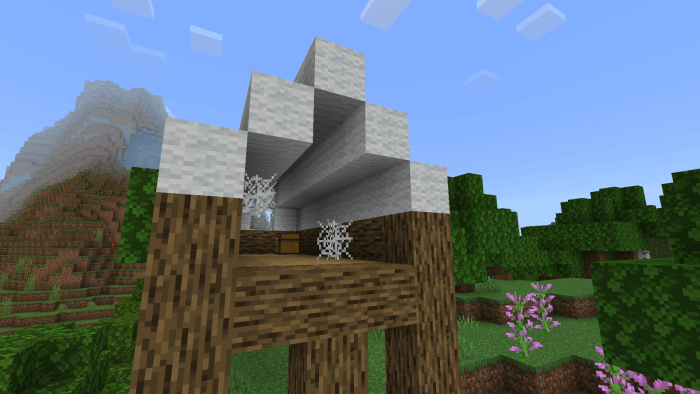 The Well
This ultra-rare structure is super hard to find. But if you do find it, make sure to look down inside of it because hidden away at the bottom of the well is a chest that contains some ultra-rare loot.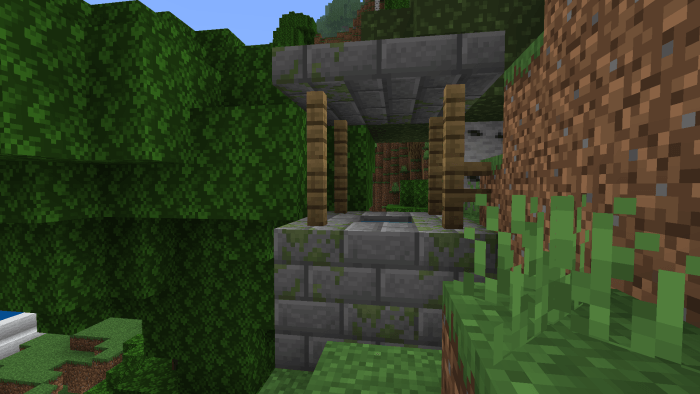 The Farm
This structure is pretty common among your Minecraft world. If you find it, you could build a house near it and use it as your own farm. But if you don't plan on doing that, you can still loot the chest that contains a wooden hoe, a few apples and some seeds.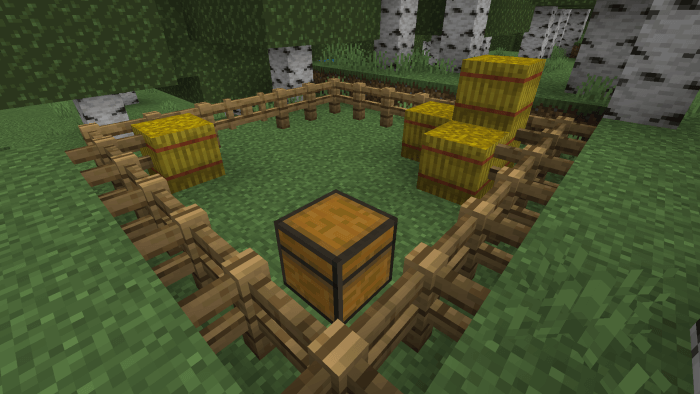 The Shrub
This is just a small bush that spawns around your world.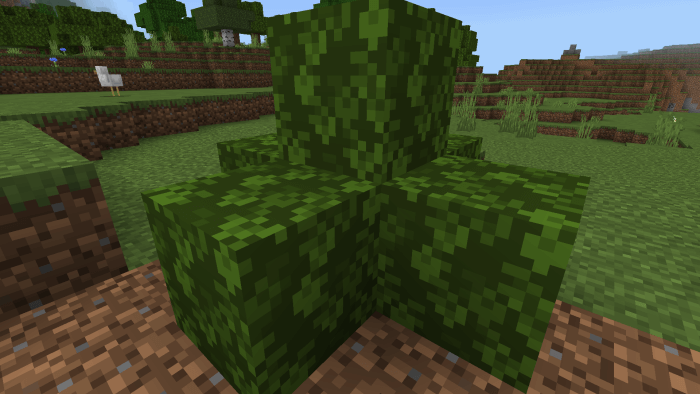 The Rock
Very similar to the bush but ores can sometimes generate inside of it. So make sure to look under them!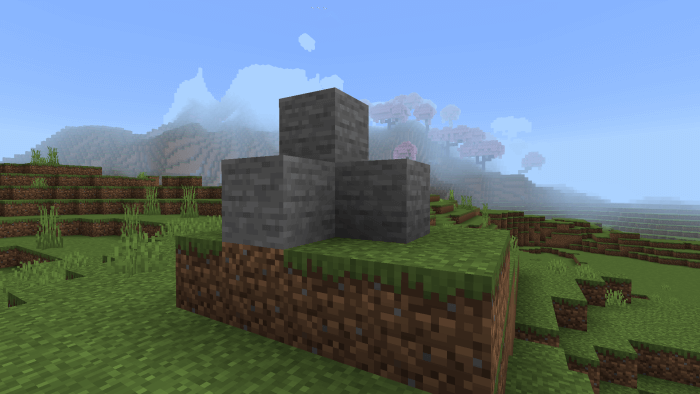 The Train Station
The train station is an ultra-rare structure that if you find, you can get some rails, a button and a bunch of stone bricks.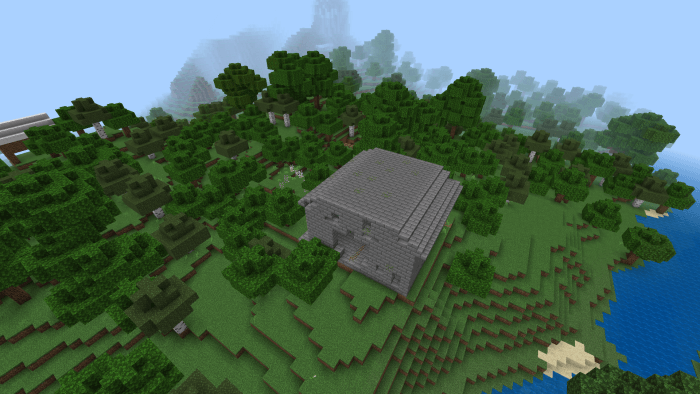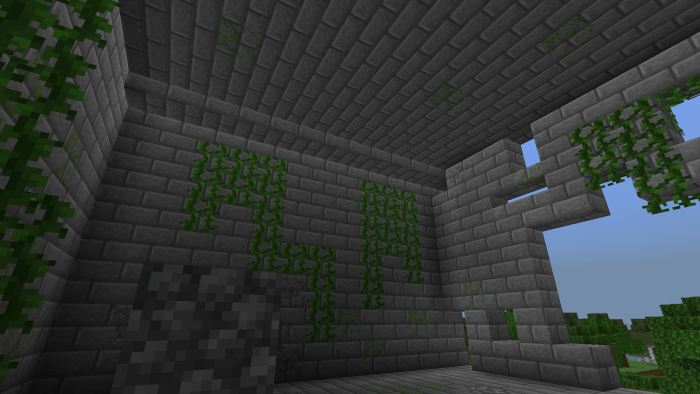 The Graveyard
The graveyard is an ultra-rare structure with several humorous sighs on all of the gravestones. You could build your base near this structure and edit the sighs to have the graves be for your own pets and other animals.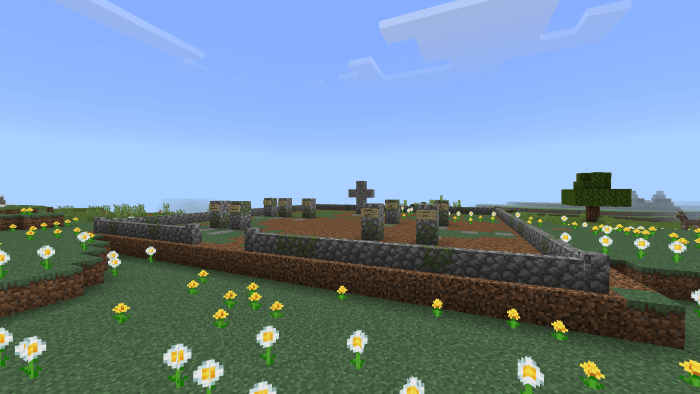 This mod was made using Feature Rule Generator v2: FRG v2 by MACHINE_BUILDER (itch.io)