Mindsh4ke
upd:
UltraFarming Addon [More Crops and Food] | v2.2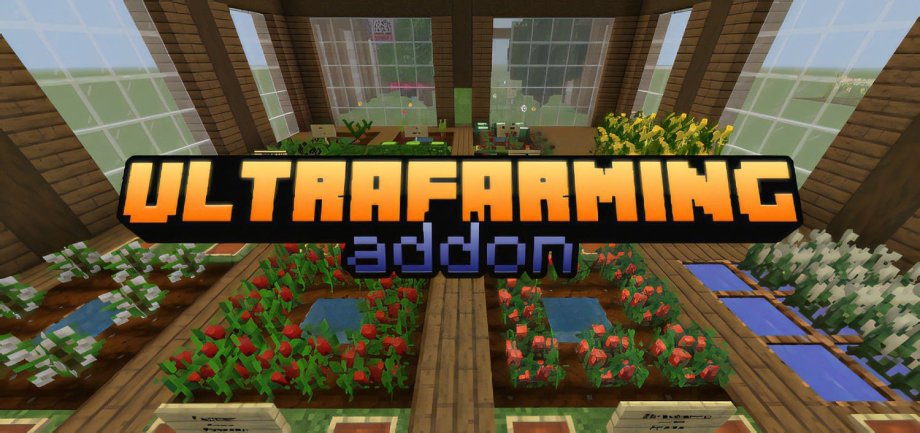 Do you want to be a farmer or just have a more complex game experience? This addon is for you. This addon adds new 15 crops, 45 new food and many other technical blocks like feeders and wine.
Table Of Contents
Info
You also need to enable this experimental features to make the addon work: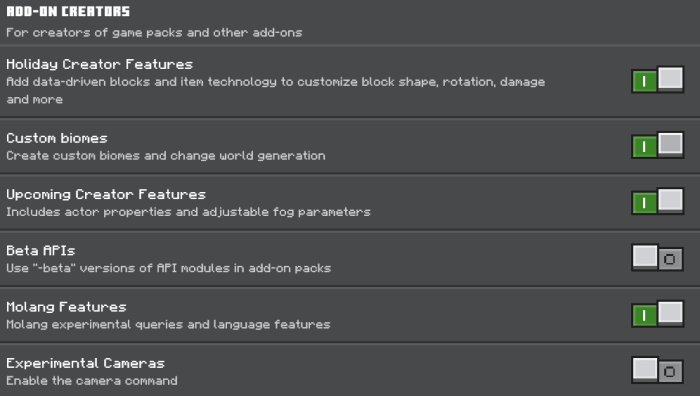 Showcase Video
New Crops
This addon adds 15 new crops:
Cotton: It's useful to make strings.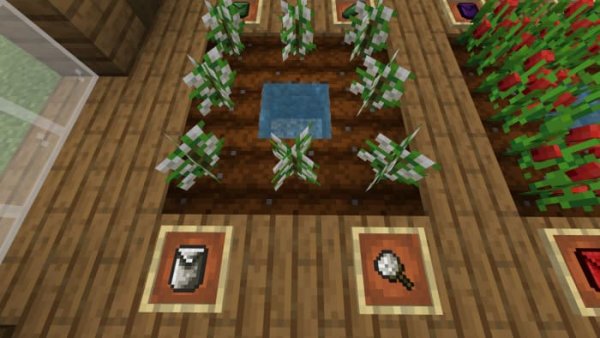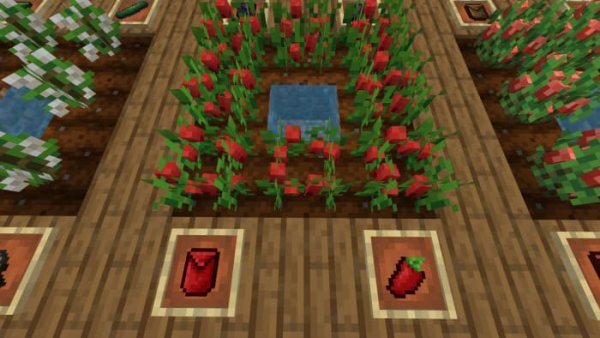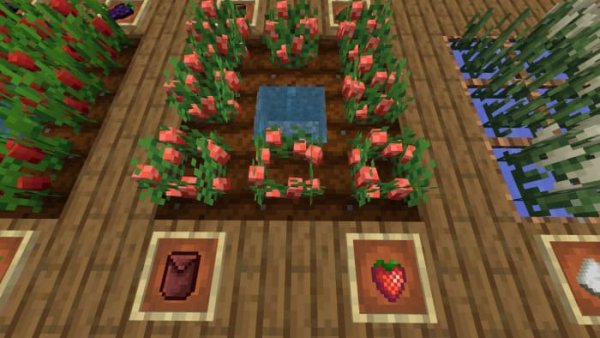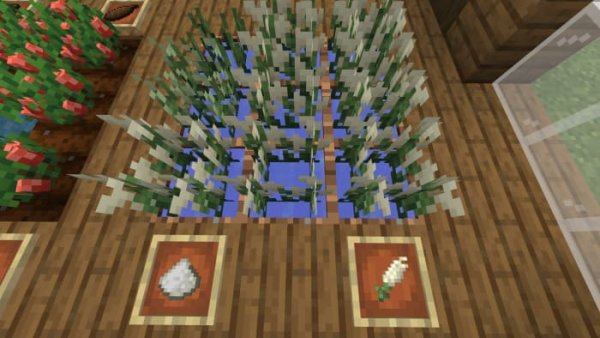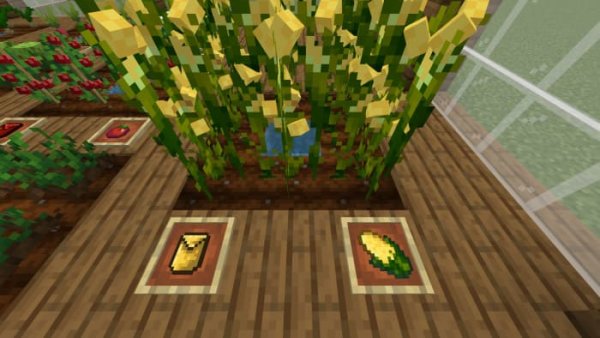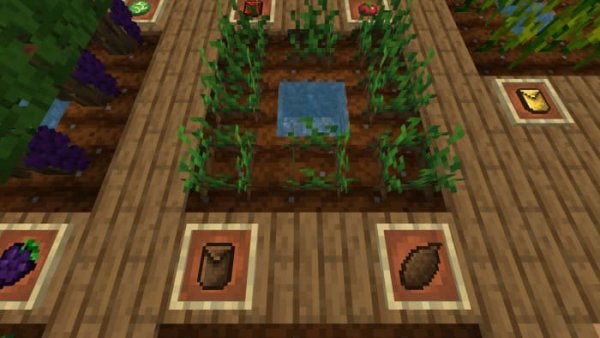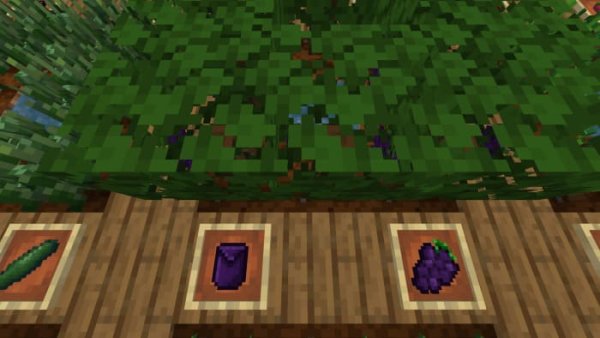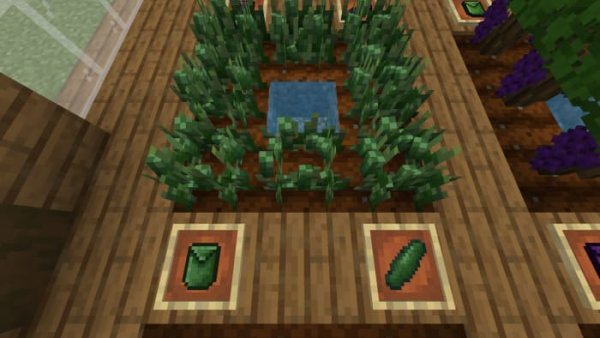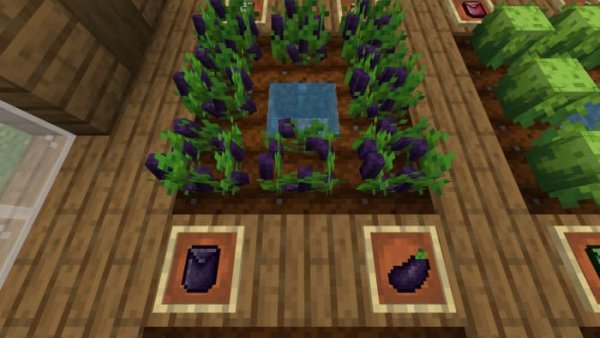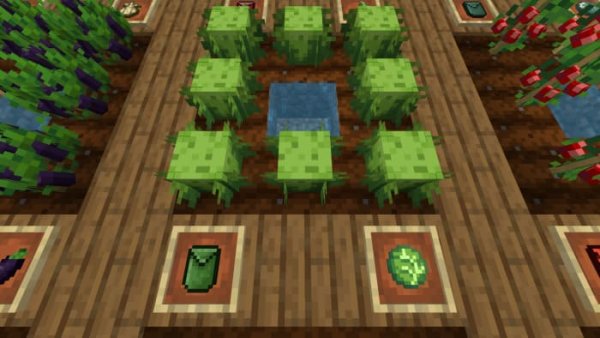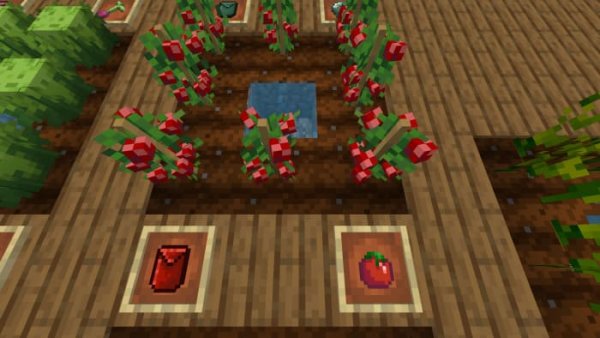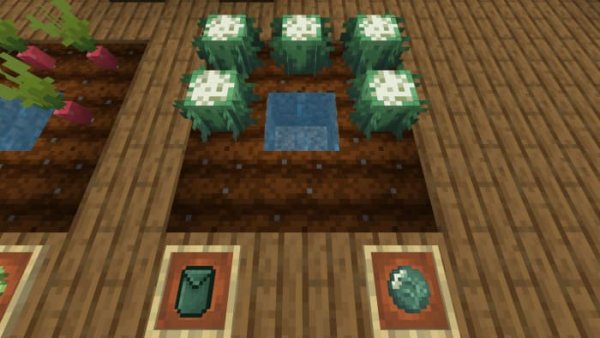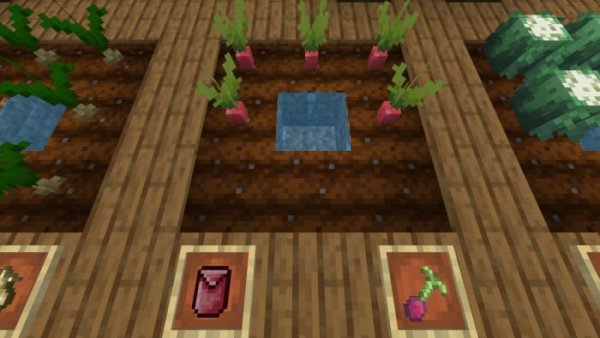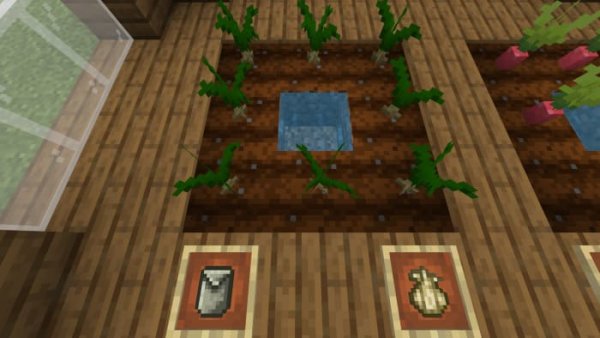 Fruit Trees
This addon also has fruit trees (apple, orange, olives, and cherries). The fruits will grow under the leaves, and you can take them.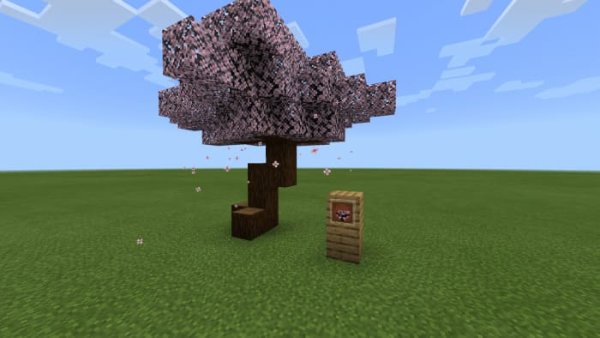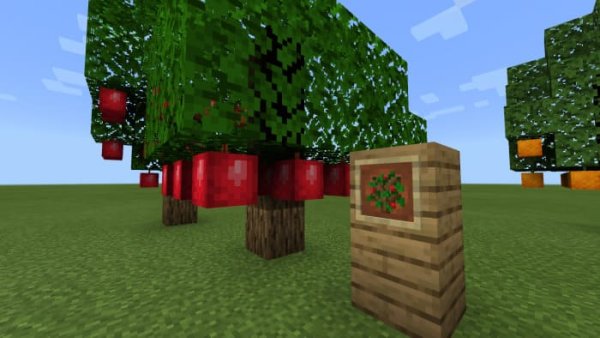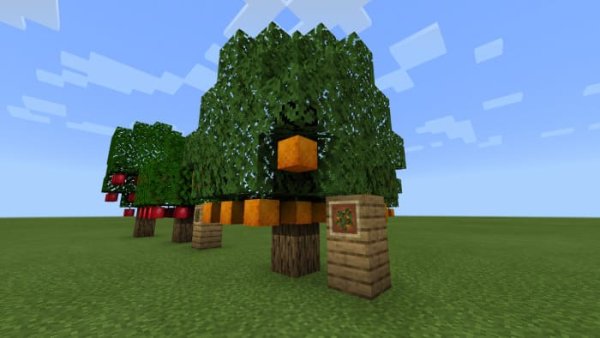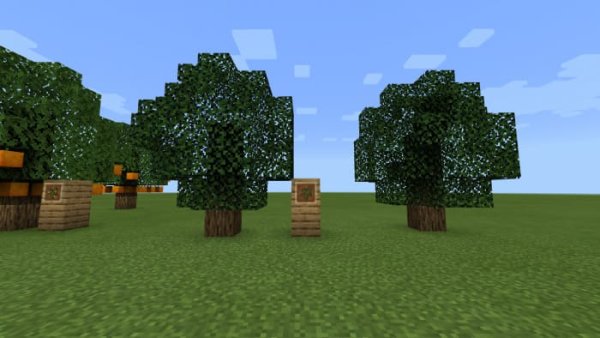 Other Features
Chicken coop, the chickens will sit on it and then, they will lay eggs.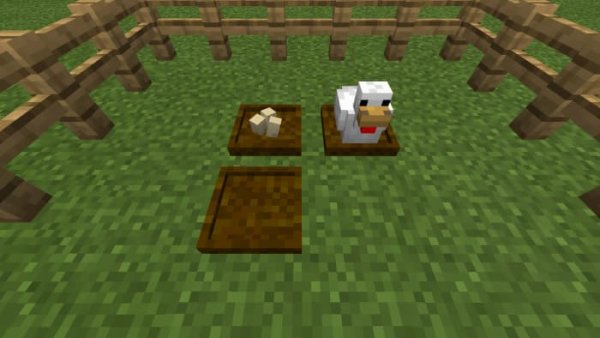 Cutting board, you can cut food with the cooking knife.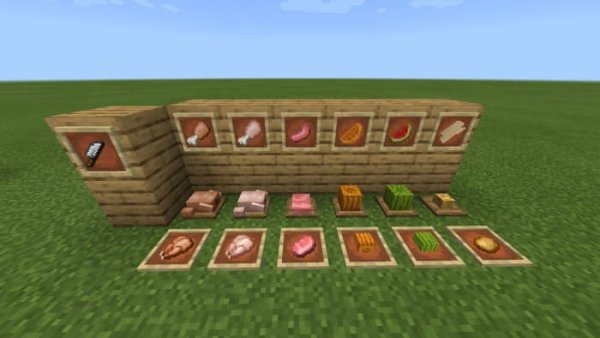 Cooking pot, you can make a cooking pot recipes book to see how to make stews, soup and rice. (The cooking pot must be on top of the campfire).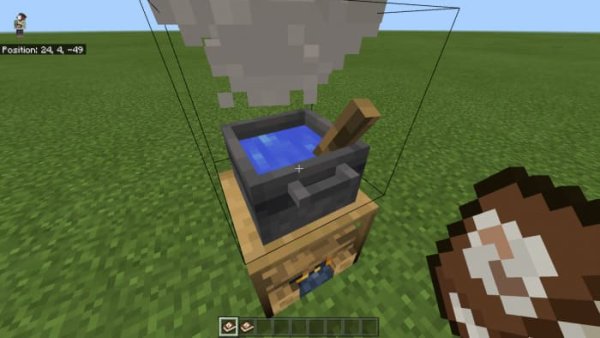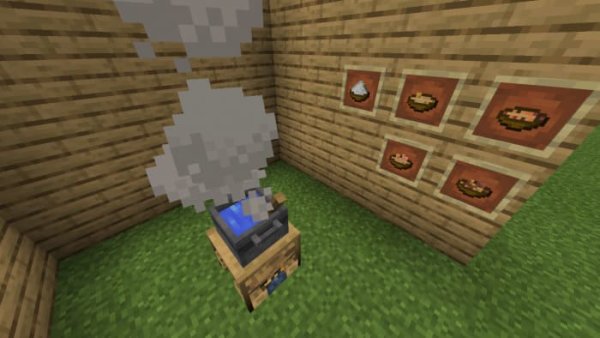 Sushi and sushi set (Enjoy with your friends a good sushi or make your own restaurant).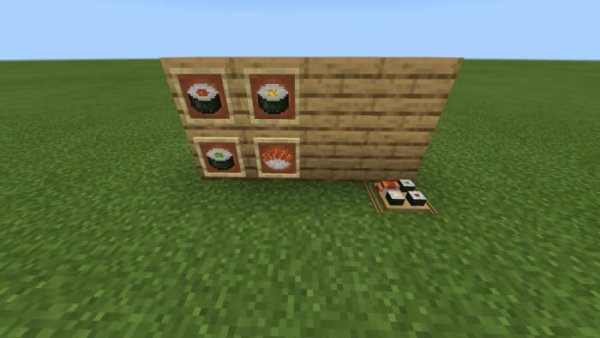 Wine barrel, you can make wine with it, just put grapes and take the wine with a glass bottle.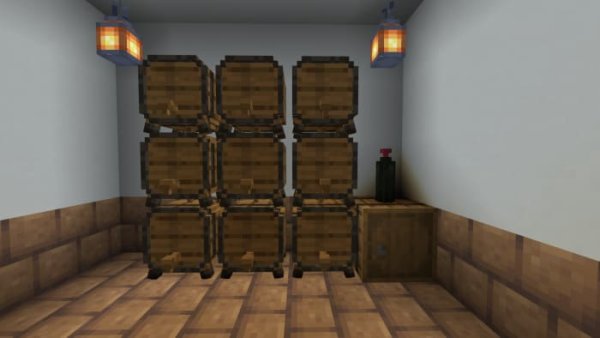 Wheat feeder, cows and sheeps will eat from it, they make them grow up earlier and be healthier.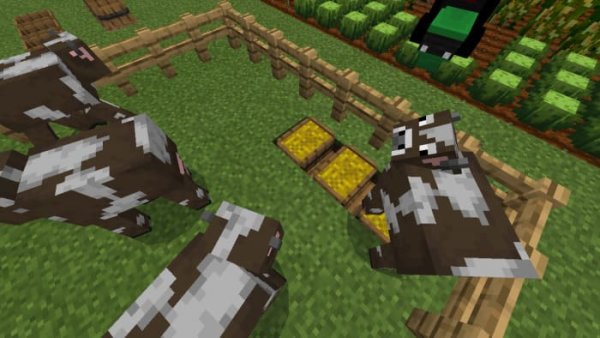 Functional tractor, you can harvest your crops easier and faster.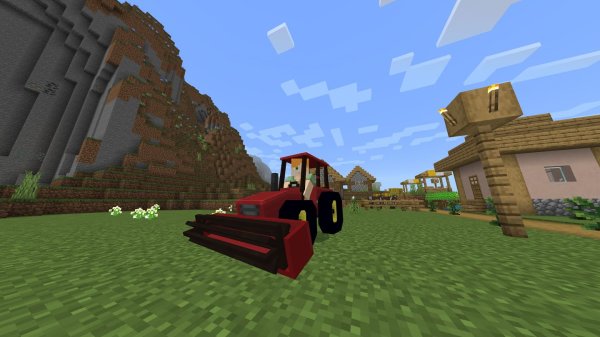 Cheese mold, just add some milk, wait for a time and you will have cheese.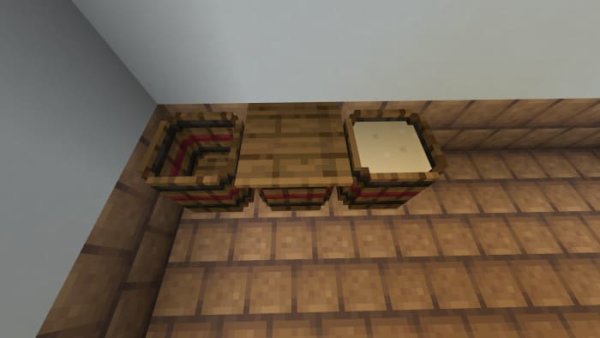 Plow tool, it works like a hoe, but it will plow 25 blocks around you.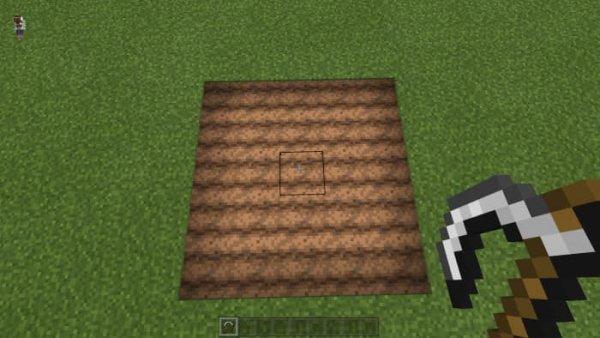 More than 45 food. Some food: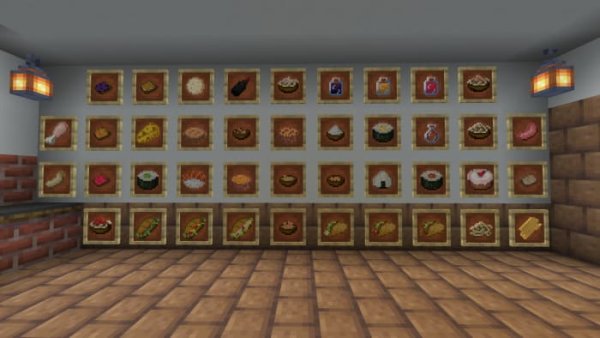 Kitchen coutertops: Different types of countertop to decorate your kitchen.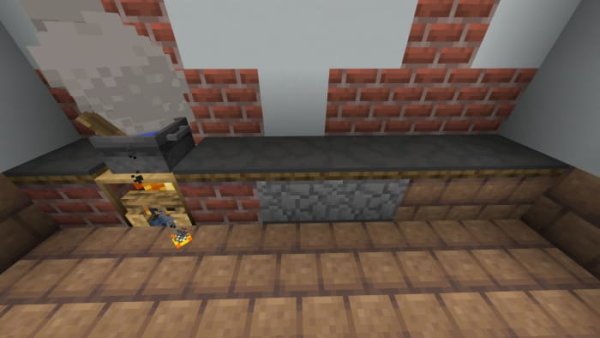 Crops can be obtained by breaking the wild plant, it will generate randomly around the world: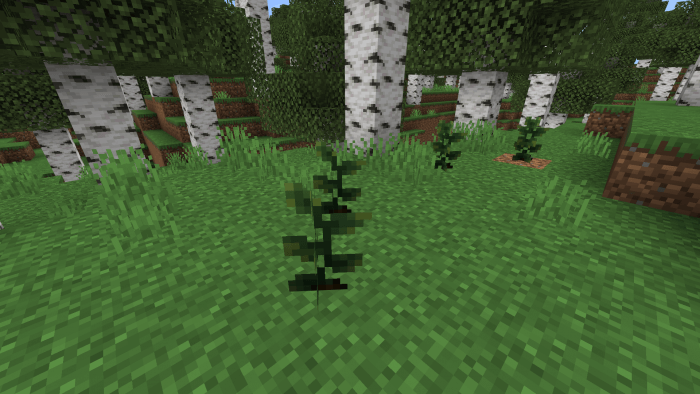 Updated on September 13
Crops disappearing bug fixed.
Now blocks are formatted to 1.20.10 core version.
Reduced kelp hatcher grow duration from 300 to 30.
Texture reworks.
Implemented new food items.
Fixed invisible cooking pot.
Creative categories fixed.