XP Crop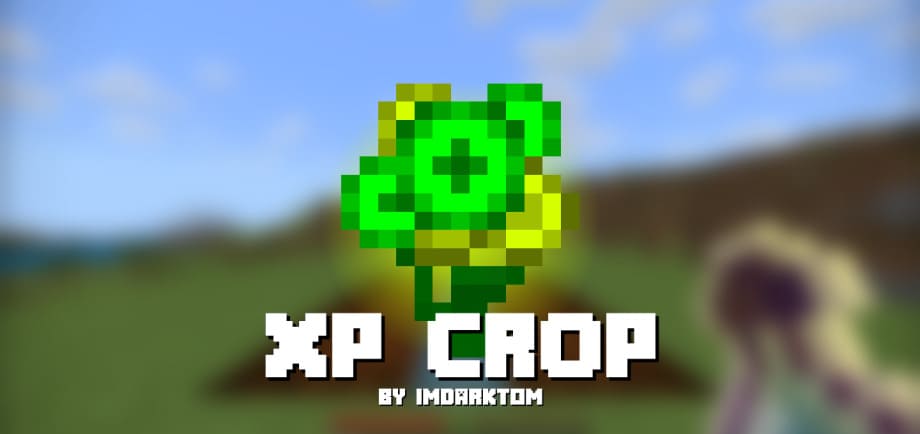 This addon adds a crop that can be planted to harvest experience bottles. If you don't want to spend ages making a complex mod farm or spawner grinder, then this is for you.
MAKE SURE TO ENABLE HOLIDAY CREATOR FEATURES.
Video outlining all the features of this mod:
Items
This addon only adds 1 item, "Seeds o' Enchanting" which can be crafted from Bottles o' Enchanting. Using these seeds on tilled land will plant the crop.

Crop
Once planted, the seeds will grow like a normal crop, they need light and water, the crop will go through 7 stages before it can be harvested. On harvest, it will drop 2 - 3 Bottles o' Enchanting and 1 - 2 Seeds o' Enchanting. If the crop is not fully grown, it will instead drop the 1 seed that was used to plant it.

You can now support me on Patreon if you are interested and want to get ad-free downloads.