MagicFrames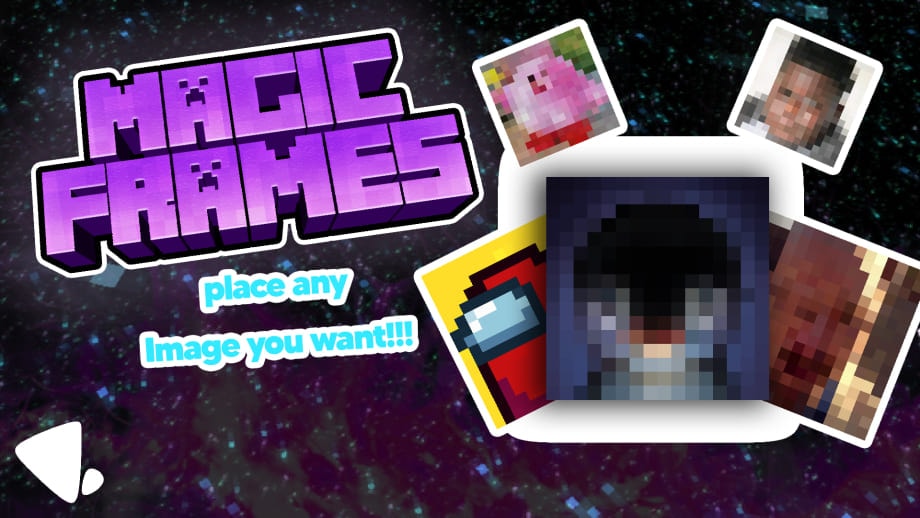 This addon implements a 1x1 canvas (in Minecraft blocks) that allows you to place images with a maximum resolution of 16x16. Do you have a funny image that you want to show your visitors in your home? Now you can do it easily with MagicFrames.
Usage
To place an image, you first need to craft a canvas. The recipe for doing so can be found on the crafting table.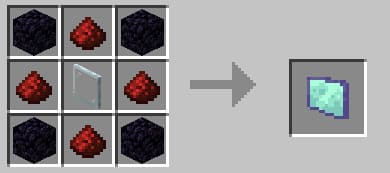 Once crafted, simply place it where you want and hit it to open a menu. In this menu, you can remove the canvas if you wish, but the important button is "place image". When selected, a second menu will appear asking for a code.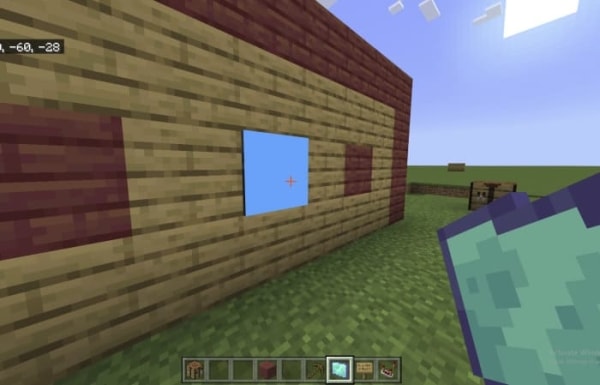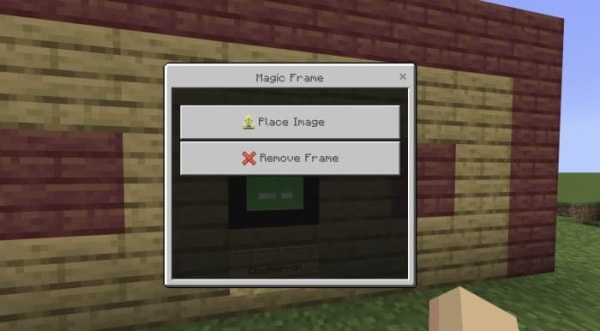 ATTENTION: URLs cannot be placed in the input, as they will not work.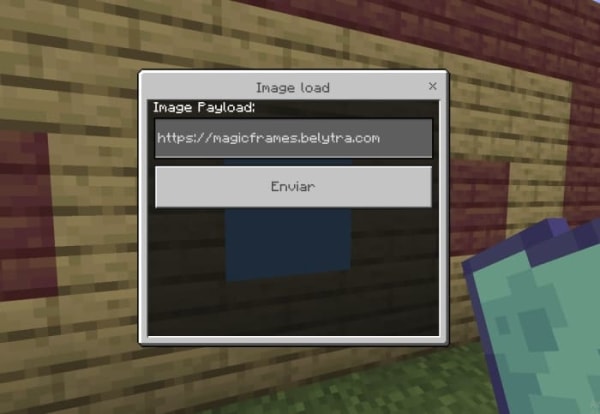 To get the code, you must go to magicframes.belytra.com, upload your image or paste the URL. The page will give you a strange code that you must copy and paste in the menu. Pressing "submit" will load your image. Easy!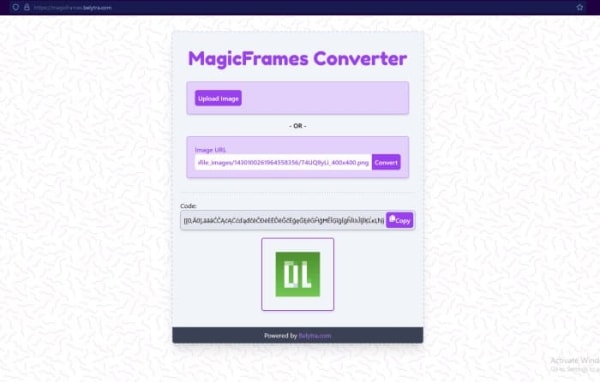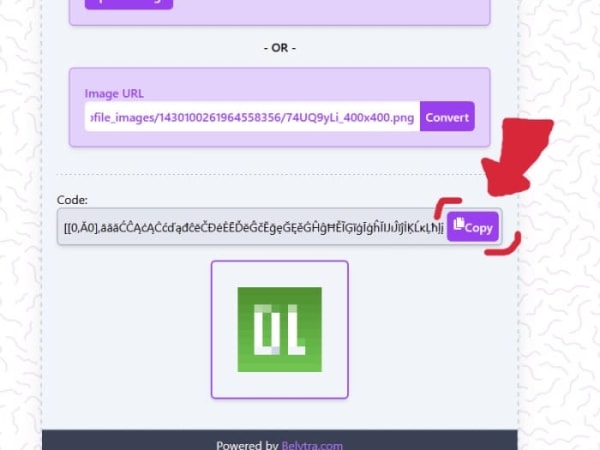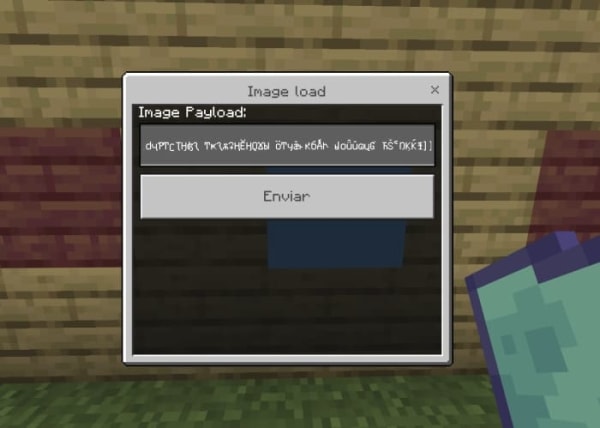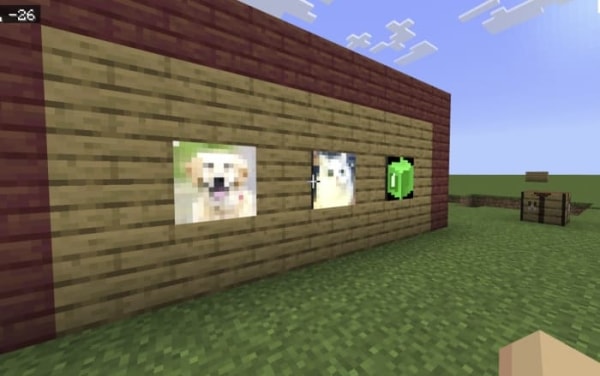 Recommendations
This addon will need experimentation, so make sure to activate them.
Don't place too many in one area, it's recommended to use only 2 or 3. If you experience a lag, you can remove them or move away.
If the page doesn't convert a URL, you can download the image and upload it yourself to get the image code.
Credits
@Victorsigma - Addon Developer | Game testing
@FelipeGamerDev - Game testing
@Pammsitoh - Converter Website Developer | Addon Developer