Medieval Copper tools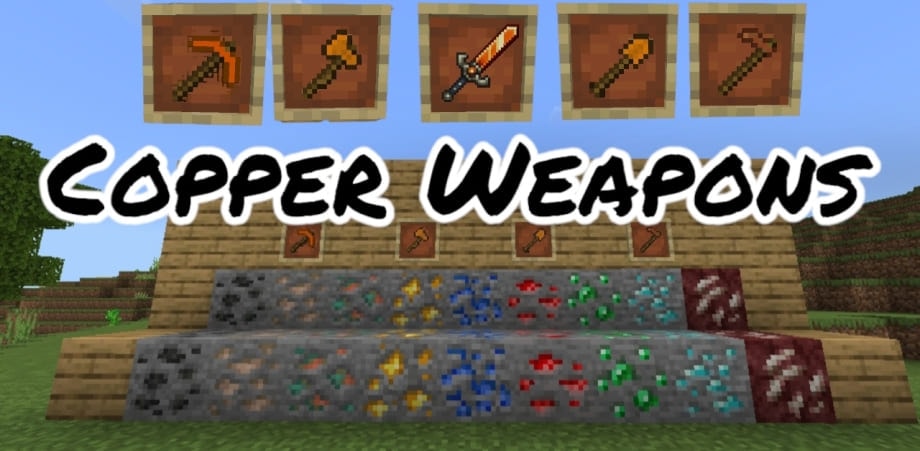 This addon will allow you to use copper ingots to create a new set of tools. Get more benefit from copper.
Requires experimental options.
Video
Description
An addon completely created for survival.
Craft copper pickaxes, axes, swords, shovels, and hatchets to help you advance in all your minecraft adventures.
Everyone has their easy recipe to create, you just need a crafting table, copper ingots and wooden sticks.
Considering how abundant copper is, this addon will help you get the most out of it.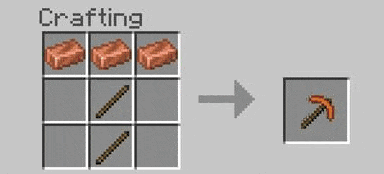 Update
The axe can now mine and get different minerals
To balance the addon copper and natural stone cannot be mined with copper tools