Laiffoo
upd:
Beacon+ Remake [V.2.1] || More Beacons!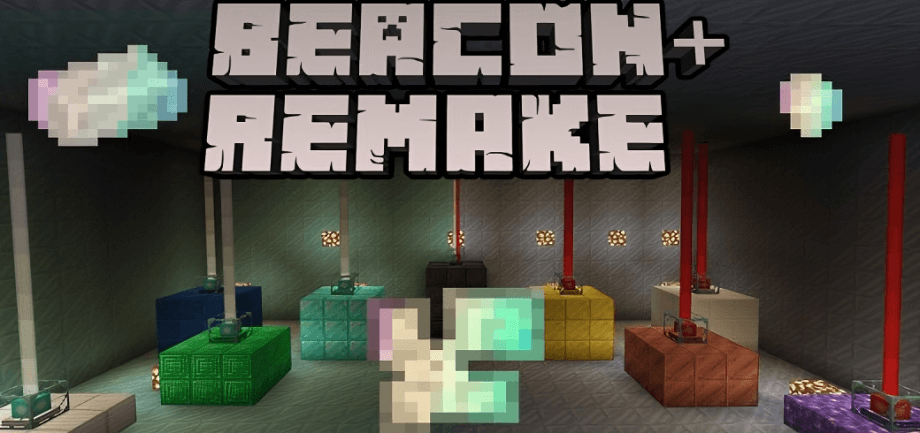 It is time!
I have been making addons for almost 2 years and therefore I decided to Remake
My First Ever addon!
And that was Beacon+
This Addon adds 18 new Beacons that give you abilities!
Hope you enjoy it!
Let's begin with Bismuth:
Bismuth is found everywhere and it used to craft the Beacons.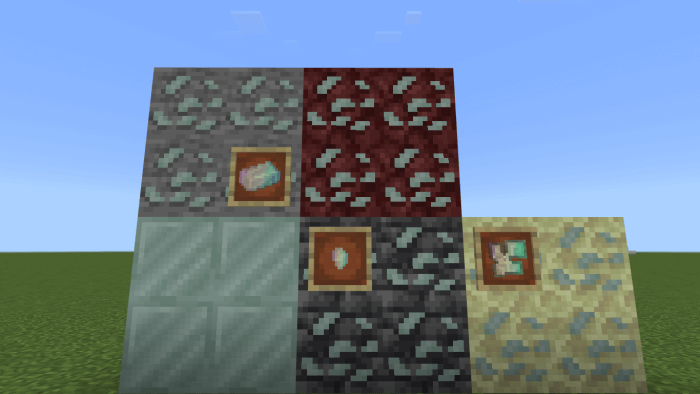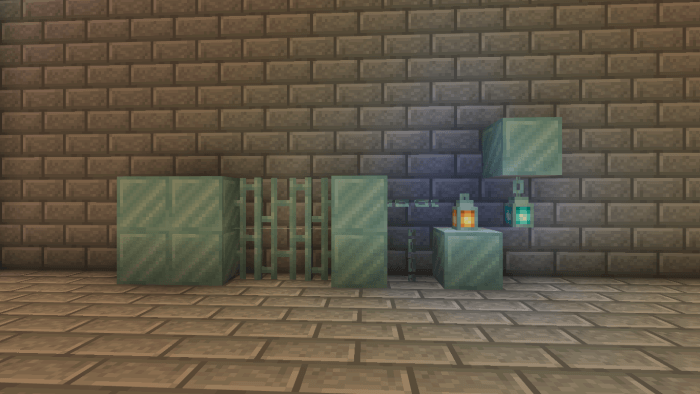 And Bismuth is also used to craft the Block that are needed to power the Beacons!
They are all crafted like that but the Netherite one only needs one netherite ingot!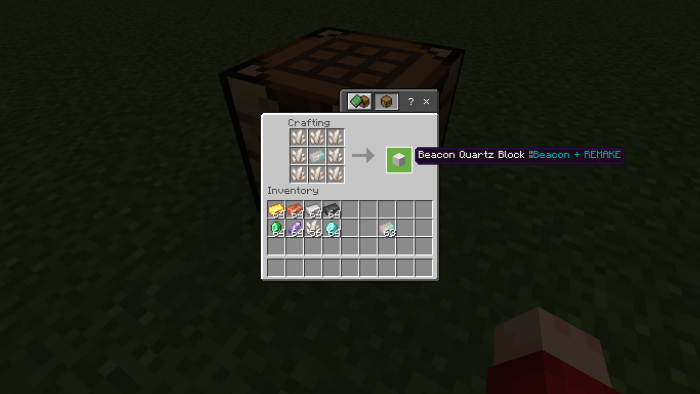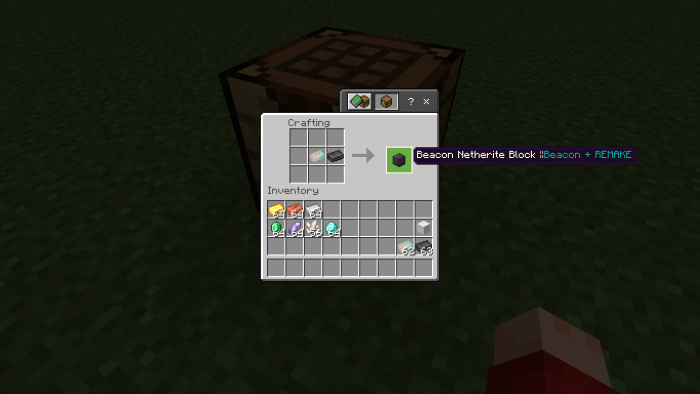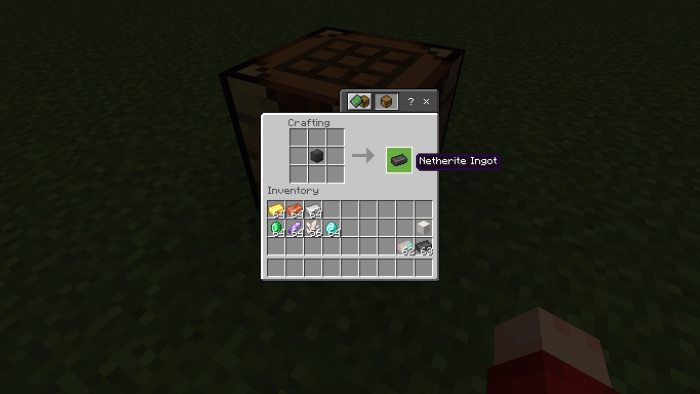 The Beacons have a maximum of 2 Layers and each layer increases the radius and the effects!
Example: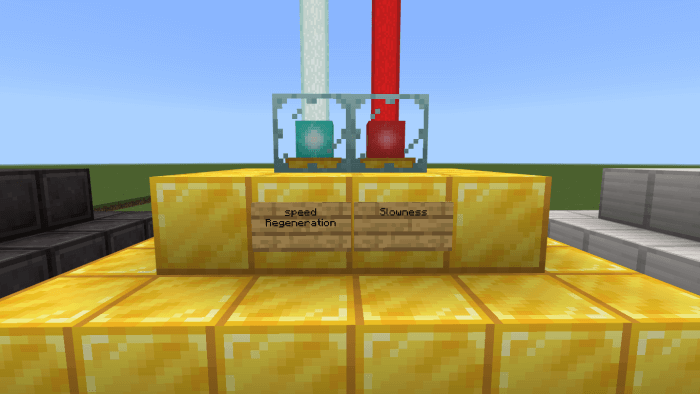 Now we come to the Beacons!
These Beacons can be made:
Diamond
Emerald
Gold
Iron
Quartz
Lapis
Netherite
Amethyst
Copper
Coal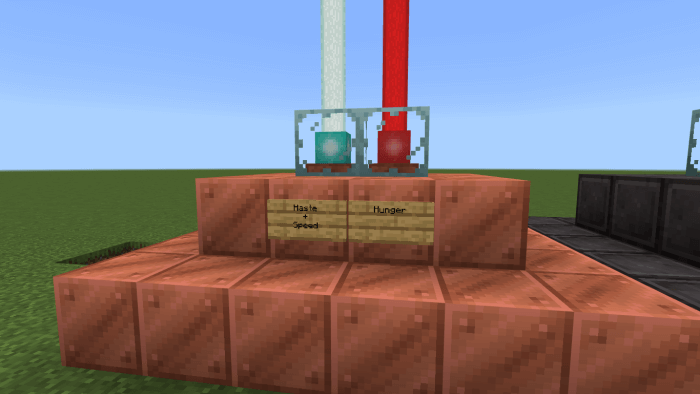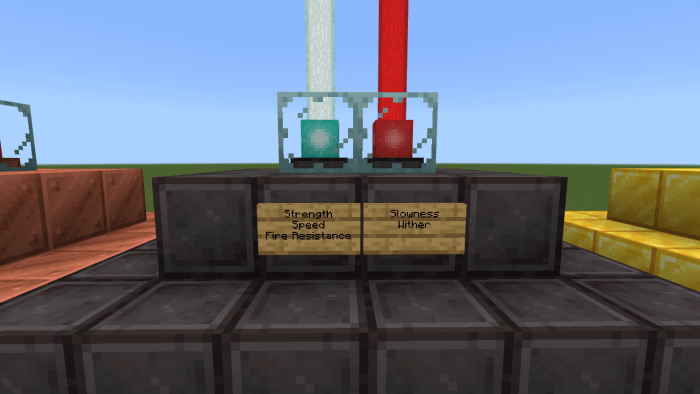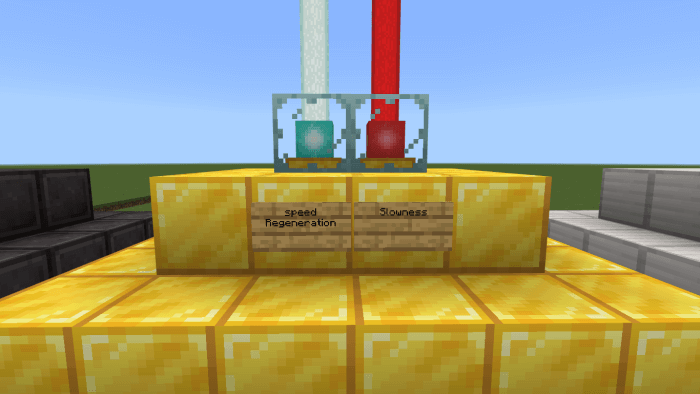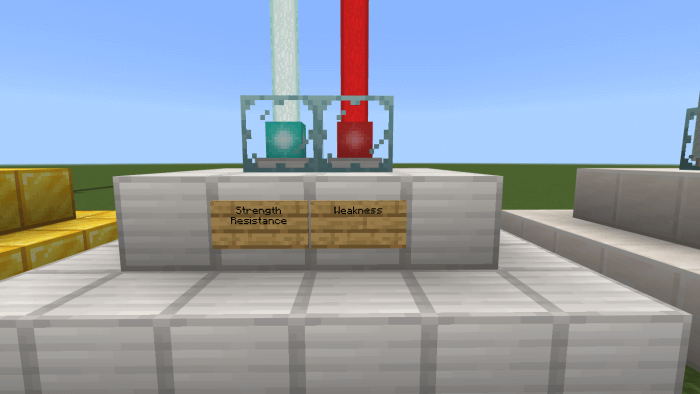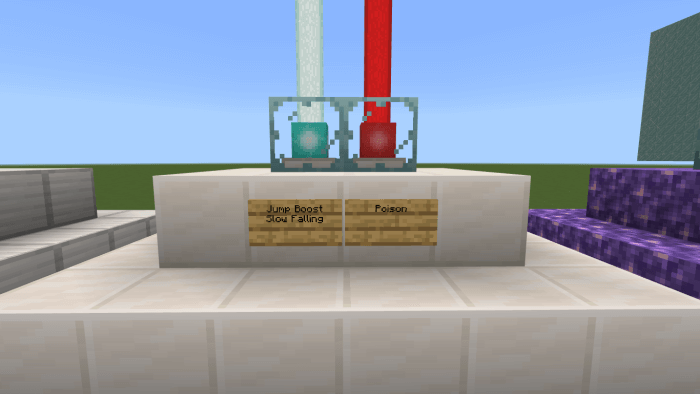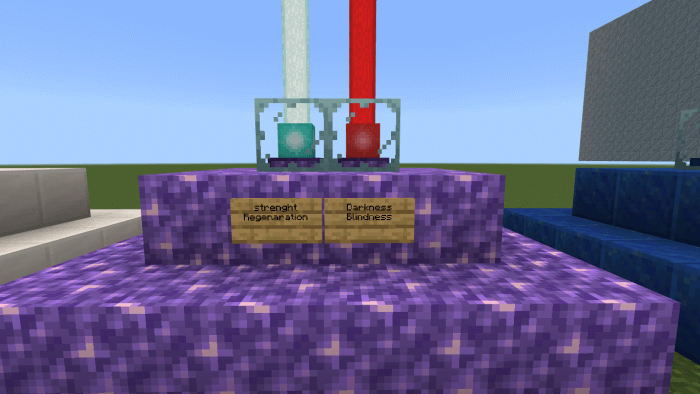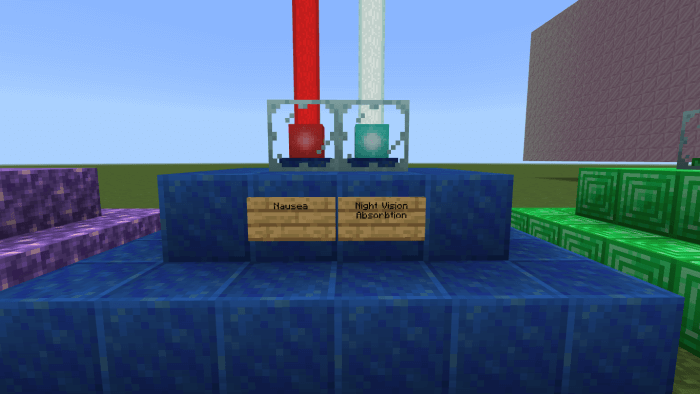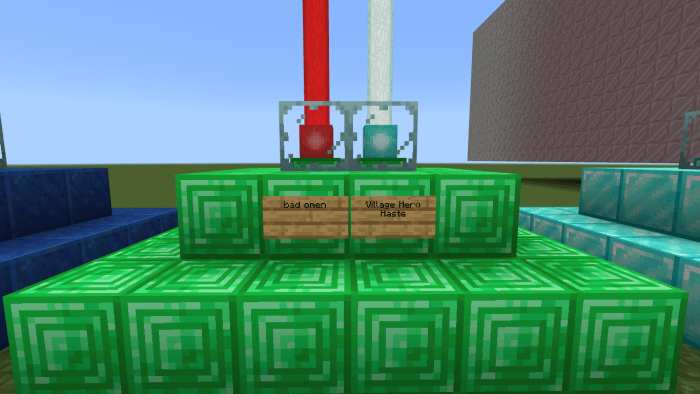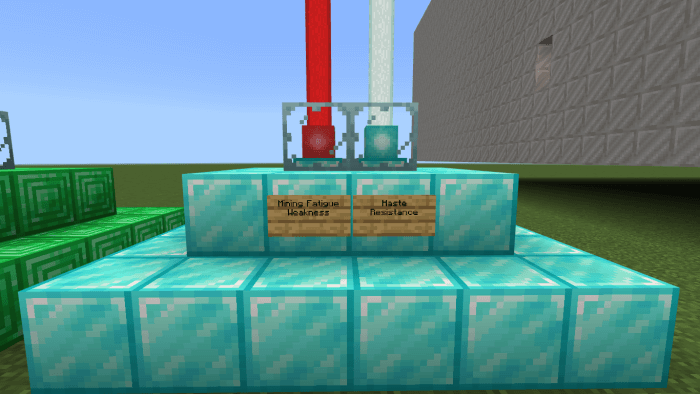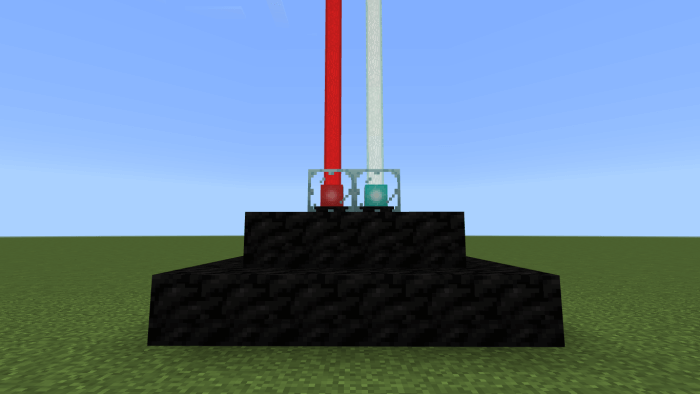 The effects they give are told below the Signs!
Coal just gives Night vision and Resistance while the Anti one gives blindess and weakness.
And that is actually about it!
Yes, it is a pretty Small addon, but I wanted to still remake it!
If you want you can watch here on how I made it!
And don't forget to Subscribe to my Channel
Updated on October 08
Fixed a few very minor bugs
Changed the download links of the addon