Female Player Head (Alex Head) v1.1 Resource Pack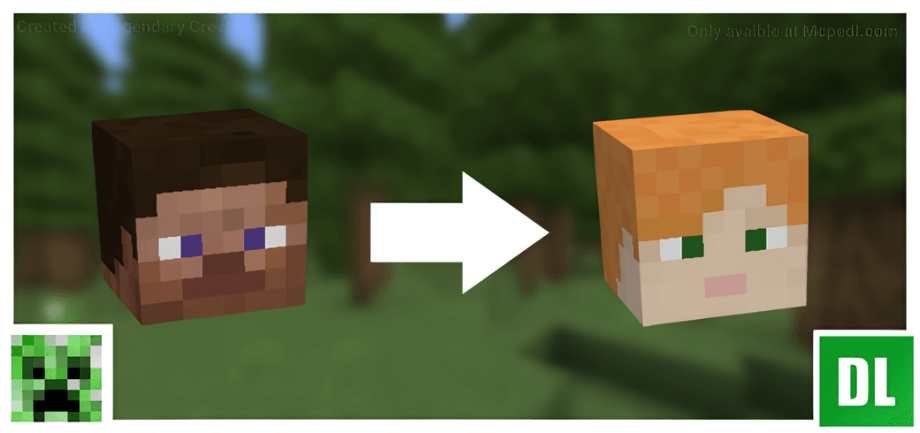 Are you one of the people who would prefer a female player head / Alex head over a male player head / Steve head? Then here you go! This pack replaces the Steve Head with the Alex Head.
Screenshots: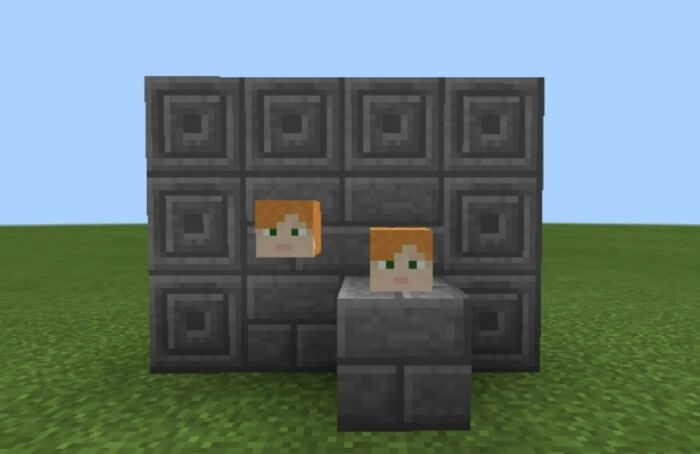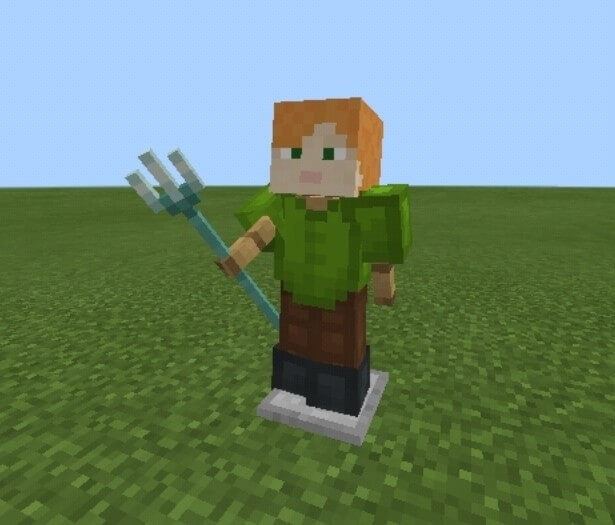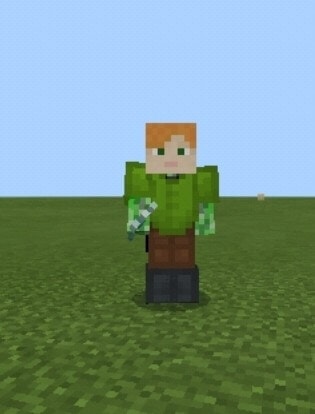 This resource pack is published and licensed with the Creative Common License 2.0.