PizKar
upd:
All Official Minecraft Capes ✴️ Server Support | 𝐄𝐥𝐲𝐭𝐫𝐚 𝐒𝐮𝐩𝐩𝐨𝐫𝐭 𝐔𝐩𝐝𝐚𝐭𝐞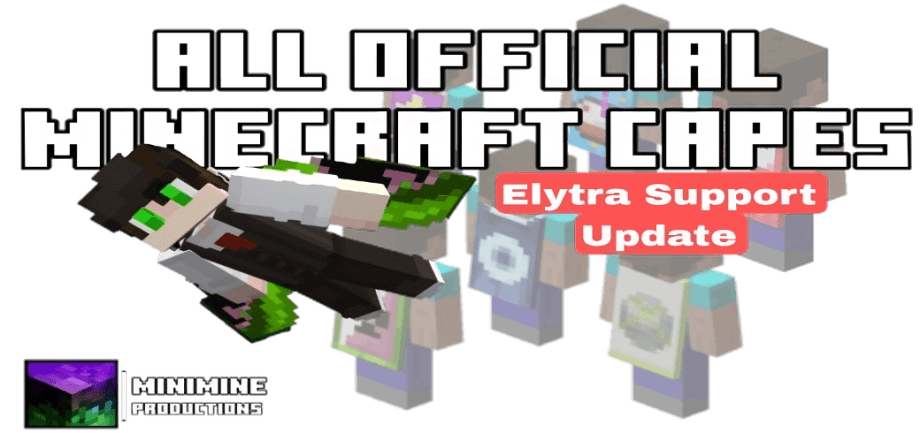 Minecraft has released many different capes over the years. They were given to different players for different reasons. With this pack, you get all of them for free. This pack includes Mojang capes, personal capes, minecon capes & vanilla capes.
All Capes explained in 6 minutes:
All Capes - 28 Total (Images)
Works on servers ✨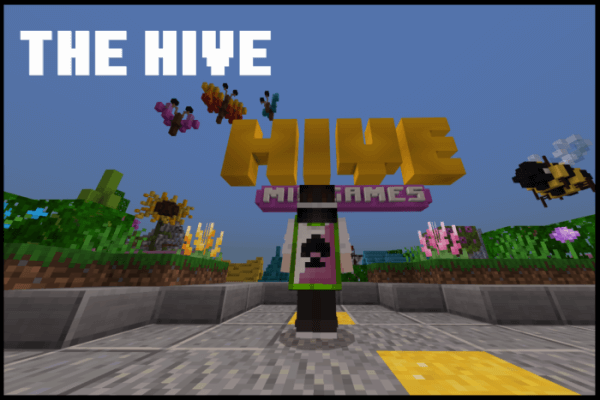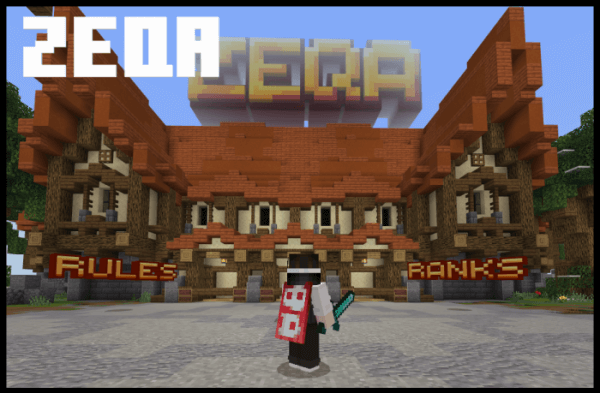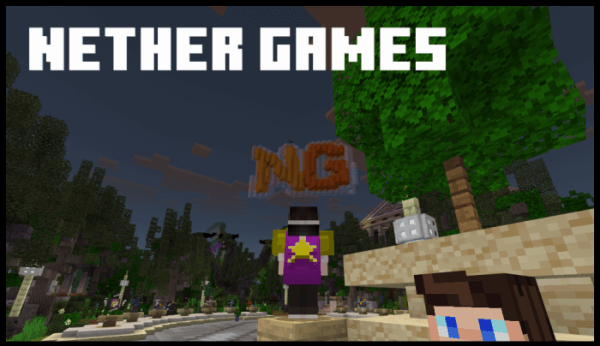 New Subpack UI ✨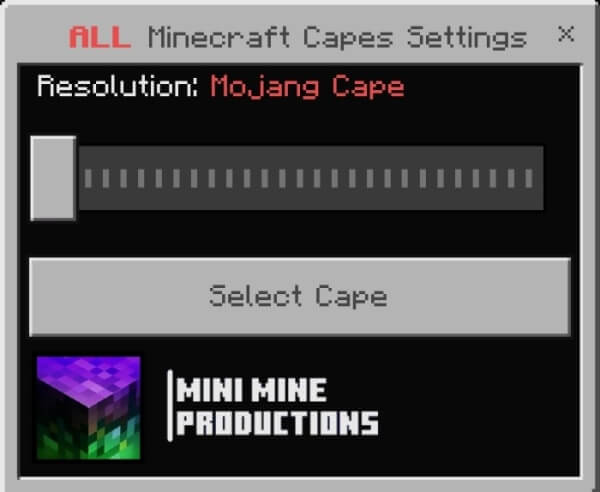 Elytra Support
[NEW]

✨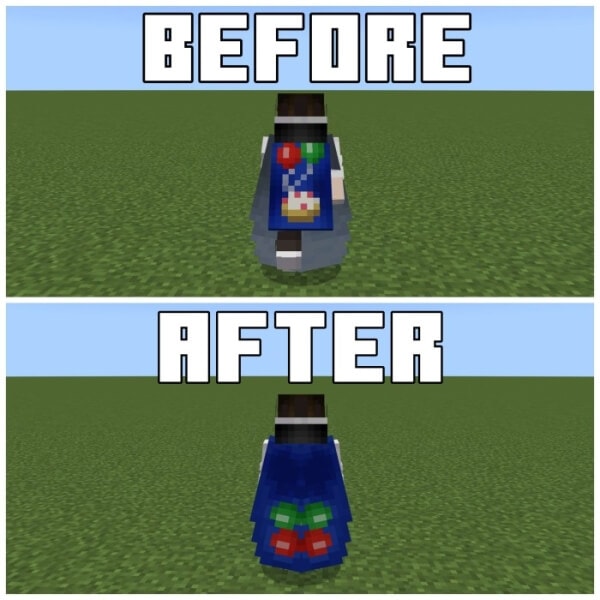 ---

Join our Discord for Questions, Community Events and alot of fun!
---
Please give me Feedback and ideas in the comments 😁
Updated on November 11
1.20+ support on all devices (newest render method)