MoltenPixelStudios
upd:
Designer's Toolkit - Actual Guns Collab Update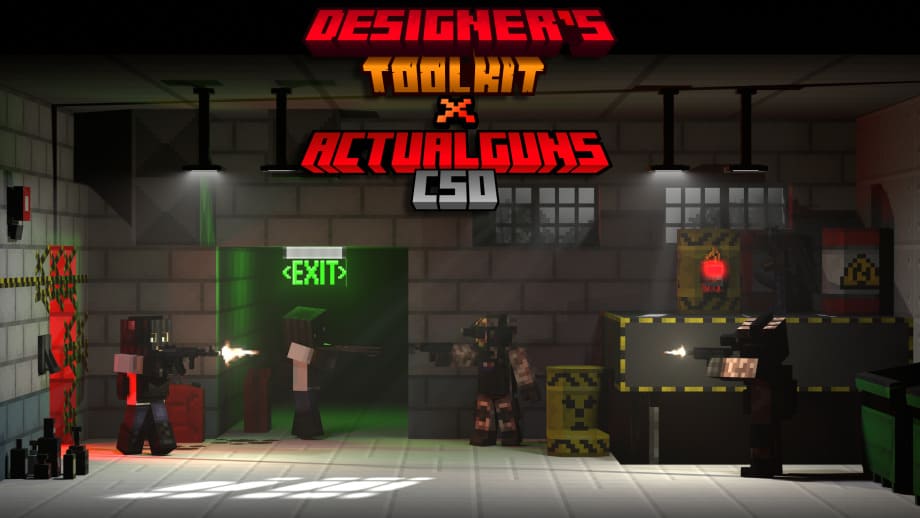 Decorate your World like never seen before with a well made Add-On that introduces you a few categories of Blocks to suit many types of buildings and styles with a large color palette, patterns and functionalities.
[ INFO ]
If you chose the behavior pack with the menu start your creative adventure by grabbing a Menu from the Equipment Section in the Creative Inventory and right click/hold then choose the desired categories otherwise just hop in your Creative Inventory to the construction category and start making awesome creations!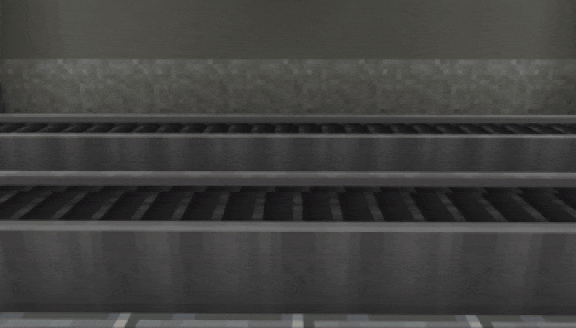 Add-On includes 2 main categories:
Vanilla-like Blocks - lots of stylish cubes that can come in handy for the base of your buildings much more with 4 subcategories:;

Building Blocks
Decoration Blocks
Industrial Blocks
Materials

Custom Blocks - contains fancy decorative blocks and interesting functional ones with 5 subcategories:

Paintings
Chemistry Blocks
Decoration Blocks
Functional Blocks
Nature Blocks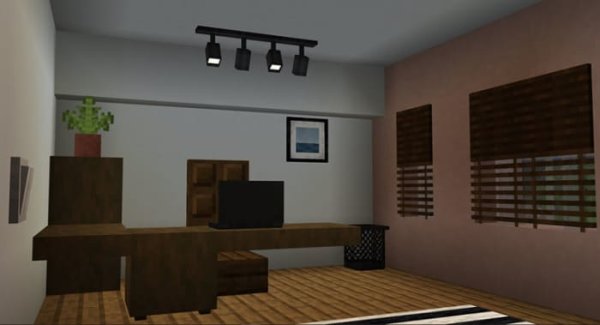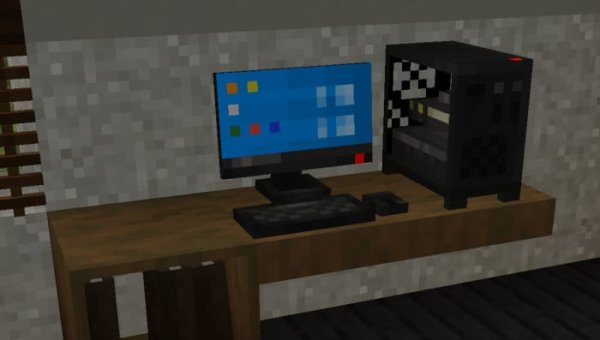 Our mission is to bring you as many cool and useful blocks as possible to always let you to build something that you like
---
[
Actual Guns Collab

]

(https://modbay.org/mods/89-actual-guns-cso.html)
Actual Guns is the first Add-On to bring custom guns for Minecraft Bedrock Community and includes Unique features such as First shot accuracy,Recoil recovery,Skins and much more!
We know there are people that love building maps in Minecraft as much as playing Shooters, hence we came along with this Collab to allow players to build the best environments for their action packed maps while bringing compatibility and unique interactions when using both Add-Ons!
Go ahead and make a map that adds both of these add-ons together and upload it to MCPEDL or ModBay, you have our permission! (just make sure to put both of the add-on links as credit)
[ MADLAD's PBR Collab ]
MADLAD, the creator of the well known Defined PBR Ray Tracing Resource Pack with PBR textures that faithfully enhance the originals, and fixes for all entity rendering bugs!
This Collab allows for players using RTX and our Add-On to fully enjoy the gameplay.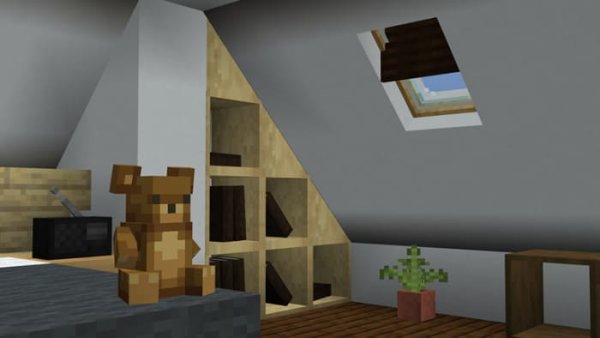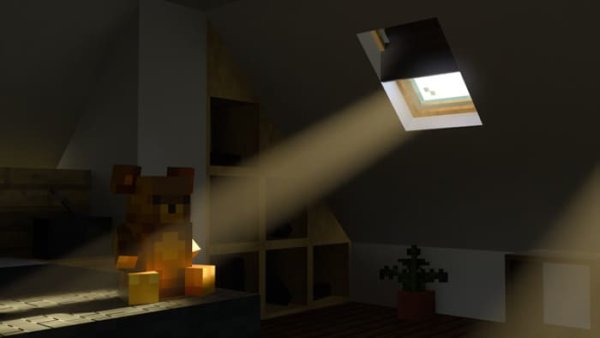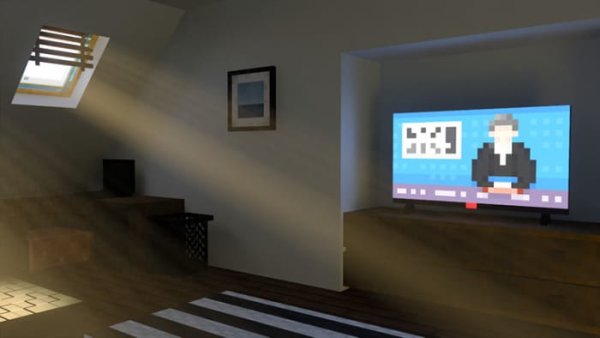 RTX Screenshots taken with MADLAD's Defined PBR texture pack
---
[ Warning ]
Version - The addon is compatible with Minecraft Bedrock 1.19.20 and above.
When importing the Behavior Pack in a map make sure to check the settings icon to access features like Connected Blocks and allow blocks to deal Explosion Damage, features which are disabled by default.
!!MAKE SURE TO TURN ON EXPERIMENTAL FEATURES!!
[ Social Links ]
Discord: https://discord.gg/MGHt3nJcMh ( chatting, ideas/suggestions & feedbacks )
Twitter: https://twitter.com/MoltenPixelMc ( regular announcements )
[ Terms of Usage ]
- You are NOT allowed to repost this Add-On anywhere without permission
- You are allowed to use this Add-On in your videos only if you give proper credits
- You are NOT allowed to use this Add-On in public maps without permission
All rights on files and images present in this pack belong toMolten Pixel Studio
Installation
This is Version 2.0.3 of the Add-On. Always delete the old versions before installing the new ones!
After getting redirected to the site if you don't have Linkvertise Premium tap on "Free access with Ads", complete the steps shown, then click on continue and get to the Mediafire page where you can download the addon.
[ ! ] If you need additional help contact us on the Discord Server - https://discord.gg/MGHt3nJcMh