The FAYE Garden Decorations Pack!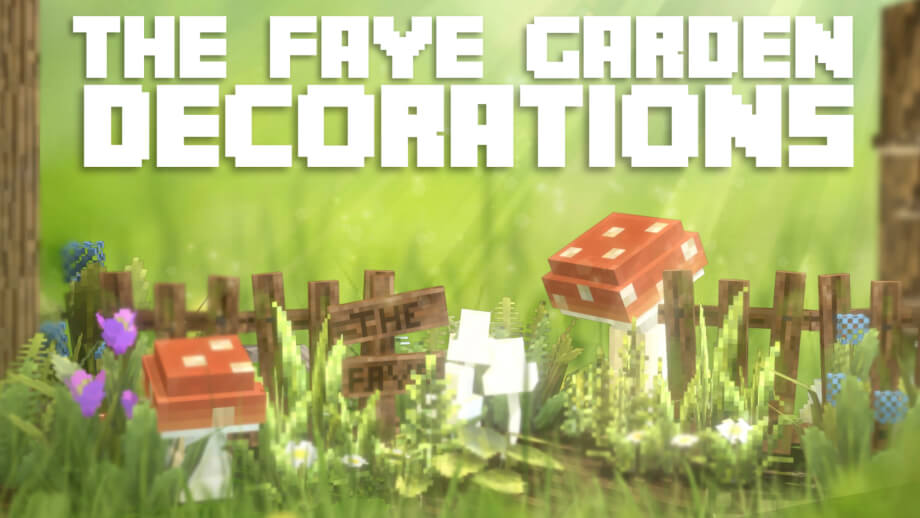 Introducing the FAYE Project, an exciting add-on series designed for Minecraft Bedrock Edition enthusiasts. Our projects are designed to add a touch of enchantment and wonder to your gameplay experience. The first installment in the series, the Faye Garden, features the 'Faye Garden Decorations' add-on, which offers 29 decorative items that can be incorporated into your Minecraft world.
WATCH THE OFFICIAL RELEASE TRAILER!
IN-GAME SET DISPLAY:
You can find the decorations catalog here: FULL DECORATIONS CATALOG!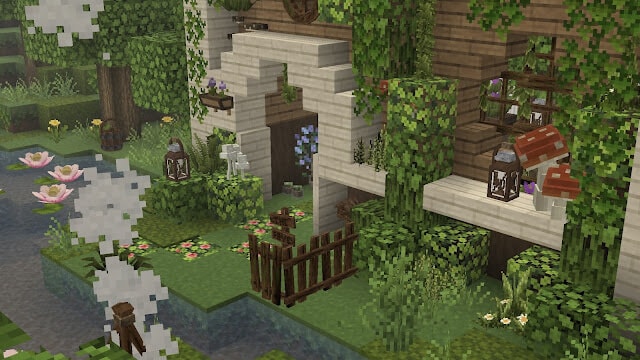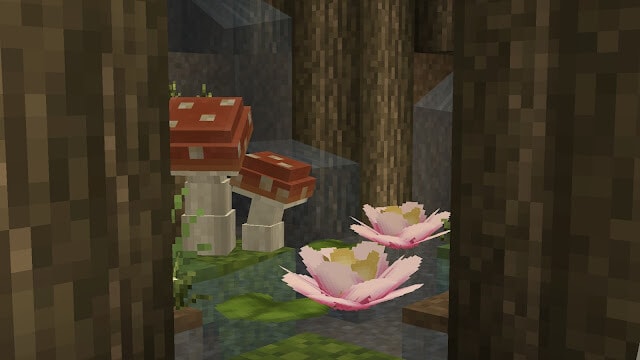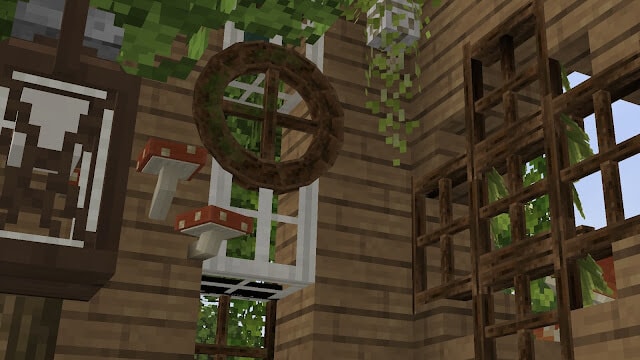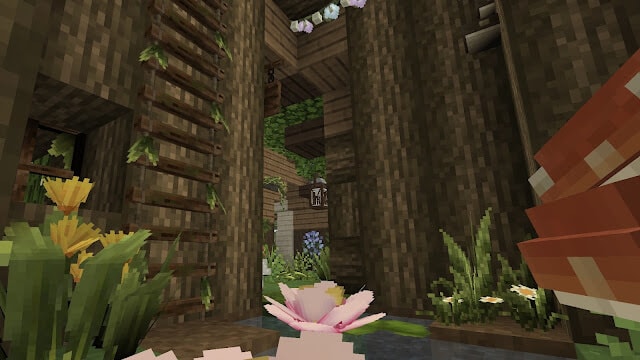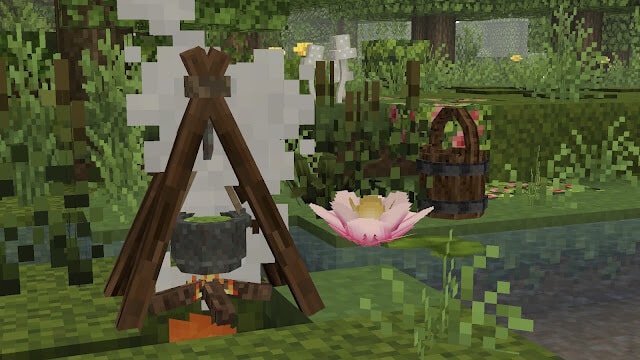 ACCESSING THE ITEMS:
To locate pack items in your world, you have three options. The first is to access your commands bar and use the tag name 'faye' to obtain the items:
The second method is to use a crafting table. You can find all available recipes here: FULL RECIPE GUIDEBOOK
The third method is to simply open your creative inventory and locate the nature section. You could also scroll directly to the bottom of the search tab for easy access.
REQUIRED SETTINGS:
In order to use this pack in your world, you will need to ensure that you have both the resource and behavior pack activated. Additionally, the experimental settings and cheats must be enabled for the add-on to function properly.
TERMS OF USE POLICY:
You are NOT allowed to re-distribute textures, models, or add-ons; regardless of modifications.
You are NOT allowed to upload any creations published on this site to another website or fan site without the author's permission.
When images, videos, reviews, or any form of play using these published works are published and revenue is generated: you must also include the name of the distribution and the URL (https://www.thefayeproject.com) linking to this site.
All participants who use these works, whether indirectly through multiplayer servers or directly with friends, are also subject to these terms and conditions.
FOR ADDITIONAL DOWNLOAD ASSISTANCE, PLEASE READ OUR INSTALLATION GUIDE.